Onsen in North Kumamoto Area

One of Kumamoto's largest hot spring resort areas, with around 20 ryokan inns and hotels. It emphasizes its atmosphere as a hot spring town with a long history, which was created in the Meiji Period in the style of the famous Dogo Onsen. Although located in the middle of the city, the open air baths and indoor baths have been ingeniously designed to create a rich atmosphere.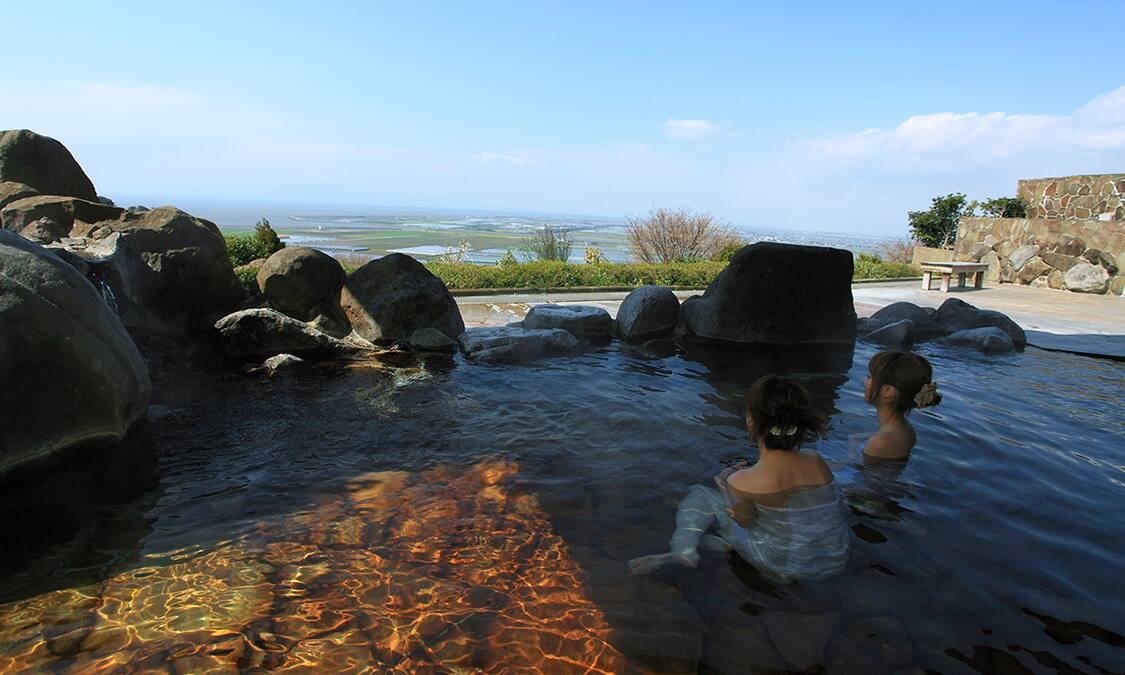 Oama Onsen is home to the hot spring ryokan inn, "Nakoikan", which was named after a novel and has been in business since the Meiji Period, and the Hot Springs Exchange Center, "Kusamakura Onsen Tensui". Both hot springs are alkaline simple springs and have benefits for easing nerve pain, rheumatoid arthritis, gynecological problems and others. "Kusamakura Onsen Tensui" boasts some of the most beautiful views in the prefecture.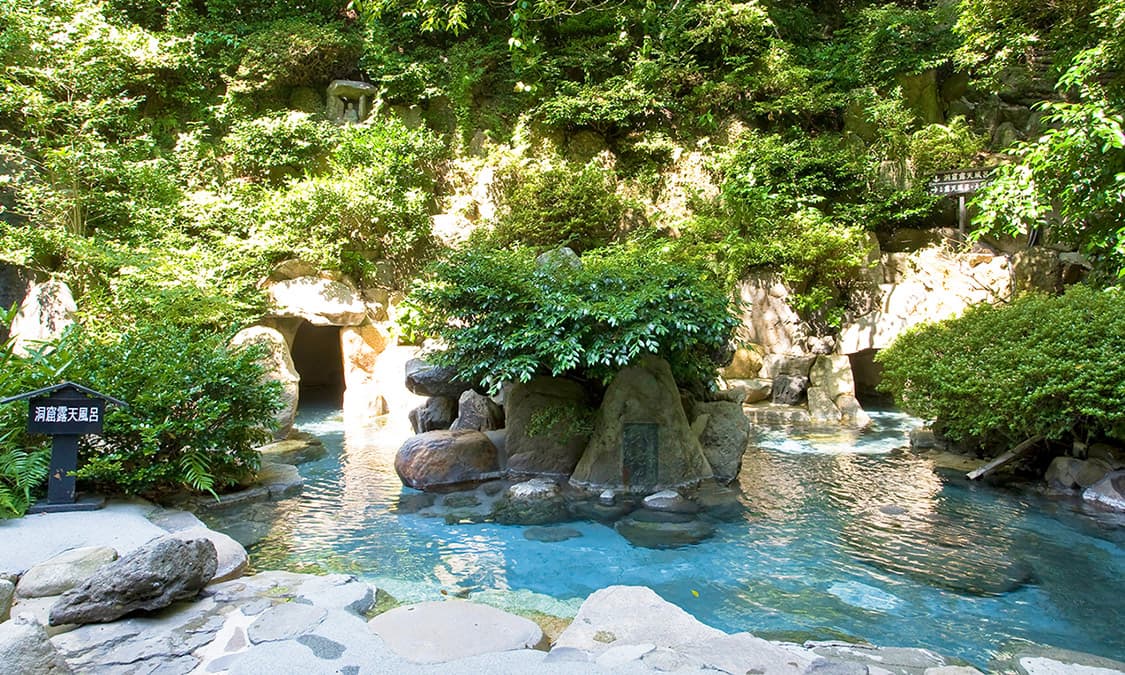 A tale is told that Kikuchi Onsen was dug up at the decree of a white dragon that rose up from among clouds of billowing steam. The water of Kikuchi Onsen feels so smooth on the skin that this hot spring has alternative names of "Bihada no Yu" (beautiful skin spring) and "Kesho no Yu" (cosmetic spring). The water is good-quality alkaline, with an abundant flow. It has been designated as one of "Japan's 100 most famous hot springs" as a hot spring resort that offers excellent rest and recuperation.
Location
Name
Yamaga Onsen
Oama Onsen
Kikuchi Onsen
Web Sites
Yamaga Onsen https://yamaga-tanbou.jp/
Oama Onsen (No English website)http://www.kusamakura.jp/kusa_on/index.html
Kikuchi Onsen http://www.kikuchionsen.jp/
Address
Yamaga Onsen 510-2 Chuo-dori, Yamaga, Kumamoto Prefecture 
Oama Onsen 511-1 Oama, Tensui-machi, Tamana, Kumamoto Prefecture
Kikuchi Onsen 1124-11 Waifu, Kikuchi, Kumamoto Prefecture
Access
Yamaga Onsen Approx. 50 minutes by car from Aso Kumamoto Airport
Oama Onsen Approx. 60 minutes by car from Aso Kumamoto Airport
Kikuchi Onsen Approx. 40 minutes by car from Aso Kumamoto Airport
Inquiries
Yamaga Onsen Yamaga Onsen Tourism Association TEL:0968-43-2952
Oama Onsen Tensui/Kusamakura-no-Sato Tourism Council TEL:0968-82-4511
Kikuchi Onsen Kikuchi Onsen Ryokan Association TEL:0968-25-2926