"Tastes of JAPAN by ANA" is a regional vitalization project that collaborates with the different prefectures in Japan to present the Land of the Rising Sun in all of its diverse glory.
Savor flavorful regional cuisine, such as koi no arai (carp sashimi), and koi koku (carp misoshiru) in the city of Ogi, Saga Prefecture
The carp was left on the clear water of the Kiyomizu River which was chosen as "Japan's 100 best waters" without being fed for about 1 month to remove the odor of the river fish, the fat is still on tighten up the flesh. "Koi-no-arai" (carp sashimi) that served with original light miso dipping sauce from each restaurant. And "koi-koku", a dishes made by carp fillet that cooked in miso which is full of flavor.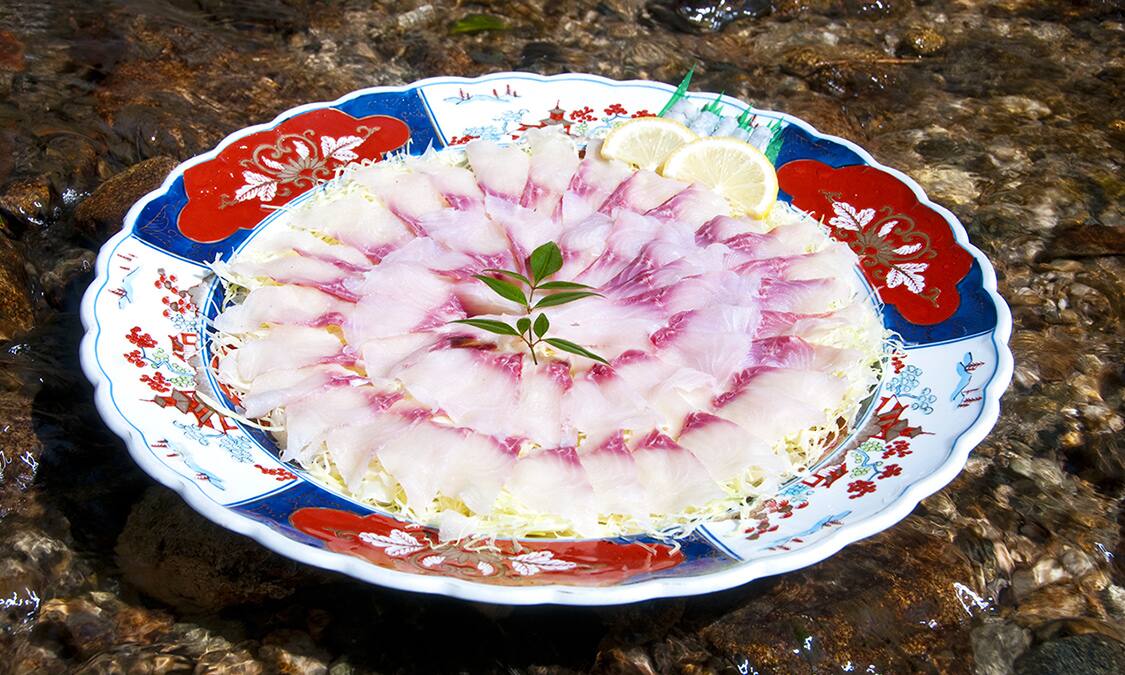 Kiyomizu District where clean water flows throughout the year, have both the quality and quantity of water are excellent, and the carp that was exposed to this pure water for about one month will be transform into "Kiyomizu's carp". There is no odor of river fish and contain of plenty collagen.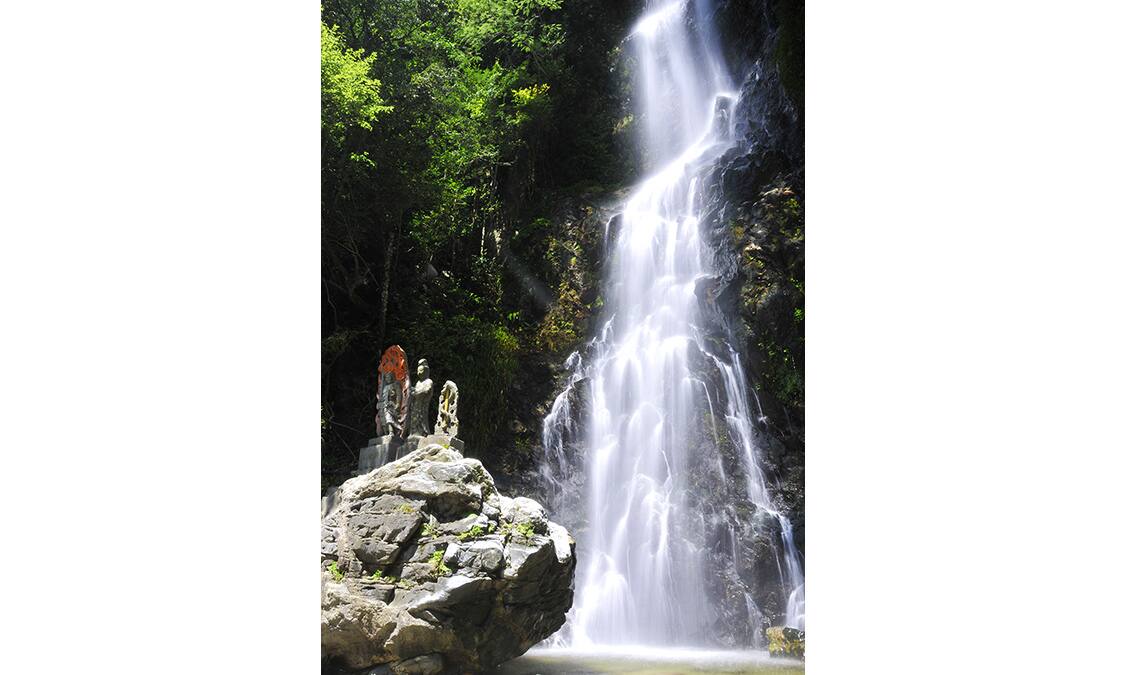 "Kiyomizu waterfall" upstream of the Kiyomizu District is a waterfall of the origin of the Kiyomizu River which was chosen as Japan's 100 best waters. Around the waterfall where clean water flows down vertically is cooler even in the summer, and the sound of children playing in the water echoed.
Location
Name
Kiyomizu Carp
Web Sites
(In Japanese) http://www.kiyomizu-koi.jp/
Address
Matsuo, Ogi-machi, Ogi-shi, Saga
Access
About 3 minutes' drive from the Nagasaki Expressway-Ogi Smart IC
Business Hours
11:00 - 21:00 (may vary depend on the restaurant)
Inquiries
TEL: 0952-37-6129 (Ogi City Commerce, Industry and Tourism Division)
TEL: 0952-72-7423 (Ogi Tourism Association)
Price
2000-3000 yen per person (may vary depend on the restaurant's menu)