ANA's Premium Wine Selection
The finest choice of red and white wines produced by top caliber wineries from around the world, were selected to complement the menu in our Business Class. Enjoy popular well-balanced wines or discover new labels.
Other wine recommendations by ANA
Champagne Lombardi Cuvée Brut Axiome
(Champagne, France)
In the grapefruit peel-like fragrance, a subtle, toasty aroma can be sensed. The strong bite caused by intense bubbles is soon absorbed into a mild acidity, imparting elegant smoothness. The combination of bitterness, which comes from a long maturation, and acidity creates a wonderful long finish.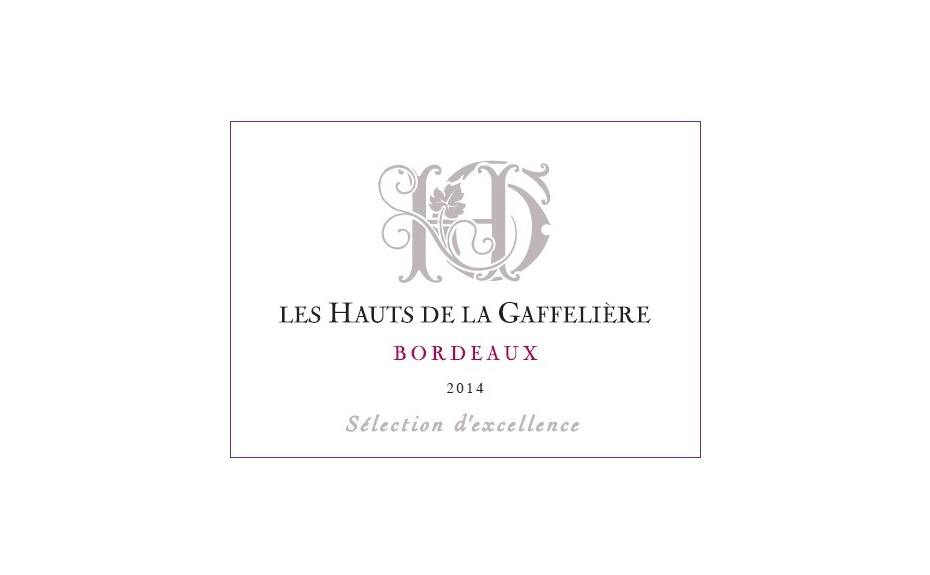 Les Hauts de la Gaffeliere 2014
(Bordeaux, France)
This wine has a regal appearance and a typical Bordeaux color, imparting an aroma of small berries, including blackcurrants and mulberries, along with an elegant nuance of early-stage maturation. The tannin and alcohol go well together, creating a smooth flavor.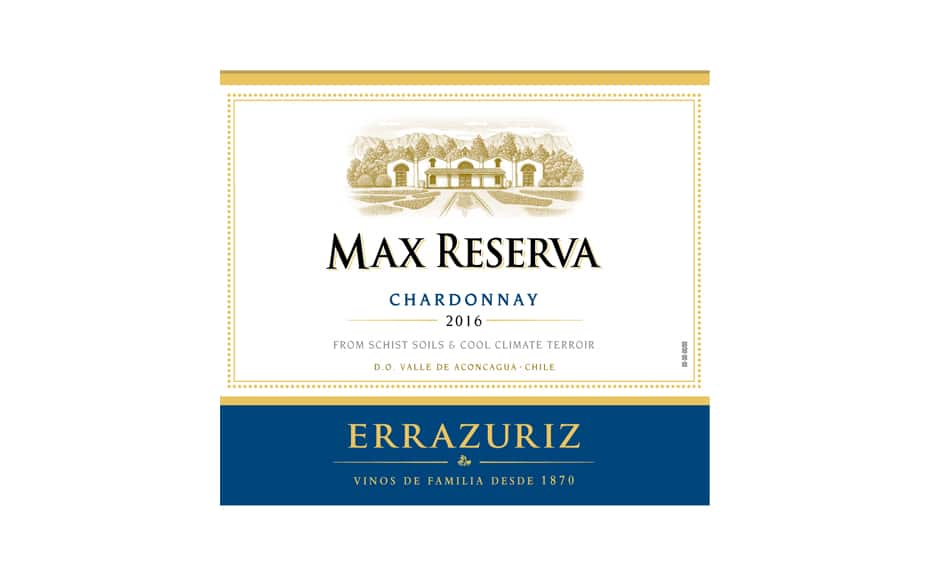 Max Reserva Chardonnay 2016
(Aconcagua Valley, Chile)
The perfect combination of aging in a French oak barrel and a stainless steel tank imparts a fresh aroma of tropical fruits and a sweet fragrance of Crêpe Suzette. The marriage of mild acidity similar to that of yogurt mixed with honey and the warmth of alcohol creates a lingering, complex aftertaste.
*Check "Meal/Drink Menu" for the serving period and routes of the above labels. *Beverage brand is subject to change without prior notice. Please accept our apology if your choice is not available.
ANA's Premium Wine Selection – Wine Selection Process
From June 2017, ANA presents an entirely new wine selection for your enjoyment on board. After the selection principles were set, the wines were selected over the following six months. Approximately 2,400 labels from 15 countries entered the initial review. Approximately 300 candidate wines that passed the document screening stage were scored in the final blind tasting test. The highest-scoring wine in this process becomes ANA's selection to be served on board for one year from June. In addition to European wines, wines from various regions, including South America, Oceania, and South Africa, are chosen to add variety to ANA's well-balanced wine list. Treat yourself to the marriage of fine wines and food for high-quality air travel on ANA.
Tasters at the Wine Selection
When choosing tasters for our premium wine selection, we try to match the real-life composition of passengers in a typical ANA cabin. Along with certified sommeliers, we mix in wine novices and persons of all ages, keeping the gender ratio close to even. The panel of about 50 tasters includes cabin attendants with sommelier certification, chefs in charge of in-flight meals, ANA employees who design services, and, most importantly, members of THE CONNOISSEURS who are masters of wine.