Change of Terminal, Check-in counter! We Are Moving To Terminal 1
Thank you for choosing to fly with ANA!
While it's not the time to travel, we take this opportunity to announce ANA's Terminal and Check-in counter change,
from Terminal 2 to Terminal 1, effective 01 May, 2020 to serve you better.
Change Of Terminal, Check-in counter!
Effective : 01 May, 2020
Passenger Terminal : Terminal 1, Changi Airport
Check-in counter : Row 9
The new ANA counter and location near to Singapore Jewel will provide more traveller experiences ranging from fun activities, shopping and gastronomical delights which are within reach to our valued customers.
ln the mean time we will be waiting to welcome you onboard after Covid 19 restriction is lifted in the near future to fly the friendly skies again.
Thank you for your continuous support.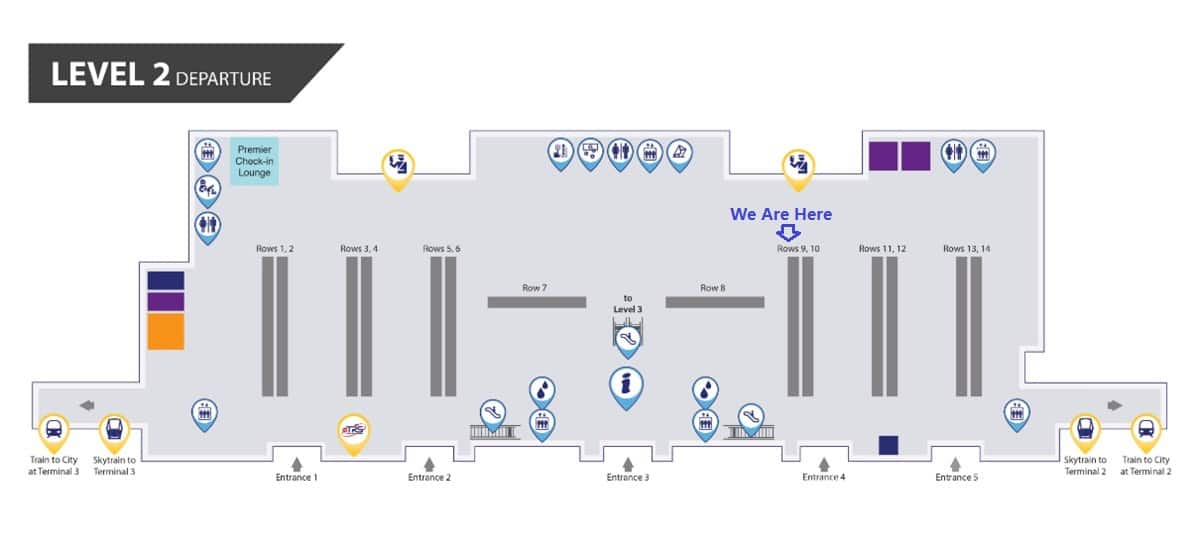 28 April, 2020
All Nippon Airways Co., Ltd