Visit Nagoya Castle, Aichi: Military and Ninja Reenactment Groups Entertain Guests Every Day
Nagoya Castle, Aichi's foremost castle, is located in Honmaru, Naka Ward, Nagoya City, Aichi Prefecture. Nagoya Omotenashi Bushotai (R) and Tokugawa Ieyasu, Hattori Hanzo and the Ninjas entertain visitors every day at Nagoya Castle. There is also an entertainment zone called Kinshachi Yokocho near to the castle gates where you can try local delicacies.
Nagoya Castle was even called the "key to controlling Owari-Nagoya." It is the castle of the Owari Tokugawa family, the highest ranking of the Three Houses of Tokugawa. The castle was constructed on the orders of Ieyasu Tokugawa. Even after the large and small castle towers and turrets were completed in 1612, construction of installations such as the Honmaru Palace continued, earning the castle the name of a renowned state castle.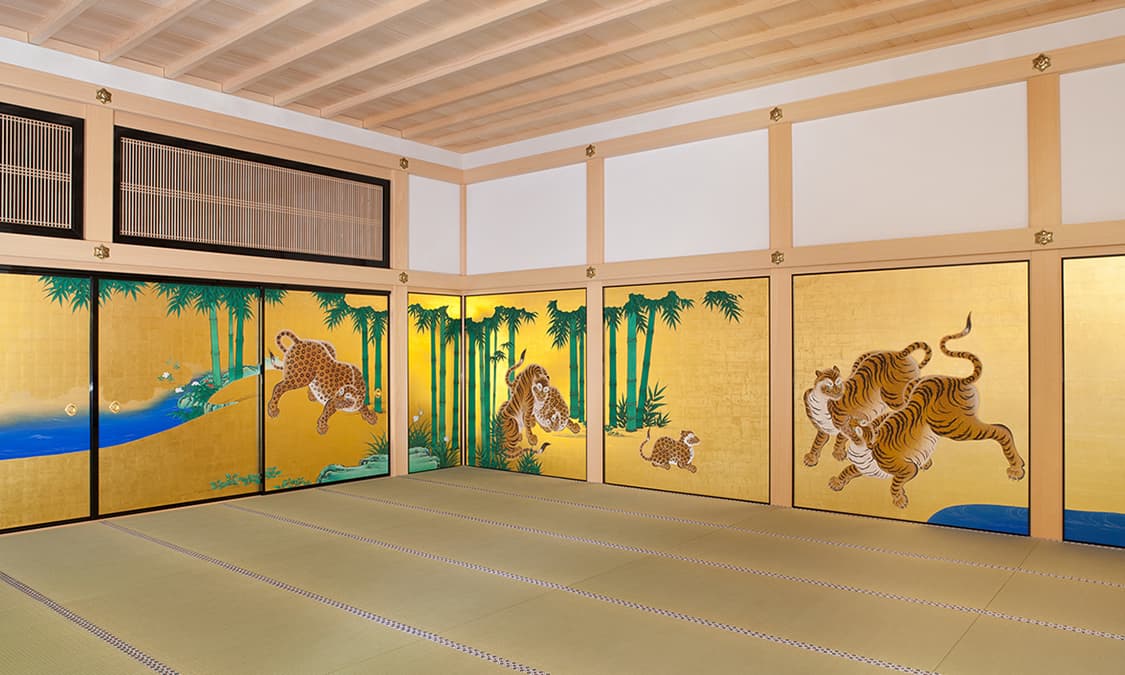 Nagoya Castle's Honmaru Palace is called the finest masterpiece of modern castle architecture and has been designated a National Treasure. The Honmaru Palace was sadly burnt down in the course of a war. In June 2018, 10 years of reconstruction work came to a close, bringing the magnificent palace back to life in the present day. Make sure you visit the rooms of the palace, such as Jorakuden, which was used to accommodate the shogun on the way to the capital, and Omote-shoin, which was the largest and most prestigious of its kind at the time it was built. The faithfully replicated wall paintings and engraved paneling are also not to be missed.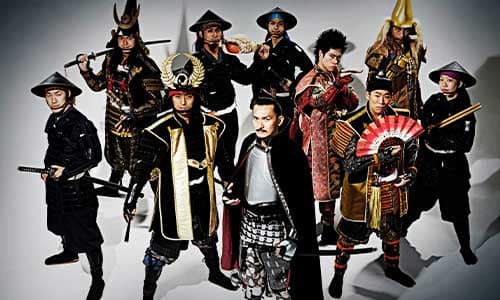 Nagoya Omotenashi Bushotai (R) started a trend for military reenactment groups around Japan. At Nagoya Castle, this group and "Tokugawa Ieyasu and Hattori Hanzo Ninja Squad", hold events every day at certain times. The Bushotai offers visitors the opportunity to take photos and sit and talk with them, and the ninja group entertains visitors with performances of ninja skills. The Bushotai also occasionally gives tours around Nagoya Castle.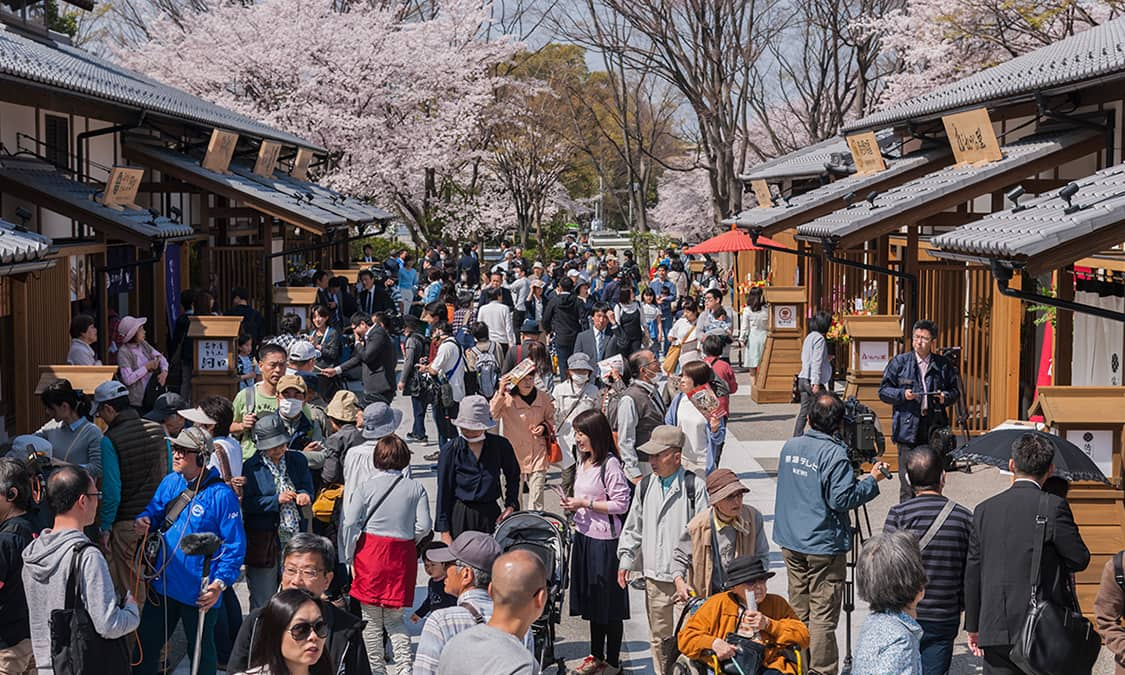 If you're visiting Nagoya Castle, make sure you stop by at the commercial district, "Kinshachi Yokocho". Near the main gate to Nagoya Castle, there is an area called "Yoshinao Zone", named after the first lord of the castle. The streets of this area are lined with stores housed in buildings of pure Japanese architecture, and you can enjoy "Nagoya Meshi" (classic Nagoya cuisine) in long-running stores. There is also a "Muneharu Zone", named after the seventh lord of the castle, who was known for his love of extravagance. Here, you can get your fill of a new take on Nagoya cuisine. Both zones are outside of the area of Nagoya Castle that requires an entrance fee, so you can just visit them without entering the castle.
Location
Name
Nagoya Castle
Web Sites
https://www.nagoyajo.city.nagoya.jp/13_english/
Address
1-1 Honmaru, Naka-ku, Nagoya-shi, Aichi
Access
5 minutes' walk from exit 7 after getting off at Shiyakusho Station on Subway Meijo Line
Get off at Nagoya Castle on the Me~guru Nagoya Sightseeing Route Bus
Business Hours
9:00 to 16:30 (Last admission to the Honmaru Palace: 16:00)
Closed
December 29 to January 1
Inquiries
TEL:052-231-1700
Admission
Adults: 500 yen; Junior high school age and younger: free admission