Okazaki Park was structured around Okazaki Castle where Ieyasu Tokugawa, the first shogun of the Edo period (1603-1868), was born. The 10-hectare Okazaki Park is filled with cultural attractions such as the Mikawa Bushi Museum, Ninomaru Noh Theater, and Tea Room Kishouan Jounantei. Touring the sites with a volunteer guide is recommended. (Okazaki Tour Guide Association - TEL: 0564-23-3751)
Fully restored in 1959, the interior of Okazaki Castle's tower is now a historical museum with different themes for each floor. Here you can learn about the castle's rich history through various displays and the diorama theater, and enjoy the amazing view of the entire city of Okazaki from the fifth-floor observatory. From there, Ieyasu was said to have worshipped at Daiju-ji Temple, the family temple of the Tokugawa clan, which can be viewed to the north. Also on the first floor remains the foundation stone of the central pillar from the old castle tower, now drawing attention as a good luck spot.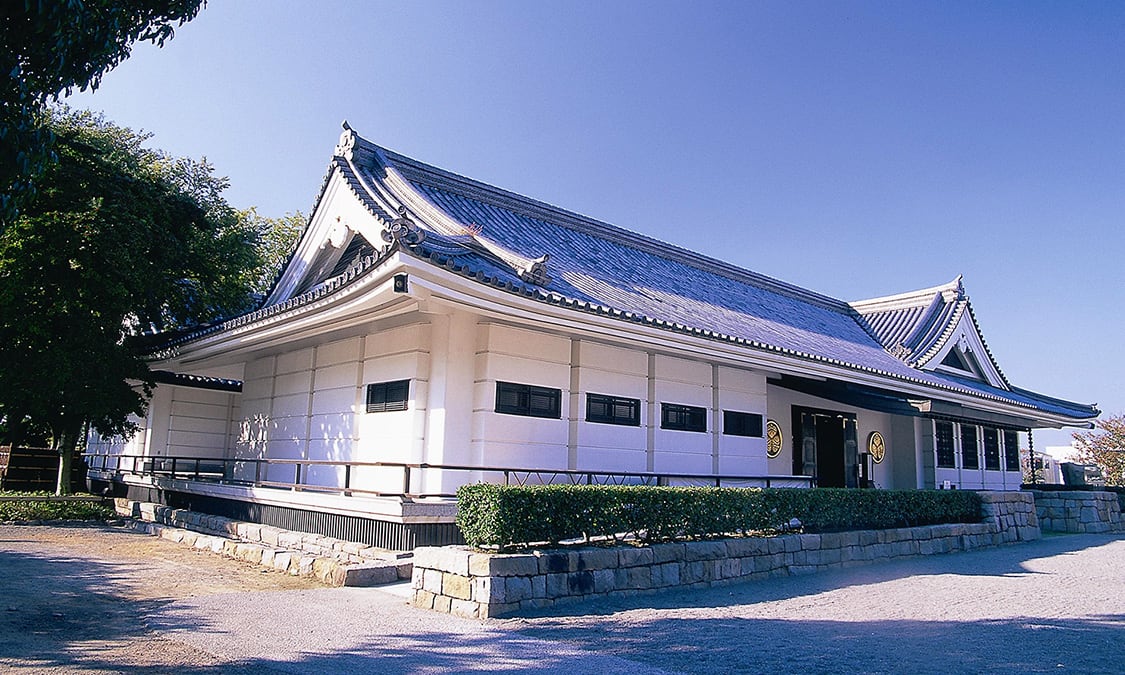 Located inside the park, the Mikawa Bushi Museum introduces the history of Ieyasu Tokugawa from his birth to the unification of Japan, as well as the Mikawa samurais who supported him. Get a feel of being a samurai during Ieyasu's time by trying on warrior armor (free, separate entry ticket required) and holding and feeling the weight of models of arquebus guns, helmets, and long spears. The video corner shows various programs regarding Okazaki Castle and Ieyasu, such as the quiz show "Search! Ieyasu Tokugawa."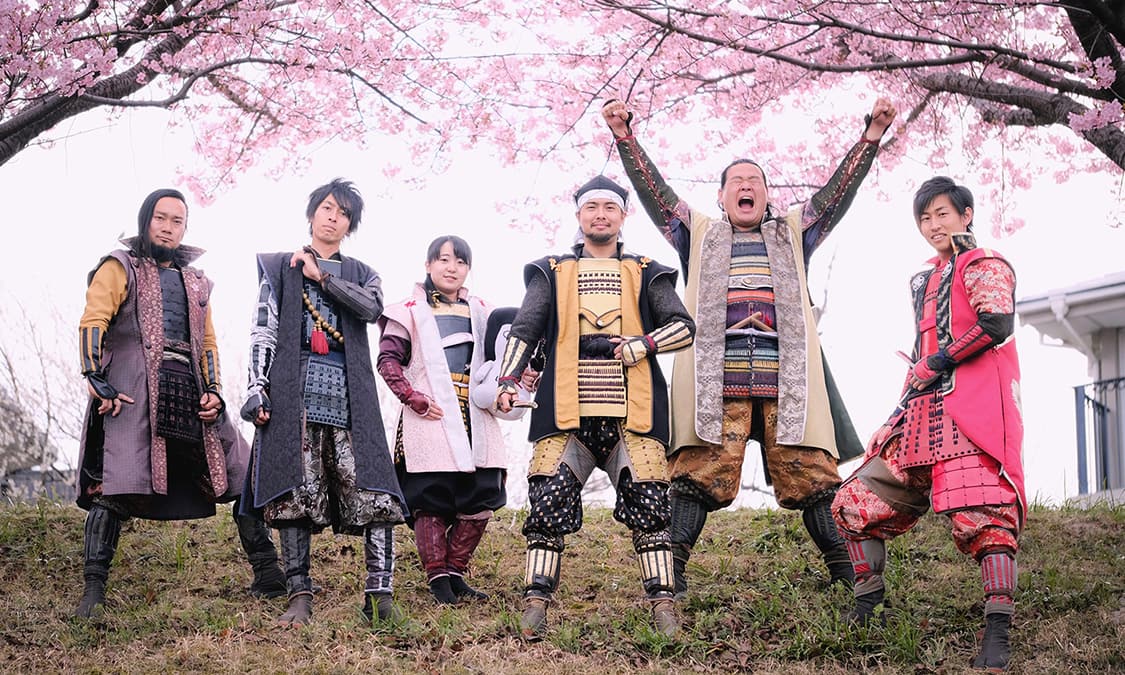 In the park, you may be welcomed by the Great Ieyasu Aoi Busho Tai, a performing samurai team comprised of performers acting as Ieyasu and other warlords related to Mikawa. They will be happy to pose for photographs, as well as perform entertaining open-air shows on Saturdays, Sundays, and public holidays.
Location
| | |
| --- | --- |
| Name | Okazaki Park |
| Web Sites | https://travel.okazaki-kanko.jp/en/about |
| Address | 561-1 Kosei-cho, Okazaki-shi, Aichi |
| Access | 15 minutes' walk from Higashi Okazaki Station on the Meitetsu Nagoya Main Line |
| Business Hours | Varies among facilities |
| Closed | Varies among facilities |
| Inquiries | TEL: 0564-24-2204 (Okazaki Public Service) |
| Admission | Varies among facilities |