Sannohe Castle Ruins Shiroyama Park, an amazing cherry-blossom viewing spot in the south of Aomori
Sannohe Castle was home to the Nambu Family who once ruled this area during the Warring States Period (late 15th century to late 16th century). Shiroyama Park adjacent to the castle ruins is the most popular spot in the south of Aomori to view around 1,600 cherry blossom trees. This place also attracts history fans for its remains, such as stone walls and moats.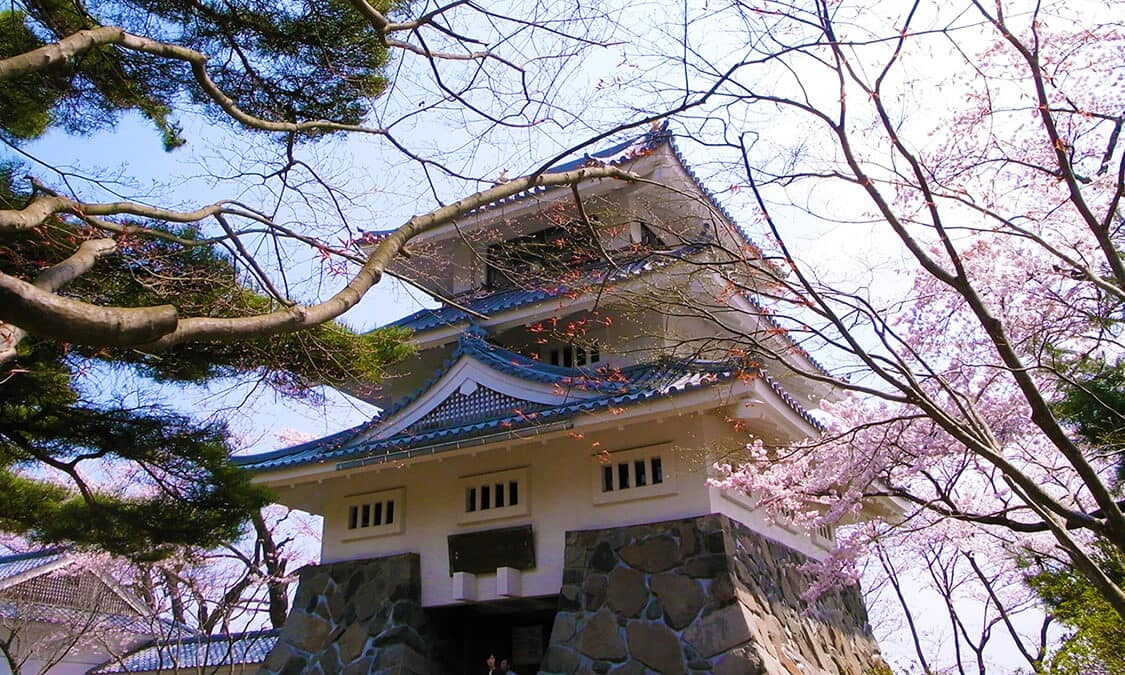 Castle on a hill with remaining stone walls and moats
The castle ruins are situated on a hill but are easily accessible by car leading to the main complex. Take a stroll and enjoy a sense of the historic atmosphere, along with the museum.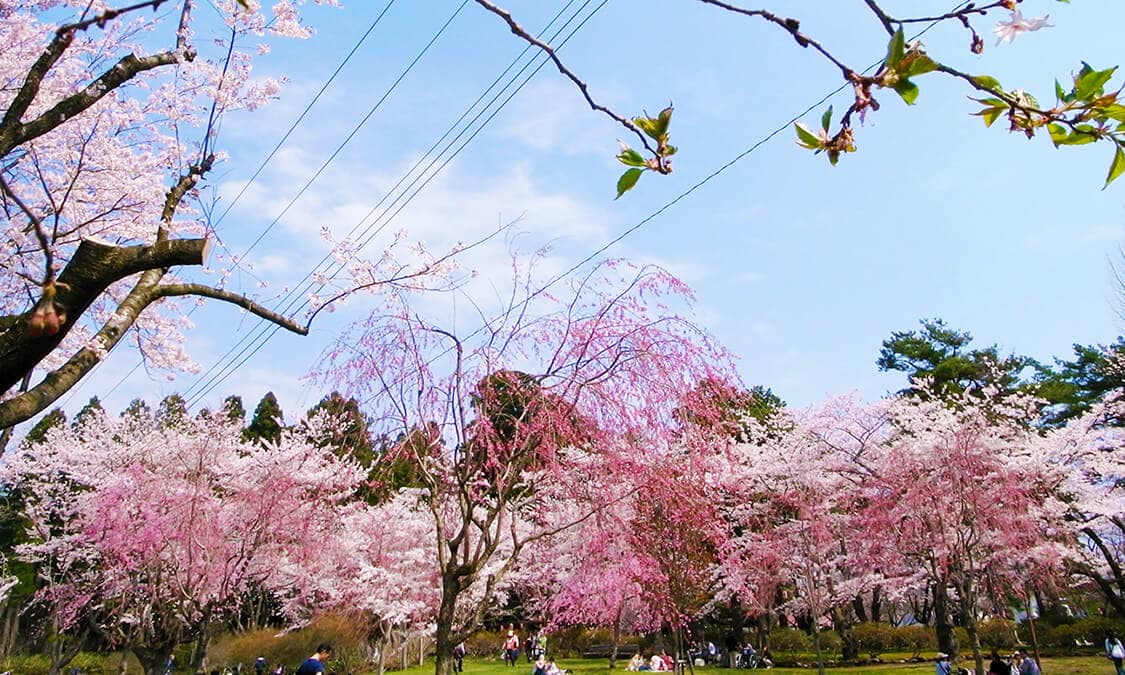 A park for all the family
These castle ruins offer different opportunities not only for history fans but also for families. There is a spacious open area in this large park, which is ideal for picnics, and deer, which reside in the park, are very popular among children.
Location
Name
Sannohe Castle Ruins
Website
(In Japanese) https://www.town.sannohe.aomori.jp/kanko_miryoku/2/1123.html
Address
Shironoshita Umenai, Sannohe-machi, Sannohe-gun, Aomori
Access
From Sannohe Station on the Aoimori Railway, take Nambu Bus bound for Takko-machi, get off at Sannohe-machi Yakuba-mae bus stop, and walk for approximately 15 minutes
Approximately 10 minutes' taxi ride from Sannohe Station on the Aoimori Railway
Inquiries
TEL: 0179-20-1117