Iizaka Kenka Matsuri Fighting Festival

Iizaka Kenka Matsuri, one of the top three fighting festivals in Japan
At Iizaka Hachiman Shrine in Iizaka Onsen, one of the most historic hot springs in the Tohoku region, an annual festival is held every year in early October. The climax of the festival, called Miyairi, sees floats crash into each other violently. Because of its intensity, it is called Iizaka Kenka Matsuri (fighting festival) and is recognized as one of Japan's top three fighting festivals.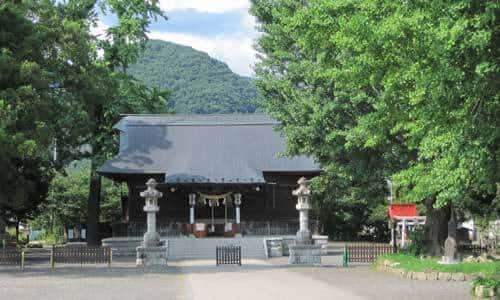 Floats crash together at the climax of the festival
The Iizaka Kenka Matsuri is a traditional ritual to appreciate a bountiful harvest and pray for a peaceful year that has continued for over 300 years. It is said that the origin of fights between the floats was the sadness for the festival to end when portable shrines were put back to the shrine, so they hindered it by crashing the floats. The portable shrines are paraded around town during the day, and when night comes, they enter the shrine grounds along with six floats carried by many young people. Then, the infamous fight of the floats begins as they aggressively crash into each other. The lights of the swaying lanterns add color to the night, and the sounds of drumbeats boom through the ground.
Location
Name
Iizaka Kenka Matsuri Fighting Festival
Website
https://fukushima-guide.jp/event/iizaka-kenka-matsuri/
Address
1 Hachiman, Iizaka-machi, Fukushima-shi, Fukushima
Access
From JR Fukushima Station, take the Fukushima Transportation Iizaka Train for approximately 20 minutes to Iizaka Onsen Station, then walk approximately 7 minutes.
Approximately 10 minutes' drive from the Fukushima Iizaka IC on the Tohoku Expressway
Inquiries
TEL: 024-542-4241