Guest House LAMP Nojiriko

Guest house on Lake Nojiri offering a diverse range of activities
Situated on Lake Nojiri in Nagano, Guest House LAMP Nojiriko is the perfect getaway to enjoy a range of outdoor activities for all seasons, from mountain vegetable picking in the spring to stand-up paddleboard, kayaking, and rafting in the summer; mushroom hunting in the fall; and cross-country skiing and snowshoeing in the winter. Be sure to also enjoy the delicious seasonal dishes and the Finnish sauna.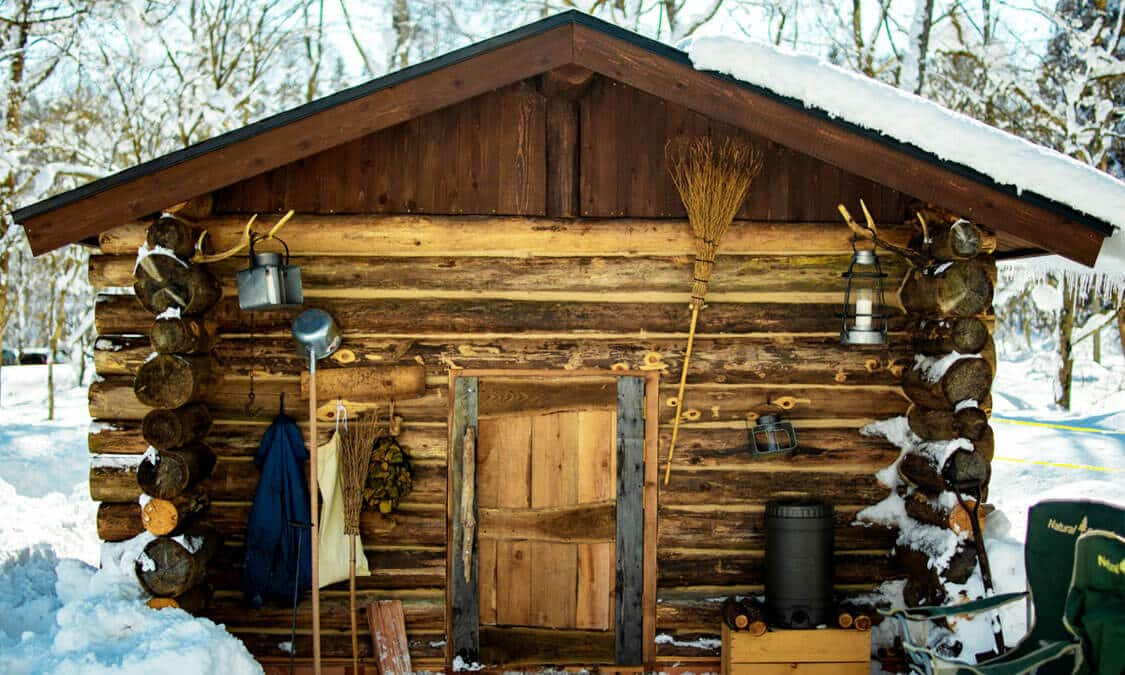 Guest House LAMP on Lake Nojiri, the gateway to the great outdoors
The guest house is in a fantastic location by Lake Nojiri, surrounded by 2,000-meter-tall Mount Kurohime and Mount Myoko as well as the Madarao Highlands, with a breathtaking starry sky at night. Play to your heart's content, savor the delicious food and sleep soundly, refreshing your mind and body in this cozy guest house full of playful spirits. The warm, wooden interiors were handmade by all of the staff using recycled lumber.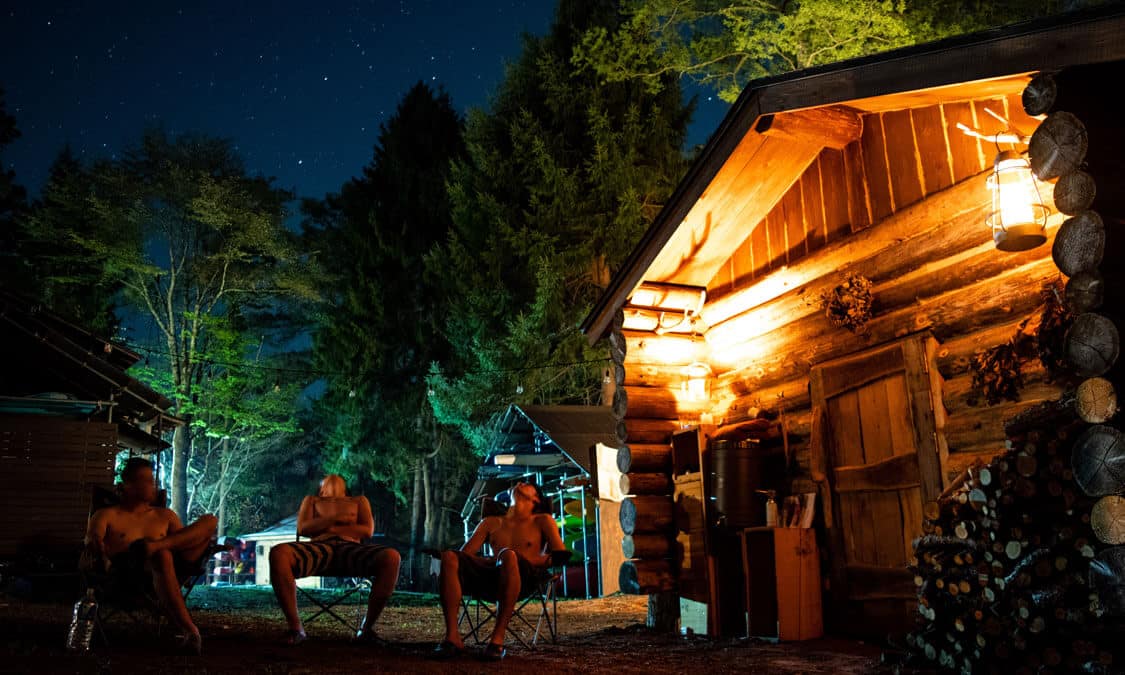 The outdoor sauna is for mixed-gender use wearing bathing suits. It is a Finnish firewood heated sauna that is warmed by pouring water onto hot rocks to generate steam, making the room a comfortable 70 to 80 degrees Celsius. Like the Finnish people, just jump into the lake when you get too hot!
Location
| | |
| --- | --- |
| Name | Guest House LAMP Nojiriko |
| Web Sites | https://lamp-guesthouse.com/en/ |
| Address | 379-2 Shinano-machi, Kamiminochi-gun, Nagano |
| Access | 10 minutes' drive from Kurohime IC |
| Inquiries | TEL: 026-258-2978 |
| Check-in | 15:00 |
| Check-out | 10:00 |