The city of Kakegawa lies at the middle of the Tokaido Route connecting Edo (present-day Tokyo) and Kyoto, and served as a crossing point of the differing lives, cultures, and economy of the east and west for 400 years. Yoshitada Imagawa, a daimyo feudal lord of Suruga region, ordered the construction of Kakegawa Castle during the Muromachi period (1336-1573), which was afterward renovated by Kazutoyo Yamauchi. In 1994, in restoring its original beauty praised as "the finest castle in the Tokai region," the castle tower was rebuilt in the complete wooden structure, Japan's first restoration of this kind.
The Ni-no-Maru Goten is a palace within Kakegawa Castle. Only a few such palaces remain in Japan, such as Nijo Castle in Kyoto, making it an extremely valuable architectural site. The Shoin-zukuri style palace served three functions: as the official residence of the daimyo lord, the administrative office to carry out domain duties and a venue for official ceremonies. The current palace is a re-creation of the original after it collapsed in a major earthquake in 1854. In 1980, the building was registered as an Important Cultural Property by the Japanese government as a valuable reminder of domain administration and how samurais lived in the Edo period (1603-1868).
Located in the western part of Kakegawa Castle, the Ni-no-Maru Chashitsu tea room is a traditional Sukiya-zukuri style building in a Japanese garden overlooked by the castle tower. Here, visitors can relax with Shizuoka's specialty tea in matcha or sencha style along with Japanese sweets while gazing at the beautiful garden and the castle. The tea room is also a venue for the championship games of shogi, or Japanese chess.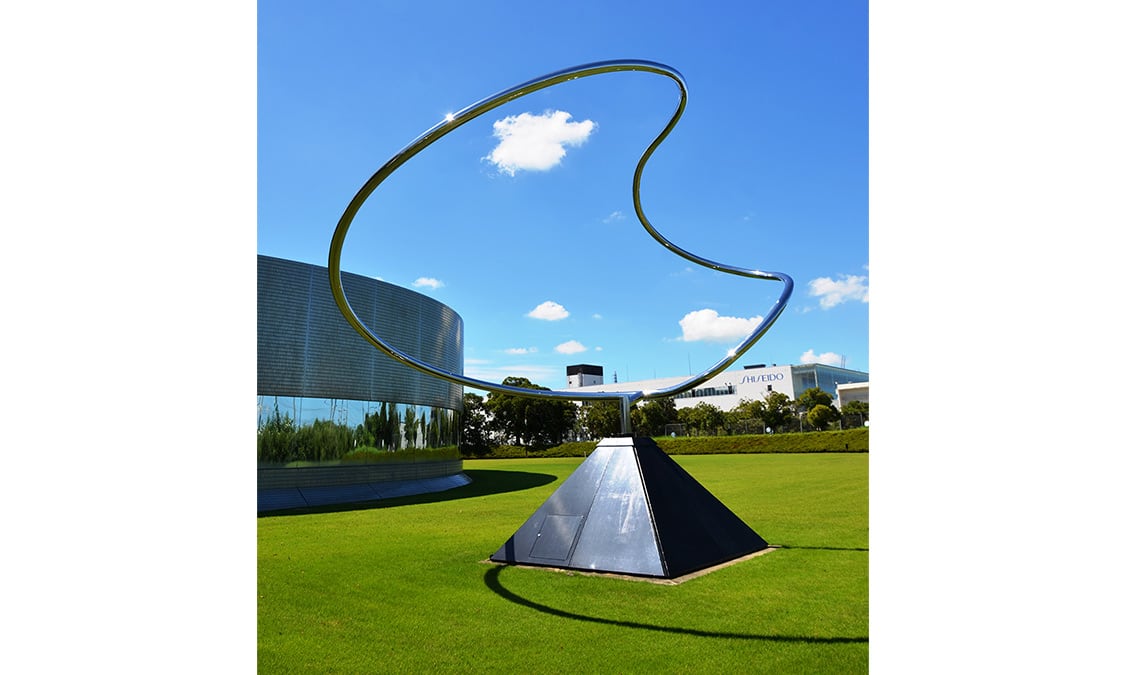 When in the city of Kakegawa, don't leave without visiting the Shiseido Art House and Shiseido Corporate Museum. The Art House exhibits an impressive collection of artworks amassed through various art and cultural support activities which the international cosmetics company has continually engaged in since after World War II. The Corporate Museum collects and preserves the valuable product and advertising materials produced by Shiseido from the Taisho period (1912-1926) up to the present, and a part of the collection is on display for the public.
Location
| | |
| --- | --- |
| Name | Kakegawa Castle |
| Web Sites | (In Japanese) http://kakegawajo.com/ |
| Address | 1138-24 Kakegawa, Kakegawa-shi, Shizuoka |
| Access | 7 minutes' walk from JR Kakegawa Station |
| Business Hours | 9:00 to 17:00 (Last admission: 16:30) |
| Inquiries | TEL: 0537-22-1146 |
| Admission | Adults (high school student and above): 410 yen; Elementary and junior high school students: 150 yen |