Vibrant and opulent shrine designated as a National Treasure
Kunozan Toshogu Shrine was founded upon Ieyasu Tokugawa's instruction before his death to bury his remains in Kunozan and is the oldest of the Toshogu shrines in Japan. The shrine buildings, with their original Gongen-zukuri style and lavish lacquer decorations, were designated as a National Treasure in 2010.
From the mausoleum gate located behind the main shrine, climb about 40 steps to the Shinbyo, the mausoleum of Ieyasu Tokugawa where his remains were buried and enshrined. Initially, a wooden structure with a cypress bark roof when built in 1616, it was replaced by the current stone mausoleum by the third shogun, Iemitsu Tokugawa, in 1640. The stone tower stands 5.5 meters tall with a circumference of about 8 meters. Following Ieyasu's own instructions before his death, the tower faces west.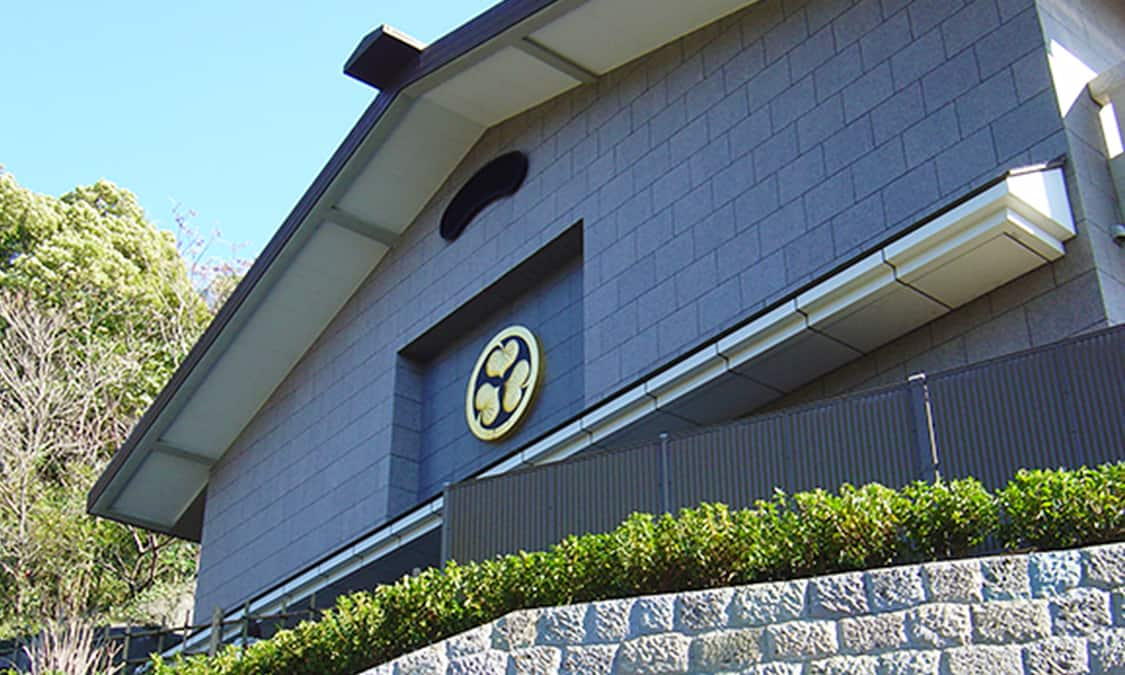 Kunozan Toshogu Museum houses a collection centered on treasured items passed down through generations and donated to Kunozan Toshogu Shrine. Among the over 2,000 items in the collection are numerous personal items from the daily life of Ieyasu, as well as weapons and combat equipment of the successive Tokugawa shoguns. Centered around the permanent exhibit, the displayed items are rotated several times during the year to showcase the many fine artifacts that belonged to Ieyasu and the Tokugawa shogunate.
Feel like a noble on the ropeway gondola designed like the okago carriers taken by ancient lords and princesses. The ropeway connects the scenic area Nihondaira and Kunozan Toshogu Shrine by around 5 minutes. It is one of the rare ropeways in Japan that descends from the starting station to the end and offers a truly photogenic view from 90 meters above the ground that overlooks the seasonal beauty of the mountains and the shimmering blue and green Suruga Bay. Listen to the friendly guidance announcement as you enjoy a luxurious time in the air.
Location
Name
Kunozan Toshogu Shrine
Web Sites
https://www.toshogu.or.jp/english/
Address
390 Negoya, Suruga-ku, Shizuoka-shi, Shizuoka
Access
5 minutes' ride on the Nihondaira Ropeway
Business Hours
9:00 to 17:00 (Open all year round)
Inquiries
TEL: 054-237-2438
Admission
Adults: 500 yen; Children: 200 yen *1
*1 Shrine and Museum Fee: Adults: 800 yen; Children: 200 yen