ANA's Premium Wine Selection
The finest choice of red and white wines produced by top caliber wineries from around the world, were selected to complement the menu in our Business Class. Enjoy popular well-balanced wines or discover new labels.
Other wine recommendations by ANA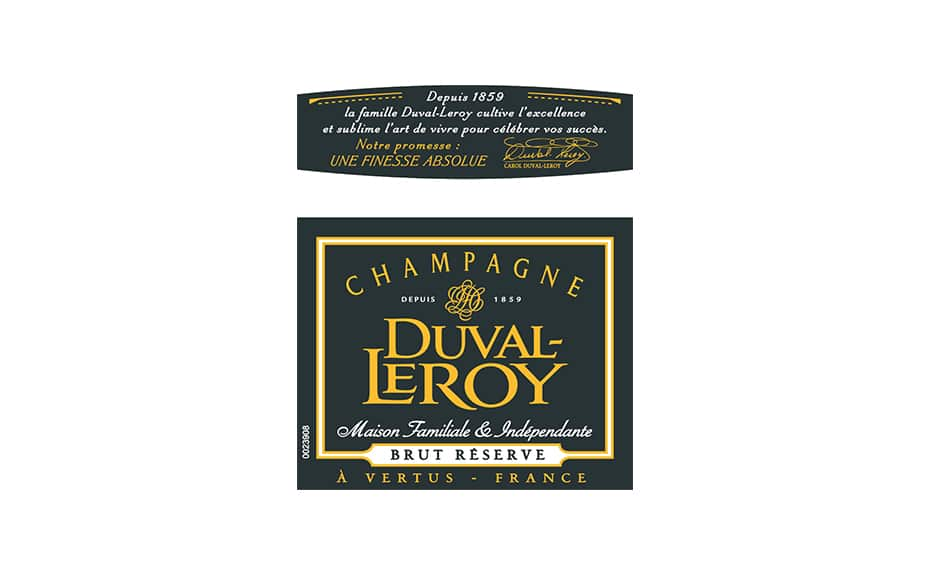 Champagne Duval-Leroy Brut Réserve
(Champagne, France)
Produced by a family-run Champagne house established in 1859 that has received rave reviews from wine critics for the consistently high quality of their wines, this Champagne offers aromas of quince jelly and orange zest, accompanied by flavors of grapefruit juice, pear, and toasty hazelnuts.
Subdued acidity melds with delicate bitterness in a fine, creamy mousse to create a well-balanced wine with a subtle, lingering finish of brioche.
Pinot Noir / Pinot Meunier / Chardonnay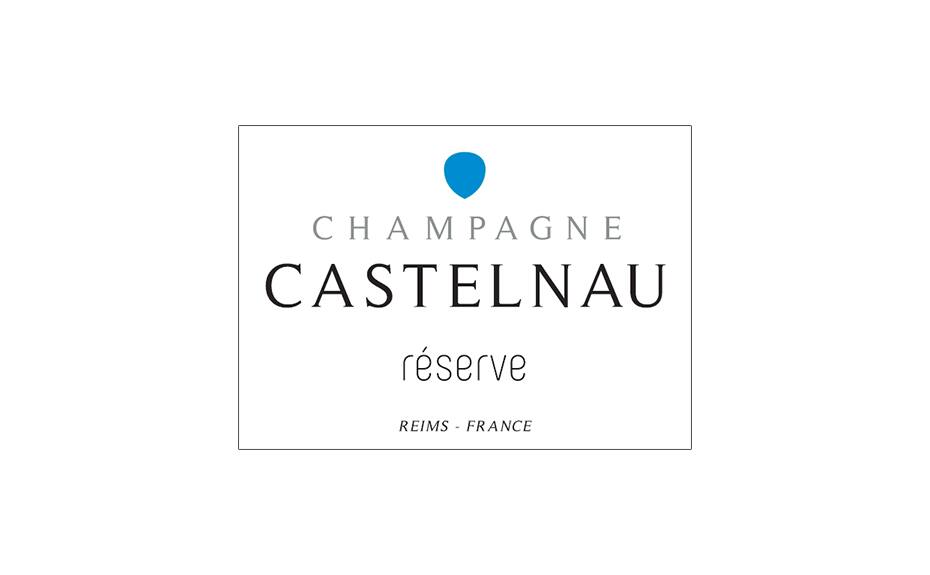 Champagne Castelnau Cuvée Brut Réserve
(Champagne, France)
This wine from Champagne Castelnau is lovingly crafted to fully reflect the terroir of the vast vineyards covering 900 hectares of the region.
An initial aroma of white flowers is gradually joined by notes of biscuits and nuts, adding complexity to the wine. A rich and rounded acidity combined with a lively fizz with mineral notes lingers nicely on the finish. Reserve wines are blended to enhance their maturity and complexity.
Chardonnay / Pinot Meunier / Pinot Noir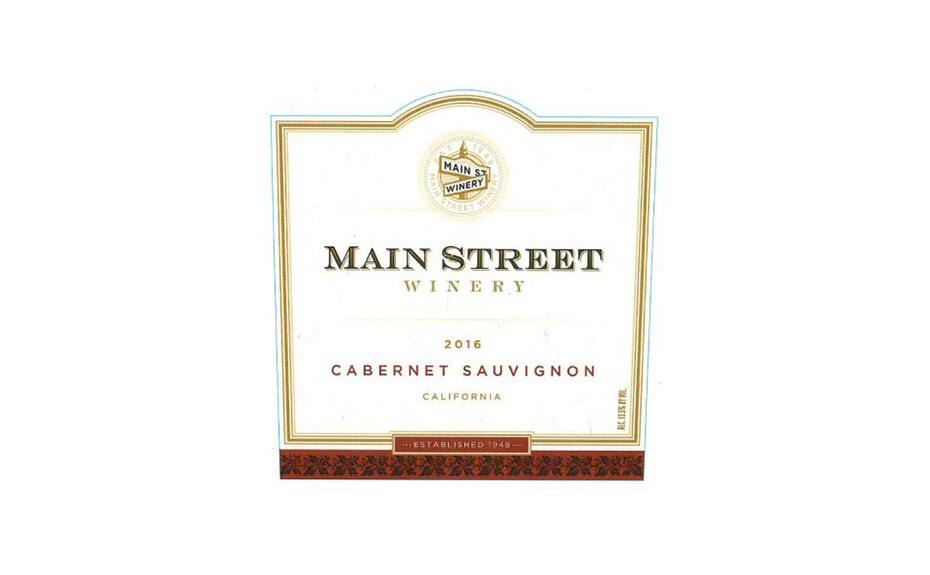 Main Street Winery Cabernet Sauvignon 2016
(California, U.S.A.)
Aromas of black cherry and plum compote mingle with notes of tree sap and licorice, making this wine more thick and dense. With concentrated fruit sweetness framed with robust tannins, this wine perfectly melds fruit flavors with alcoholic burn.
Cabernet Sauvignon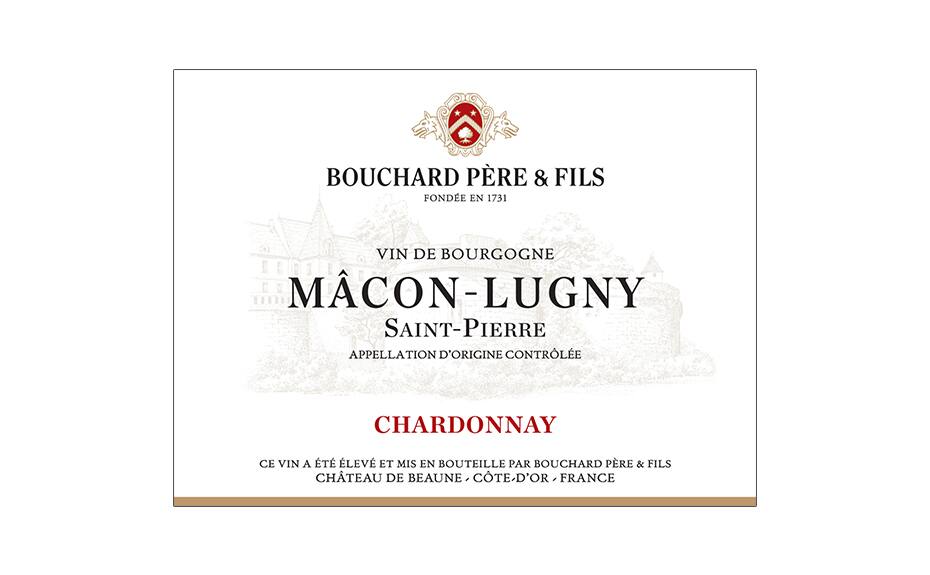 Mâcon-Lugny Saint-Pierre 2016
(Mâconnais, Burgundy, France)
A Chardonnay crafted by Bouchard Père et Fils, a domaine established in 1731 in the village of Lugny located between the Côte Chalonnaise and Beaujolais. Initial aromas of Japanese kabosu citrus and lime laced with the sweet flavor of cotton candy give way to fresh, vibrant notes of white peach in syrup and freshly squeezed fruit juice.
The wine's brisk, refreshing acidity and alcohol leave a crisp finish.
Chardonnay
*Check "Meal/Drink Menu" for the serving period and routes of the above labels. *Beverage brand is subject to change without prior notice. Please accept our apology if your choice is not available.
ANA's Premium Wine Selection – Wine Selection Process
ANA's current wine selection was put together by staff involved with on-board services, cabin attendants, and external advisor sommeliers. Around 2,800 brands of wine from 18 countries were entered into the first round of selections for this lineup. Wines that passed an initial screening then went on to be marked at blind tastings in the final selection, and the entire selection process took around half a year. Wines that scored highly at the blind tastings are served on board. This lineup strikes an exquisite balance between the bold individuality of each wine, and features brands from a variety of wine-producing regions including Latin America, Oceania, South Africa in addition to European classics. ANA brings you this exclusive selection with confidence. Savor the delicious marriage between these wines and cuisine.
Tasters at the Wine Selection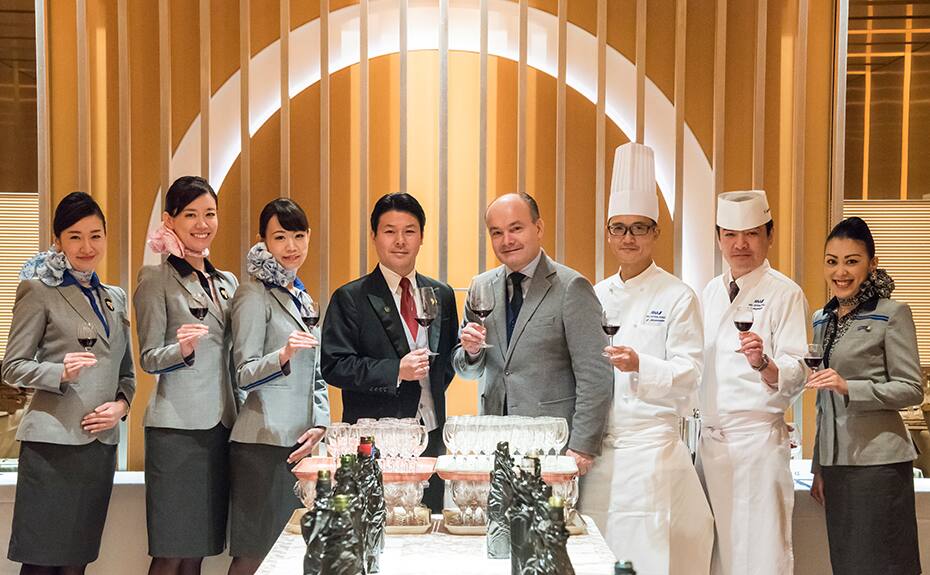 It wasn't only qualified sommeliers who chose the wines. In order to more closely represent the preferences of customers on board, ANA invited people from a wide range of ages, different genders, and even beginners to wine to the tastings. 30 people participated in the tastings, from members of "THE CONNOISSEURS" such as ultimate wine masters Olivier Poussier (Best Sommelier in the World 2000) and Satoru Mori (Executive Sommelier, Conrad Tokyo), to cabin attendants with sommelier qualifications, chefs in charge of in-flight meals, and ANA service planning staff.