Adding an Extra Touch of Luxury to Your Flight.
"We offer priority services to our members"
"Save time with our fast and convenient procedures"
"We provide a quiet space for relaxation"
These are just a few examples of the hospitality we strive to provide.
ANA offers "Premium Member Service" to deliver new excitement
and an greater sense of satisfaction to our loyal customers.
So that flights and airports are given fresh new vistas, and are no longer just points on your journey.
We look forward to welcoming you with warm hospitality.
Enjoy Quiet Moments in a Relaxing Space Before Departure.
An exclusive, spacious lounge where natural light streams in through large windows. Your comfortable journey begins here, in a place that is tailored to your lifestyle.
Where you can refresh yourself, enjoy a meal, or hold a meeting. Sit back and relax in your own special way.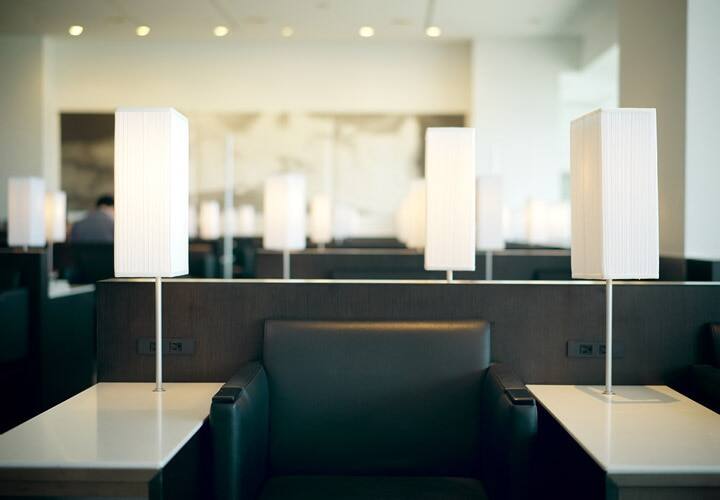 Narita Int'l Airport Lounge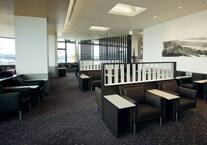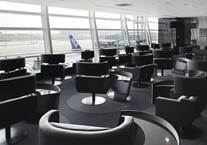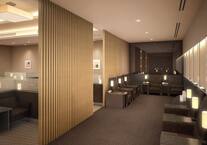 New Chitose Airport Lounge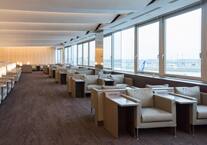 Making Your Time at the Airport More Comfortable and Worthwhile.
The importance of time. A customized travel plan.
We offer priority assistance to our Premium members, from planning your flight up to the day of travel.
We have designed our services with our members' convenience and comfort in mind.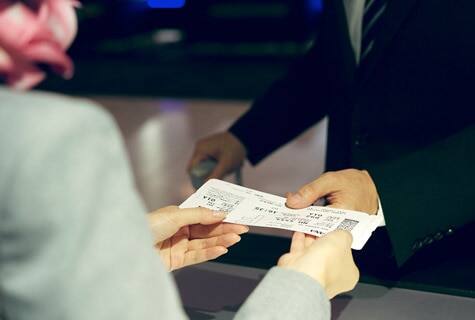 Offering You a Warm Welcome.
Priority check-in counters, lounge reception, concierge service...
Our travel specialists will greet you with a smile.
We take great pleasure in ensuring utmost comfortable journey for our customers.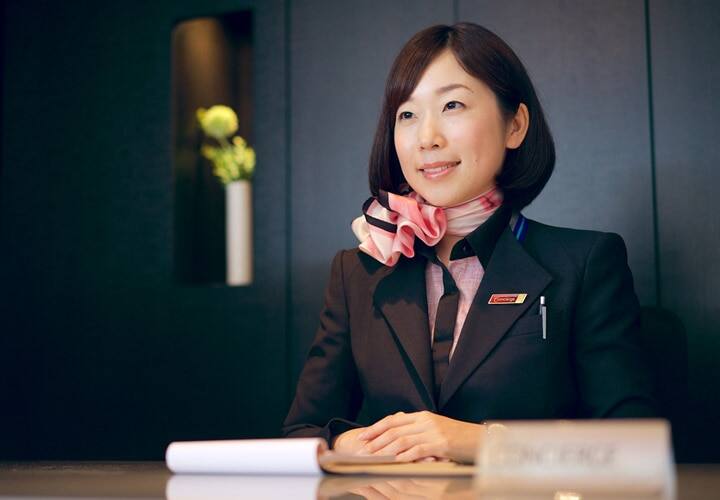 Reward Yourself and Your Family.
We offer a wide range of benefits such as Upgrade Points and Bonus Miles to make travel even more enjoyable.
Enjoy the 5 star travel experience.
Diamond Service Member Up to 130%
Platinum Service Member Up to 105%
Bronze Service Member Up to 55%
Always be a Premium Member.
We offer a Super Flyers Card, available exclusively to Diamond Service and Platinum Service Members upon request.
Once you apply for Super Flyers Card and become a Super Flyers member, you will be able to continue to use Premium members services.
For those who reached 1 million ANA Lifetime Miles flying on ANA Group operated flights are eligible to apply anytime.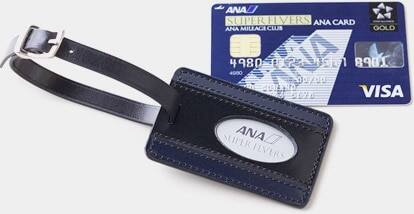 Offering World-Class Status to Premium Members.
Star Alliance is the world's largest airline network. Special benefits are catered to our Premium members.
Diamond Service Members, Platinum Service Members, Super Flyers members, are qualifying Star Alliance Gold status, and Bronze Service members are Star Alliance Silver status, ensuring enjoyment and comfortable flights around the world.
Countries served Over 191
Lounges Over 1,100
Airports served 1,300/No. of flights operated per day 18,400
(As of June, 2017)

---
Star Alliance status is granted automatically in accordance with your ANA status.
Star Alliance Gold status is granted to those with the following ANA statuses
Diamond Service Members
Platinum Service Members
Super Flyers Card Members
Star Alliance Silver status is granted to those with the following ANA status