Visit Japan Special Offer with ANA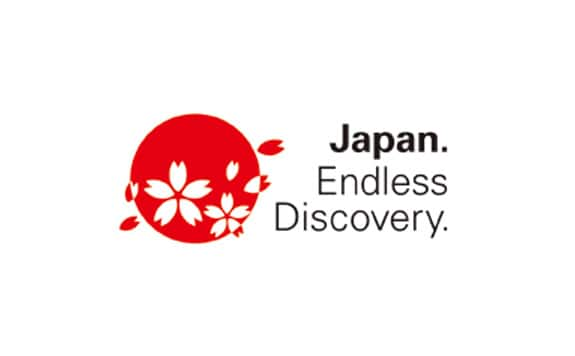 Discover the secrets and surprises of Japan with ANA, a country where the present and the past live side by side in perfect harmony. This is a place steeped in history and tradition, yet its cities hum with the energy of a major metropolis. With all its modern conveniences, this is still a culture centuries old and the traditional ways still hold sway in many parts of the country.

More about Japan : The Land of the Rising Sun

Fly ANA or one of the Star Alliance Member airlines and enjoy your stay in Japan!
Save When You Stay
When making reservations at ANA Hotels, inform your AMC Card/ANA Card membership and present your AMC card/ANA Card at check-in receive upto 20% discount on hotel room rates.
*This service is not applicable to reservations made through travel agencies or at special discount rates.
*Discount services are not available with Temporary Cards.
*Mileage Accrual is applicable in conjunction with this service