Your story
begins here
For a trip to fully enjoy Japan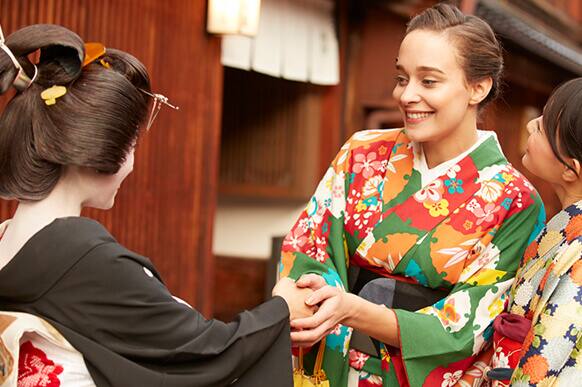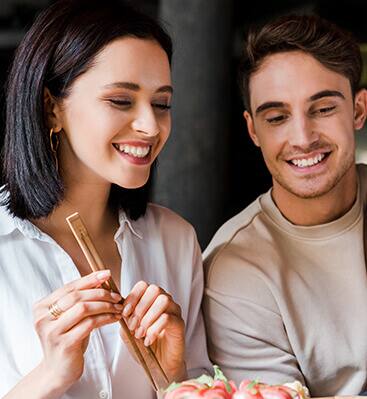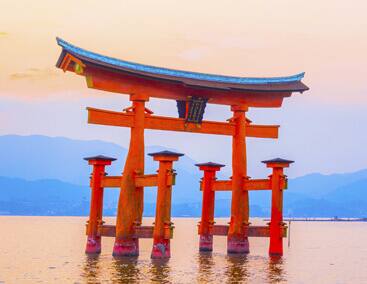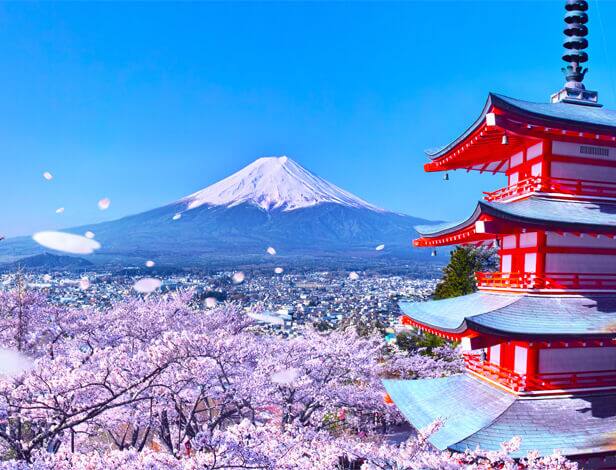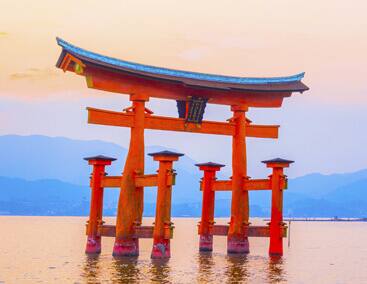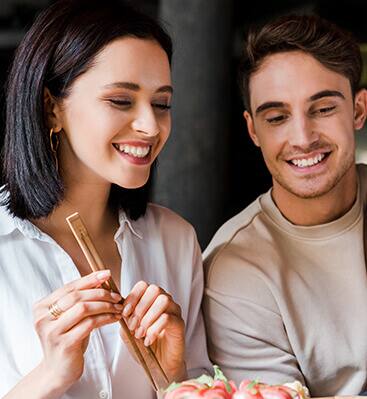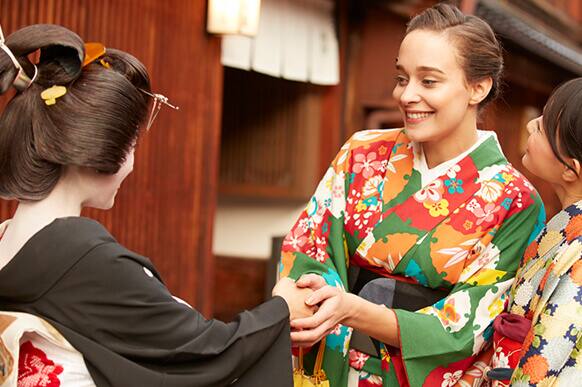 Your story
begins here
For a trip to fully enjoy Japan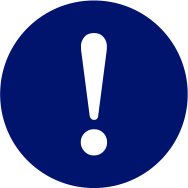 From here, you will move to an external site.
The site's Terms of Use and Privacy Policy shall be following the policy of the destination site.
Arrangements and usage contracts for the optional tour products listed are between the customer and VELTRA Corporation. ANA and ANA Sales are not liable for any trouble or damage related to usage.
Please check the above information before proceeding.
Various local activities
for a fulfilling trip.
Have the best experience
in Japan.
Special Offer
Until
Feb.29
2020Limited time
5% OFF Coupon for tours and activities!
Get your coupon and book for a great price.
Period: December 11, 2019, 0:00 a.m. to February 29, 2020, 23:59 p.m.
Click here to get a coupon

In order to obtain the coupon, you will need to register for a VELTRA account.

Seach tours
by the theme of the trip