Offering you greater flexibility, No change fees for new bookings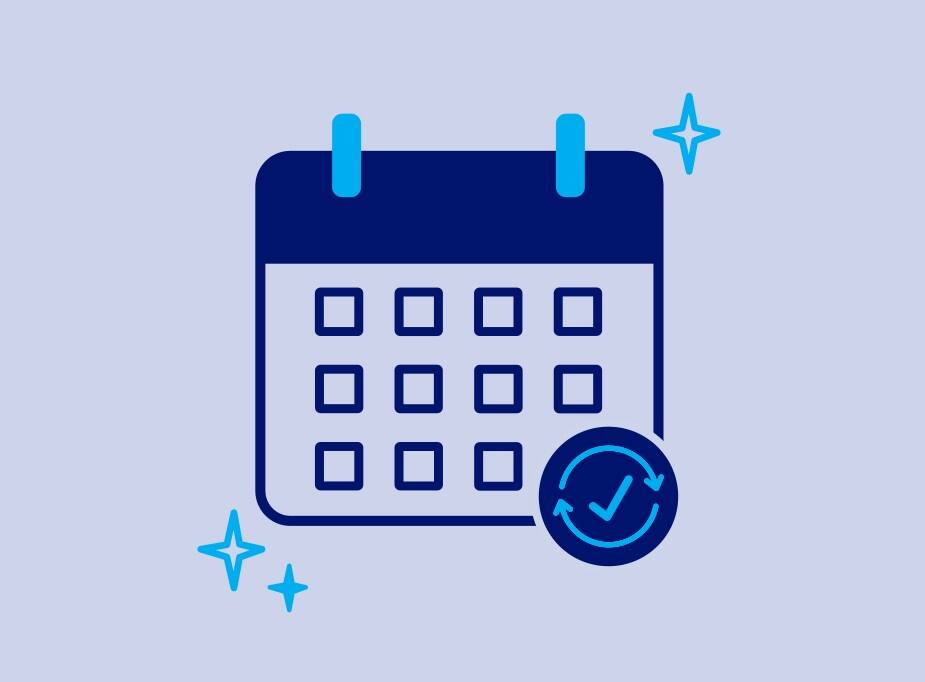 Thank you for flying with ANA.
As travel restrictions continue to be placed for many countries, change fees* will be waived for tickets departing from the United States, Canada, Mexico, Brazil, and Peru.
*Itinerary changes resulting in any fare, tax, or surcharge difference are still applicable.
Eligible Tickets: tickets issued between Friday, June 12, 2020 - Thursday, September 30, 2021.
Eligible Routes: all travel originating from the United States, Canada, Mexico, Brazil or Peru
Applicable Conditions for Reservation Changes: Rescheduled travel must be completed by original ticket validity (original rules apply for refunds)
Enjoy the convenience of booking your tickets and making changes on the ANA website. (Please note that changes cannot be made through the ANA Mexico website, please contact ANA Customer Service Center for assistance.)
If you made the reservation through a travel agency, please contact the travel agency to make changes.
March 22, 2021
All Nippon Airways Co., LTD