TOKYO August 14, 2013 –ANA is launching an online vote on its Facebook page, which will allow the public to choose their favorite Economy Class in-flight menu. The vote will be held on ANA's Facebook page and Sina Weibo page in China, and the winning menu will be introduced onboard ANA's international Economy Class in-flight meals from December 2013.

The menus will be created by THE CONNOISSEURS, a team of 10 renowned chefs, 5 beverage specialists and 9 of ANA's own catering chefs, who are among the most talented of any of the world's airlines.

ANA is the first Japanese airline to allow the public to vote for their favorite in-flight menu via its Facebook page. Voting will take place during August, with full details below.

Voting Dates and Details
How to Cast a Vote

Visit your local ANA Facebook page or Sina Weibo page (URLs below) and write a comment on the post to indicate the number of the menu you prefer the most.
*Number of "Like"s for the post will not be counted as votes.

| | | |
| --- | --- | --- |
| [Japanese] | | https://www.facebook.com/ana.japan |
| [Global:English] | | https://www.facebook.com/flyworld.ana |
| [Hong Kong] | | https://www.facebook.com/ana.hongkong |
| [Taiwan] | | https://www.facebook.com/ana.ch.traditional |
| [China] | | http://e.weibo.com/allnipponairways |
The result of the vote will be posted on each of the above pages on the closing dates.


Menus
| | |
| --- | --- |
| 1) International Style (6 Menus) | |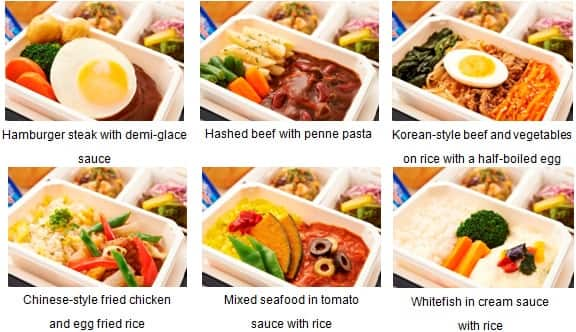 2) Japanese Style (6 Menus)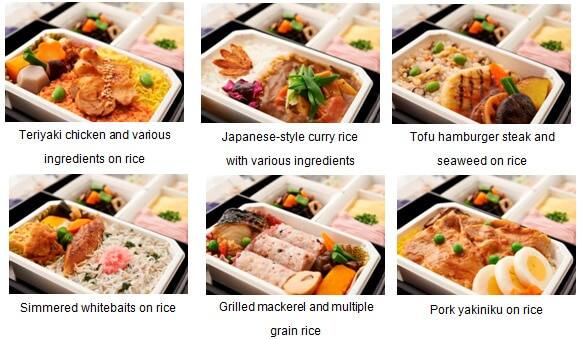 Contact: Ryosei Nomura, Maho Ito and Megumi Tezuka, ANA Public Relations TEL +81-3-6735-1111
ANA Public Relations
All Nippon Airways (ANA) is the eighth largest airline in the world by revenues (2011) and the largest in Japan by passenger numbers (2012). Founded in 1952, ANA flies today to 31 international destinations and 50 domestic cities with a fleet of 232 aircraft serving a network of 175 routes. ANA has 14,000 employees. In 2012, it carried 45 million passengers and generated revenues of $15.8 bn. ANA has been a core member of Star Alliance since 1999 and has joint-ventures with United Airlines on trans-Pacific and Asia routes and with Lufthansa, Swiss International Airlines and Austrian Airlines on Japan-Europe routes. Its Frequent Flyer Program, ANA Mileage Club, has more than 24 million members. ANA was voted Airline of the Year for 2013 by Air Transport World Magazines, and was awarded five stars by the world's leading Airline and Airport review site, SKYTRAX. ANA is the launch customer and biggest operator of the Boeing 787 Dreamliner.