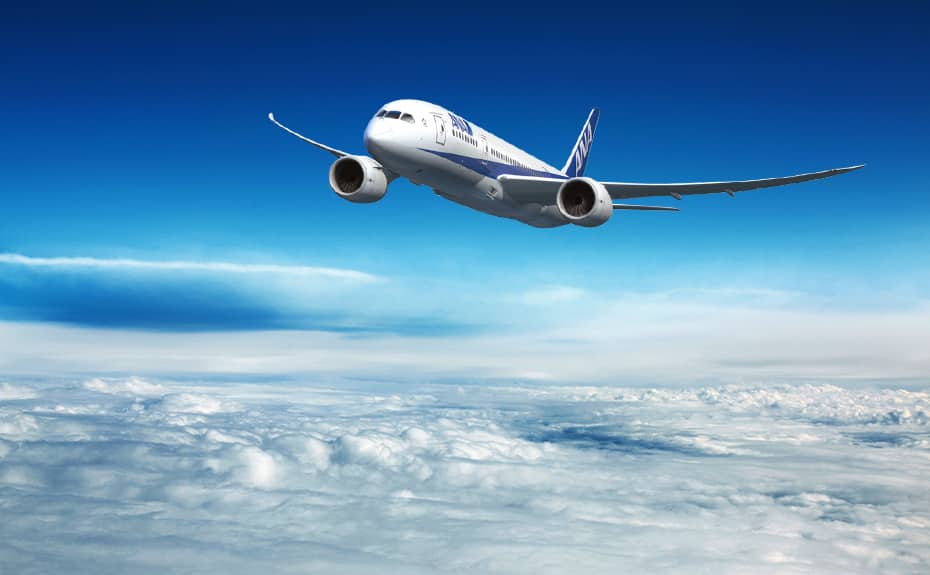 Our Mission
On a foundation of security and reliability, the ANA Group will
*Create attractive surroundings for customers
*Continue to be a familiar presence
*Offer dreams and experiences to people around the world
Click here for management, stock, financial and other investor relations information.
Click here for information on the ANA Group's CSR activities.
Below is a list of opportunities available within ANA
Information regarding ANA City offices and Ticketing offices.