For Doto and Nakashibetsu area - The Winter and Spring in 2018-2019 -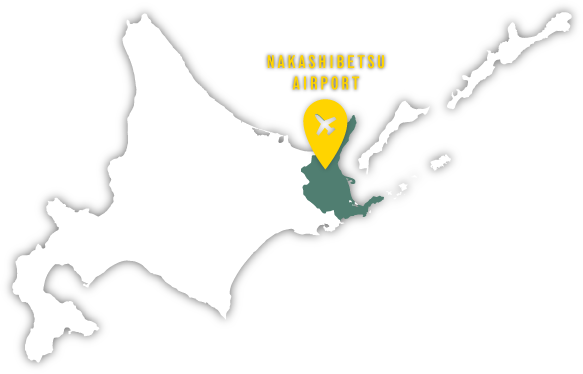 A lot of guests from all over the world are visiting Doto and Nakashibetsu area, as a spot where you can see living things coming along with drift ice such as steller's sea-eagle and white-tailed eagle, seals and sea lions. There is full of charm not in other areas even in Hokkaido! There is a world of excitement waiting that you have never experienced after your less-than-two-hour flight from Tokyo and from a fifty minutes flight from Sapporo (Shin Chitose airport).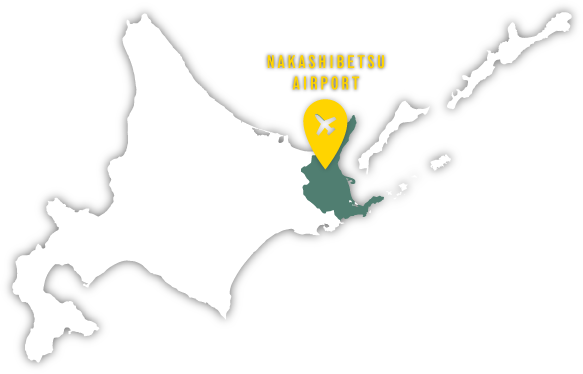 Let's go on a journey where you can enjoy what you cannot encounter in normal life such as living things that can only be seen in the Nakashibetsu area in winter and activities to enjoy snow.

We use delicious Hokkaido ingredients in autumn and winter! We would like to introduce you to the gourmet food unique here.

We picked up festivals with snow and cold whether to enjoy, and casual winter experience events for you.
Buy your tickets to Nakashibetsu Airport here.