For Doto and Nakashibetsu area - The Winter and Spring in 2019 -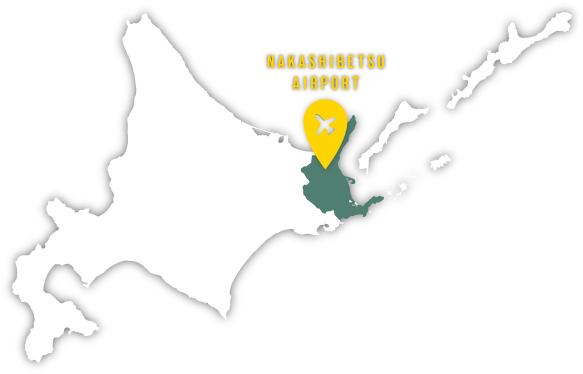 The Nemuro Subprefecture and the Nakashibetsu area are the easternmost parts of Japan.
During their coldest season, you can experience a world of drift ice and snow that is even rare and special in Hokkaido.
All you need is a short flight taking less than 2 hours from Tokyo and about 50 minutes from Sapporo (New Chitose Airport) to find yourself in a world unlike anything you have ever seen before.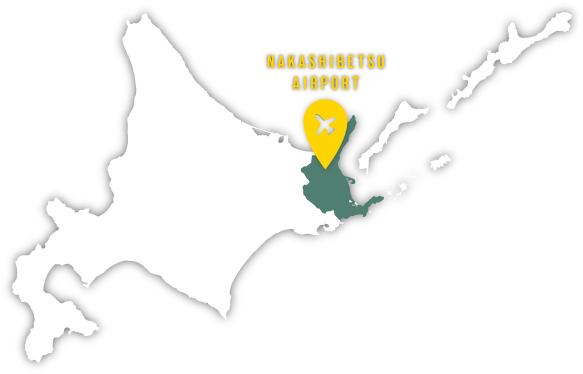 There are many activities you can't experience anywhere else, like the cruises to see the migrating Steller's sea eagles and white-tailed sea eagles that migrate with the drift ice, and a tour over Notsuke Bay covered in ice.

We have highlighted some recommended Hokkaido cuisines that are only found in the Doto and Nakashibetsu areas..

So come visit the New Year events and winter festivals to enjoy the chilly snow and local cuisines!
Buy your tickets to Nakashibetsu Airport here.