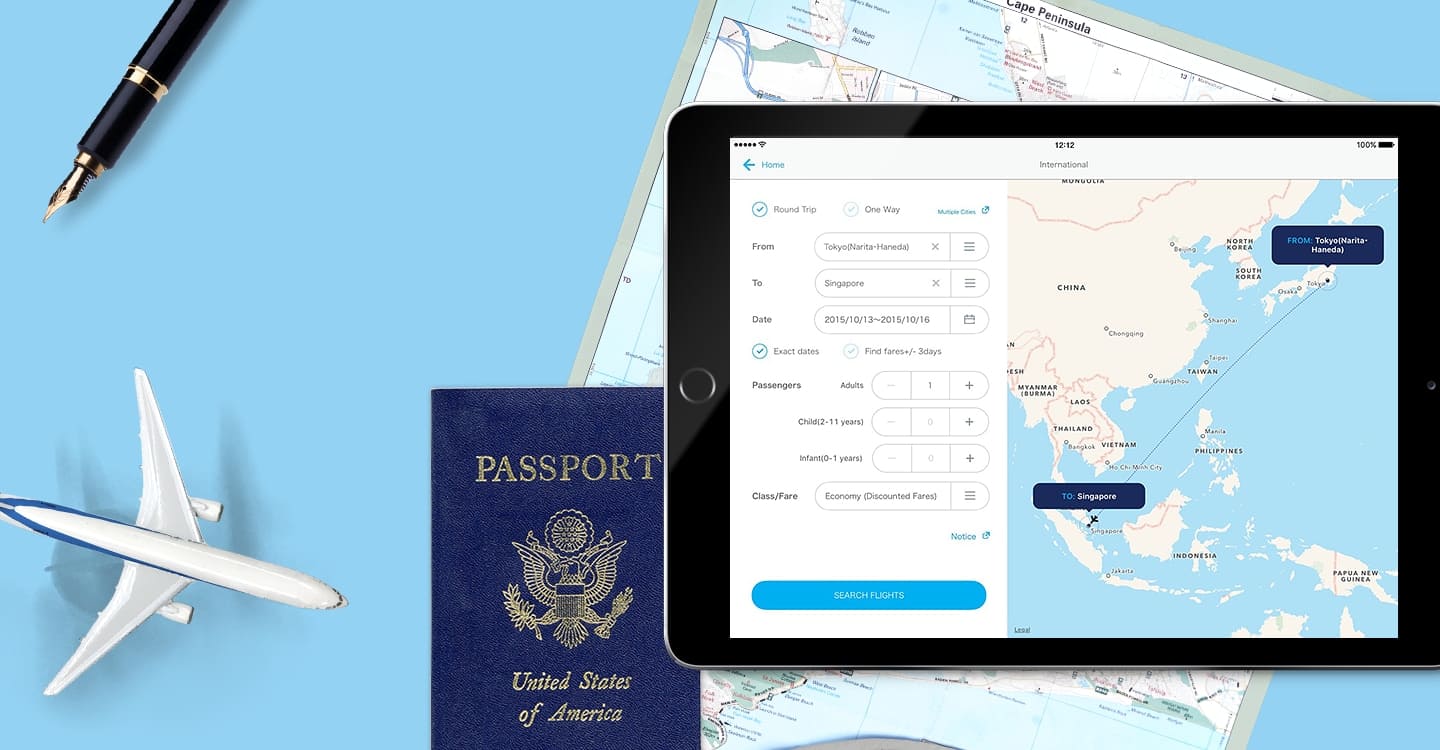 Booking
international flights
This app is your one-stop destination for easily booking international flights
We spared no efforts in creating direct, simple, and easy-to-understand app controls.
Flight booking
notifications
Get notifications about changes in your booked flight's departure time and more, and use them to plan out your time at the airport before and in between flights.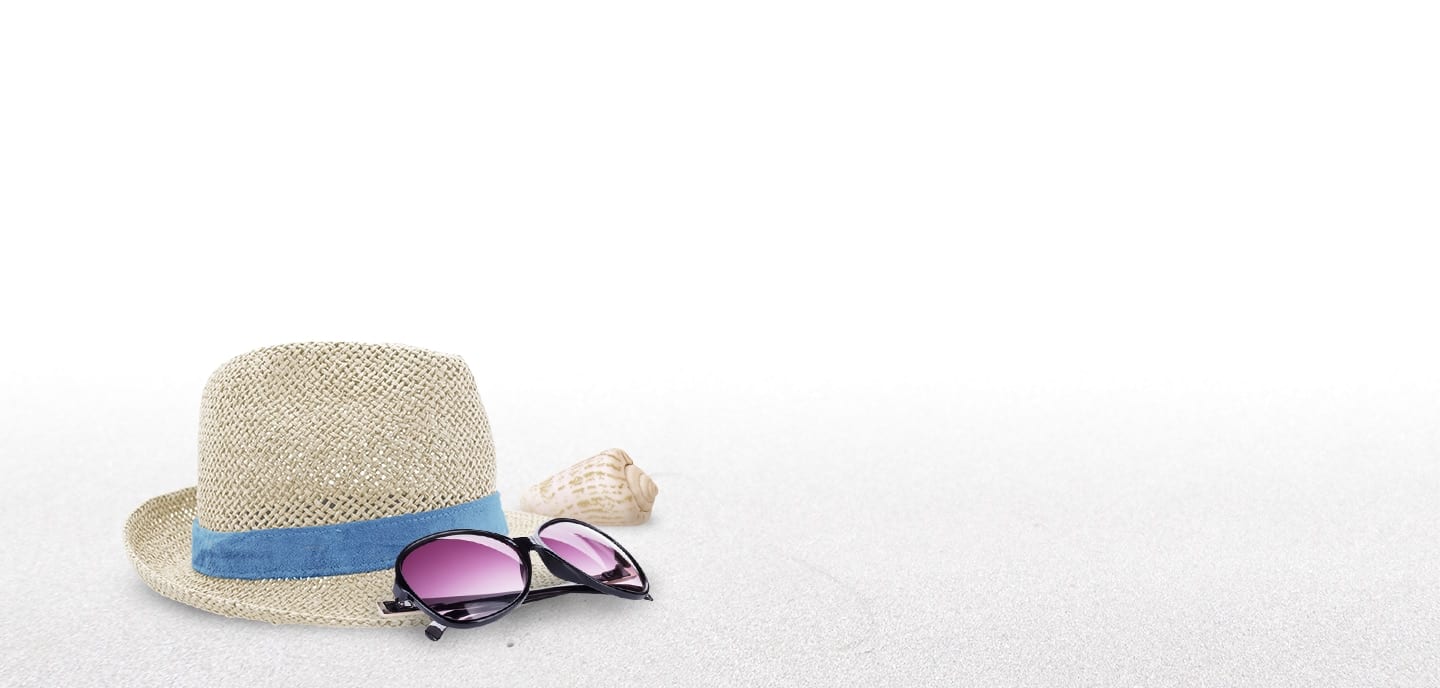 View a variety of reservation-
related information
The top page displays a wide array of information about your reservation, including the current time, temperature, and weather at your destination; in-flight meal service menus and television programming; lounge information; and much more.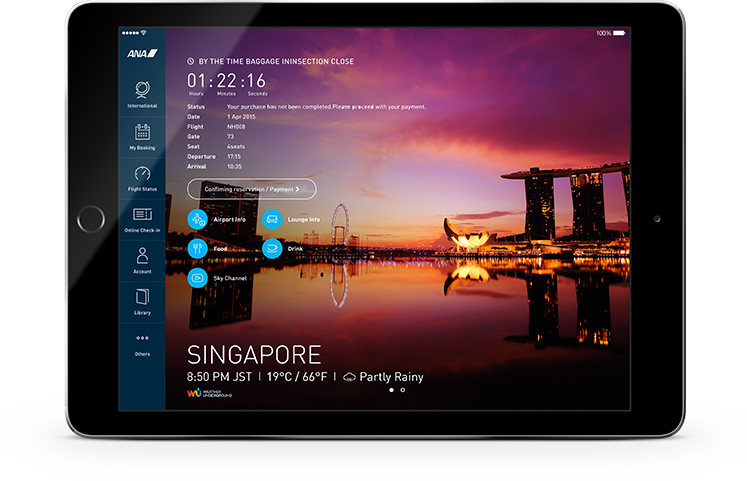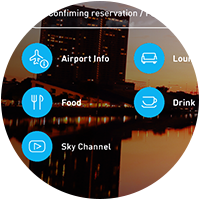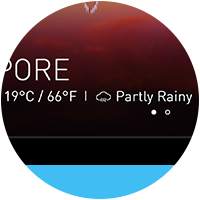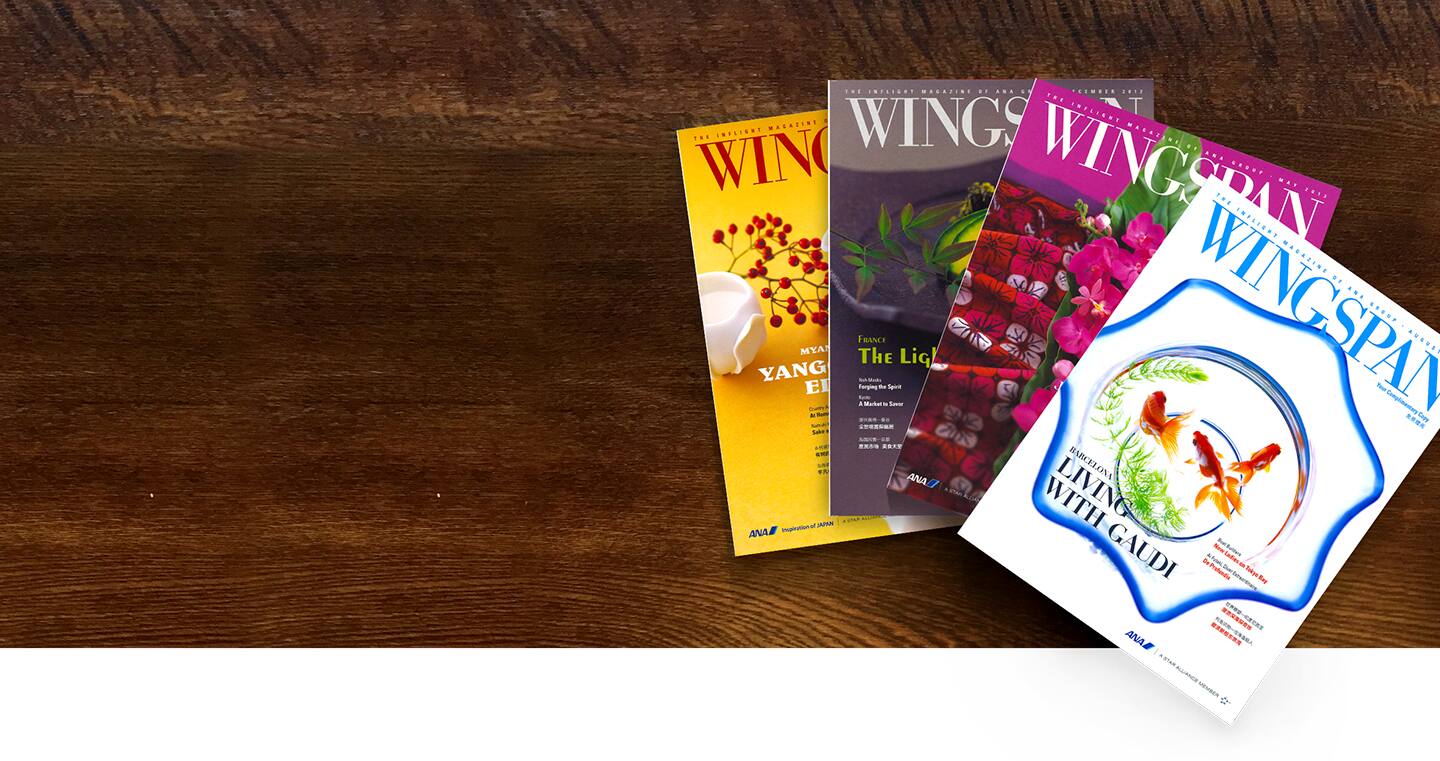 Download the in-flight
magazine WINGSPAN
via the app
Download back numbers of the ANA in-flight magazine WINGSPAN directly via the app. Give the magazine a read for information on simple trips and others in your free time during your voyage.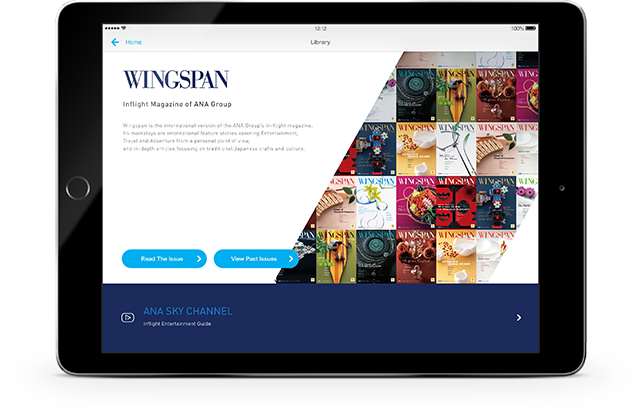 Account information, special deals, and more
ANA Mileage Club members can check information about their account, such as miles and ANA SKY COINS.
Users can also access to information on special deals or to their SNS accounts.
Account information

Access to SNS accounts.