Movies / Videos
Entertainment
Entertainment- Movies / Videos
*Programs may be changed without notice.

*On some flights, some programs at the beginning and end of the month may differ from those indicated.

*The inflight entertainment line up varies according to the type of controller provided.
Recommended Movies for

September

  * These movies are not available on Boeing 737 aircraft.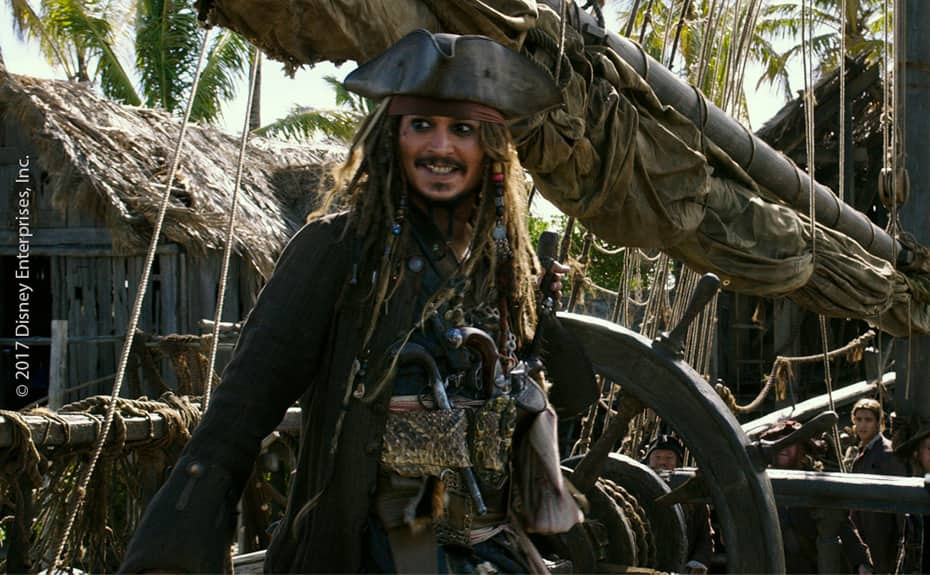 PIRATES OF THE CARIBBEAN: DEAD MEN TELL NO TALES
©2017 Disney Enterprises, Inc.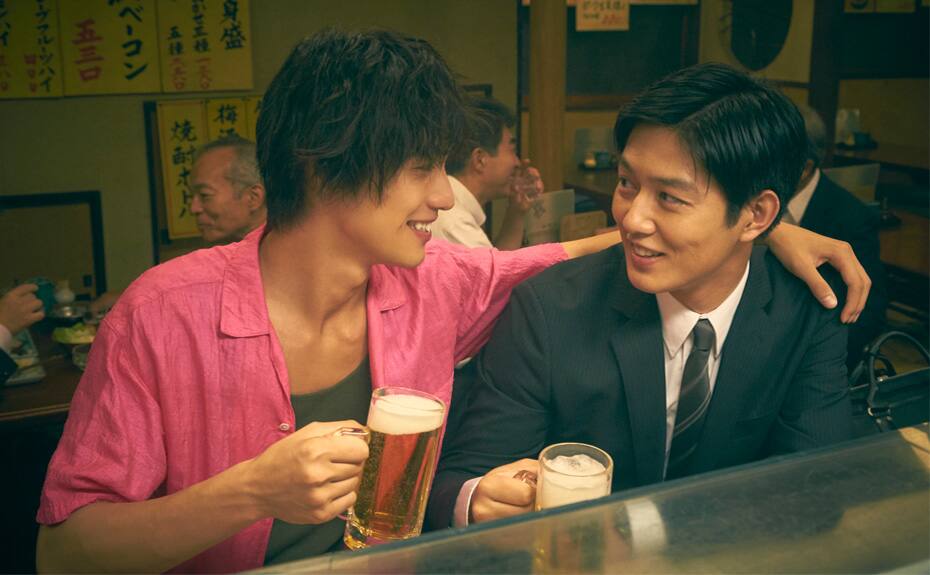 TO EACH HIS OWN
©2017映画「ちょっと今から仕事やめてくる」製作委員会
Recommended short programs for

September

  *These programs are not available on Boeing 737 aircraft.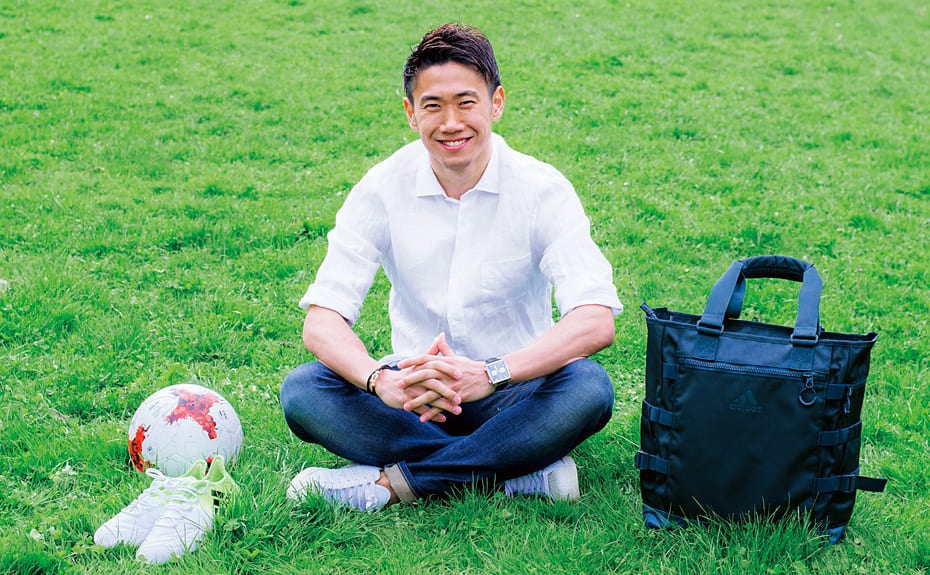 DAILY SOCCER NEWS Foot! ANA Special Version

Product producer Shigeru-chanhas an exclusive interview with soccer player Shinji Kagawa, a friend from long ago. Enjoy never-before-seen aspects of this top player.


The product presented in the program is for sale in our in-flight shop. Please see ANA SKY SHOP for more details.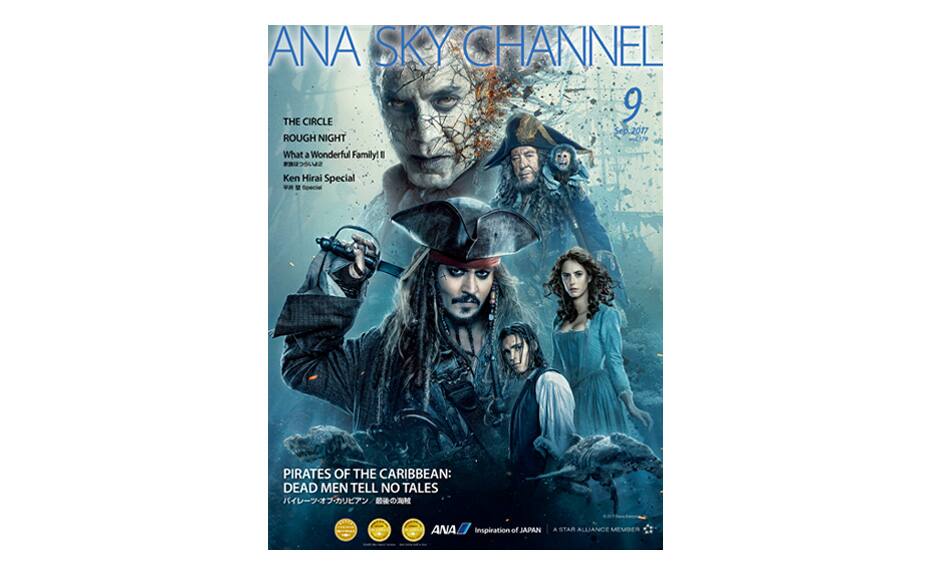 Please check ANA SKY CHANNEL Digital book for program details for September.
* There may be cases that some portable devices are not available to use.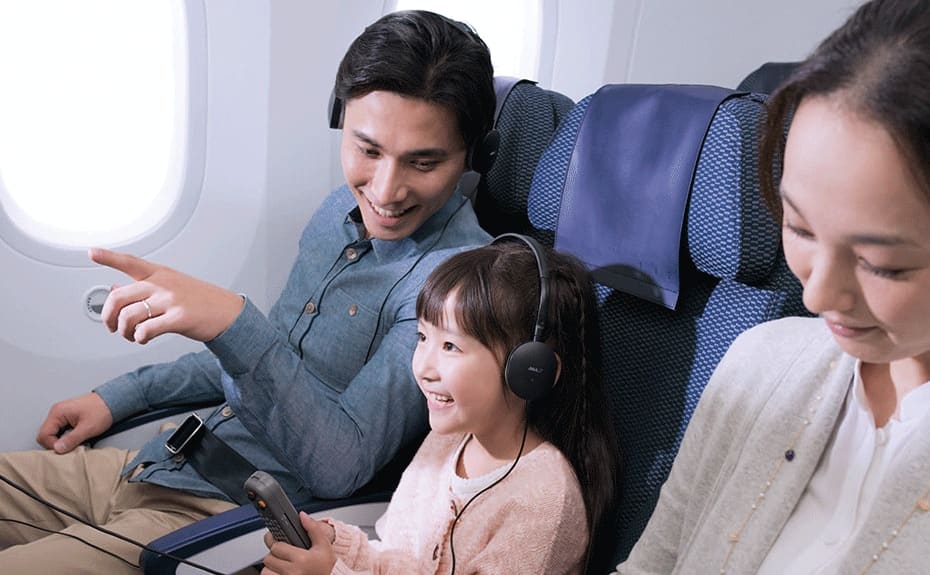 B787, B777-300ER, B777-200ER, B767-300ER, A320neo
(* Excluding some aircraft)
On aircrafts equipped with personal monitors, customers will be able to enjoy entertainment programs, on demand, in all classes of service. For the feature film programs, choose from the latest blockbusters to special features and rare select films from around the world. The video programs are also enhanced and the line-up includes popular television series as well as art and theater contents.In addition, the audio programs offer relaxing time during the flights. Sit back and listen to our original and collaborated programs.Please enjoy our wide range of entertainment programs and genre selections during your flights.
Digital Noise Canceling Headphones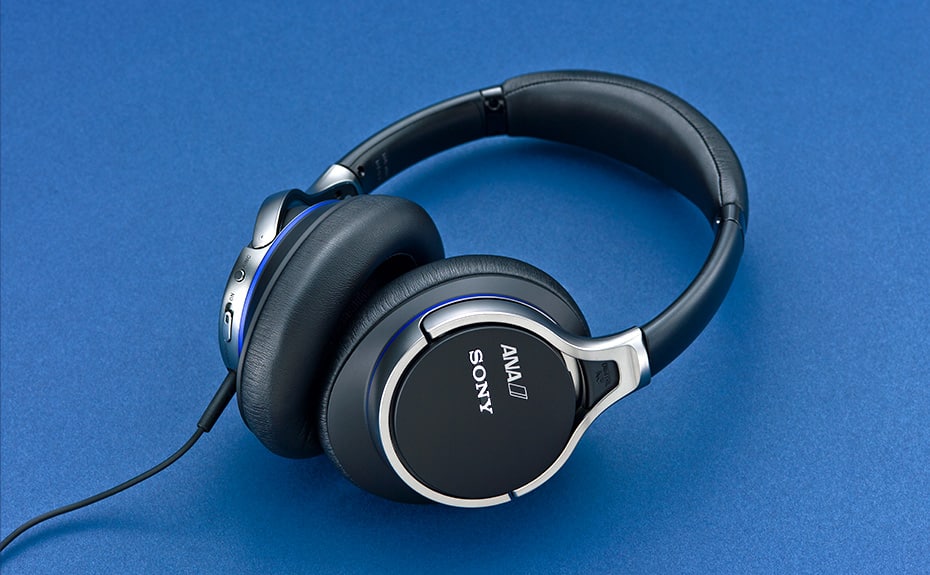 Eligible class: First Class
These digital noise-canceling headphones are available to First Class passengers on flights to/from Europe, North America, and Singapore. This model (Sony MDR-10RNC) features dual noise sensors and is able to cancel up to 99.4%* of ambient noise. Users can set the headphones to automatically cancel aircraft cabin noise in the most optimal manner with the touch of a button to enable a more comfortable environment in which to enjoy movies, music, and other in-flight entertainment options.
Note: Based on studies conducted by Sony Corporation in simulated aircraft cabin noise environments.
Noise Cancelling Headphones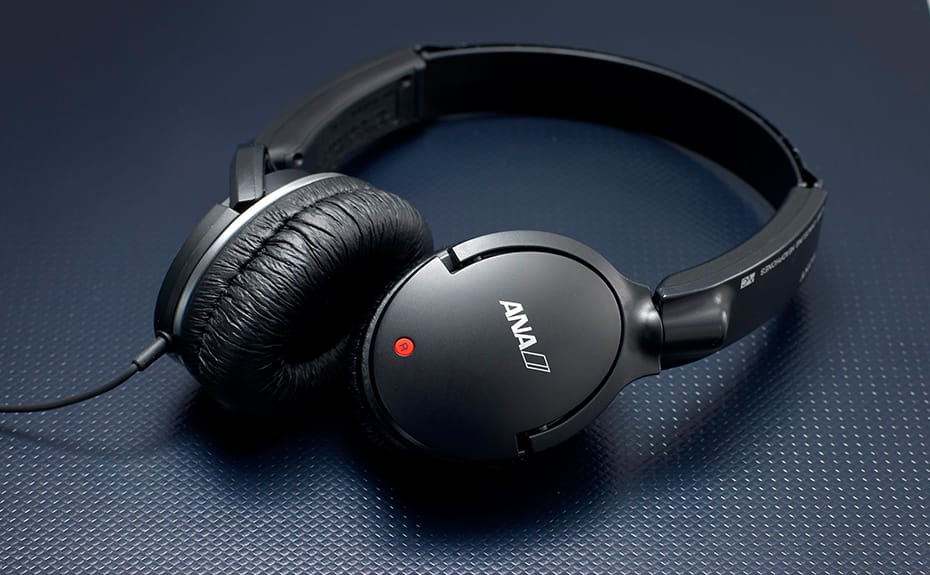 Eligible class: Business Class, Premium Economy Class
Noise canceling headphones (Sony brand) are provided on flights between Narita/Haneda and Europe and the US (with the exception of Honolulu) and Sydney.Passengers on all other flights will be provided with stereo headphones.
Portable media player (PMP)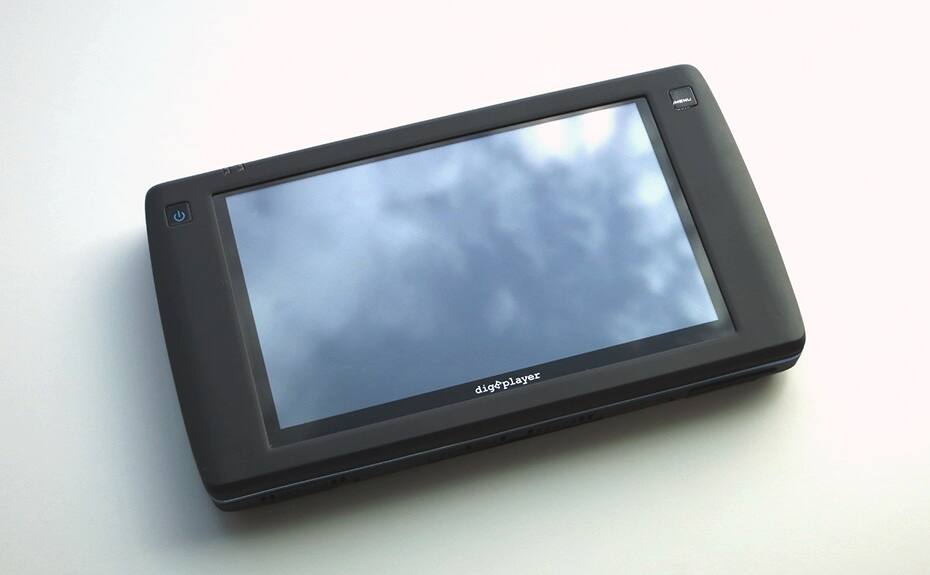 Eligible class:
Business Class (B737-700)
You are able to enjoy own entertainment Movie, Video program and Music with Portable media player with HDD.Have complete control over play back, fast-forward and pause.Enjoy your own personal entertainment.