Dining / Drink
Sample Image. Menu Content may vary by season, route, and aircraft.
THE
CONNOISSEURS
ANA Fine Dining & Bar
Enjoy cuisine that goes beyond the realm of in-flight dining.
To ANA, a "Connoisseur" is the embodiment of the ultimate host: someone with great knowledge in entertaining your palate.With the professional expertise of master chefs, beverage specialists and ANA chefs, we open new frontiers in the art of dining 30,000 feet in the sky.
Welcome to the finest dining experience, only available on ANA.
Meals Served from September to November 2017 (Partial)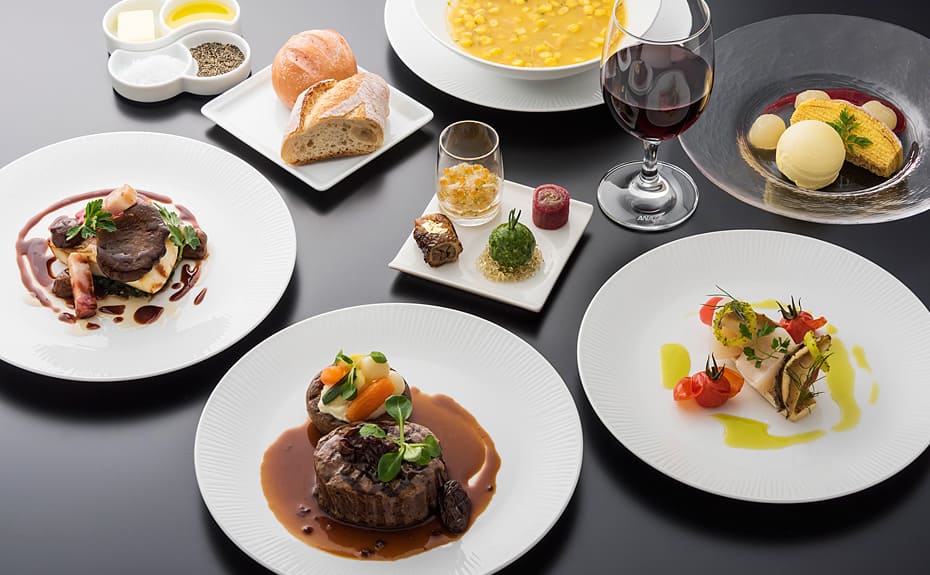 ANA Original

Special ANA menus from our chefs and patisserie chefs - providing exceptional dishes 10,000 meters above the ground. Enjoy with a glass of wine to complement the flavor of the dishes.

Routes: available on departures from Narita/Haneda to North America, Europe and Singapore (excluding late night flights)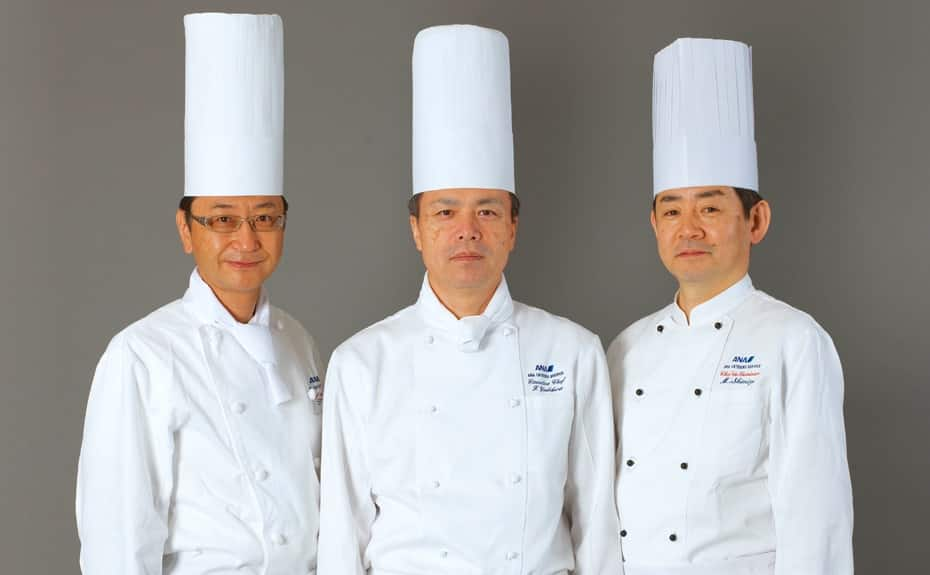 Japanese Cuisine ~Washoku~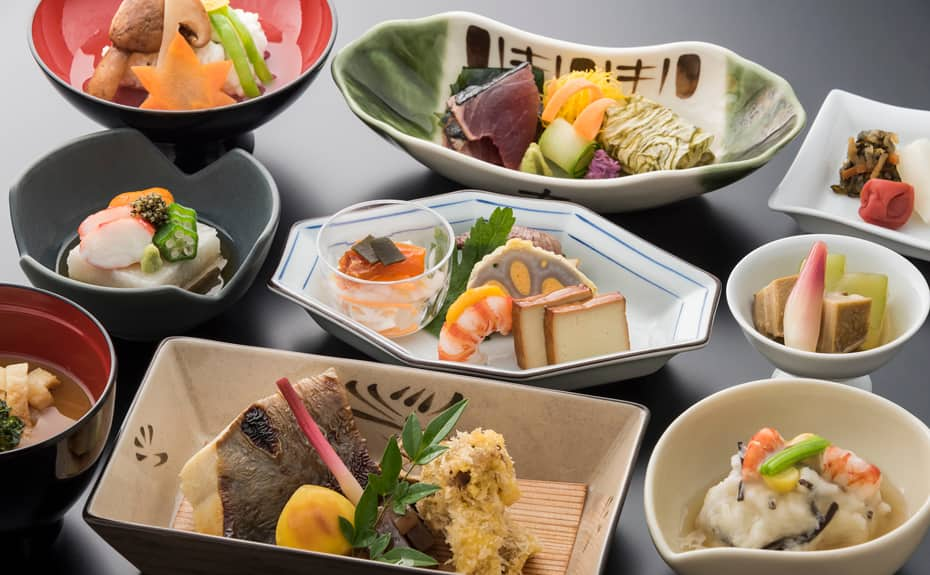 ANA Original

An original menu prepared by ANA's chefs. We welcome you to immerse yourself in the changing of the seasons with Japan's world famous traditional cuisine. This menu pairs well with Japanese rice wine (sake) as well as shochu (a traditional Japanese distilled spirit).

Routes: available on departures from Narita/Haneda to North America, Europe and Singapore (excluding late night flights)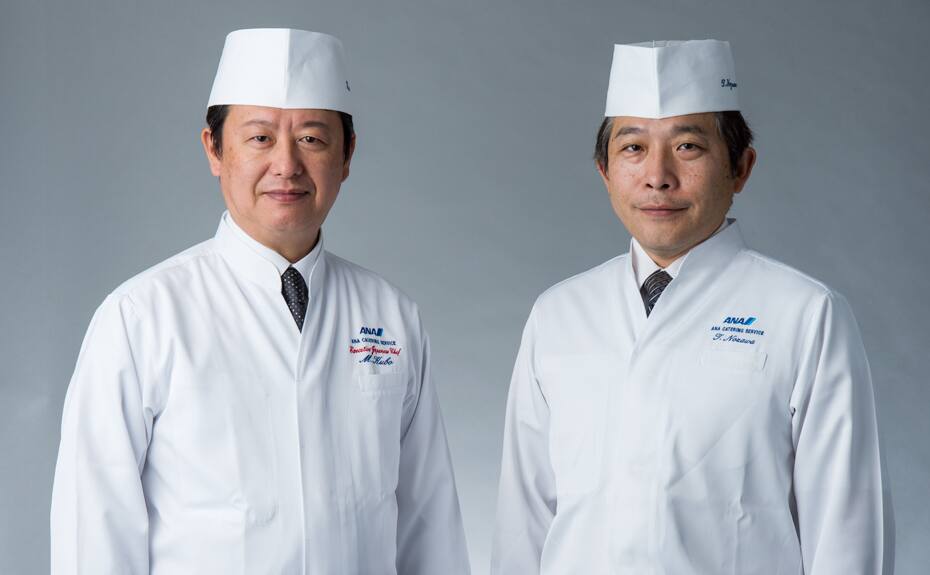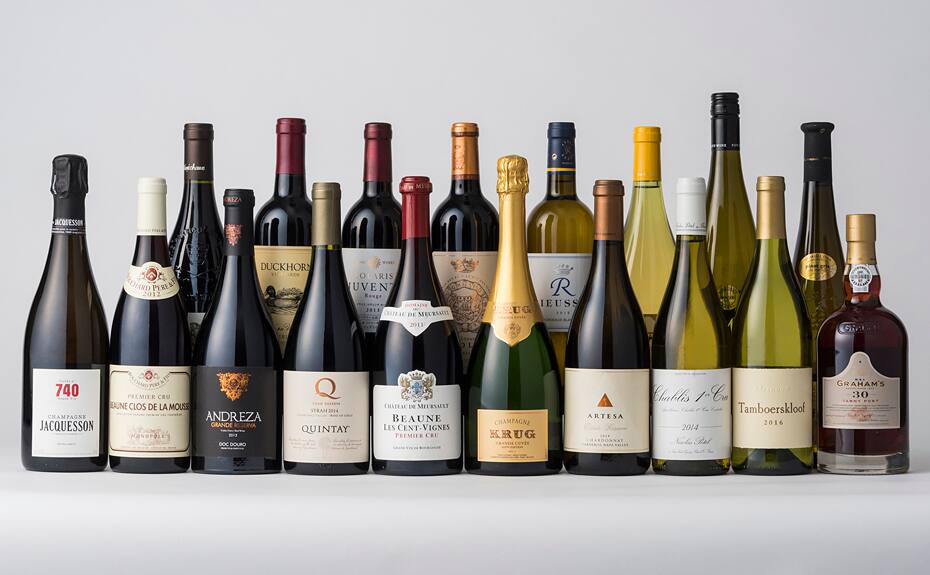 The finest choice of red and white wines produced by top caliber wineries from around the world have been selected to complement our First Class menu.
Savor our modern cuisine with top-class wines and experience the highest quality journey available in the skies.
We invite you to enjoy light dishes whenever you want. You will find these dishes are a delicious follow-up to alcoholic beverages.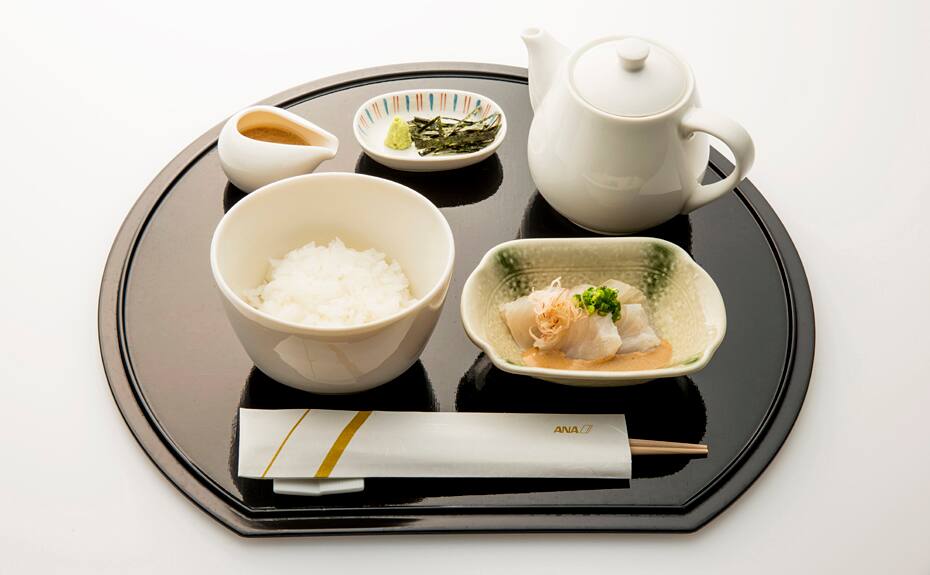 Rice soup with sea bream

First, taste the sea bream alone with sesame sauce. Second, try the rice topped with the fish and spice. Finally, add hot dashi stock to enjoy all the ingredients together. Savor the differences in flavors.

Routes: Available on departures from Narita/Haneda to North America (excluding Mexico), Europe, and Singapore, and on departures from Europe for Haneda.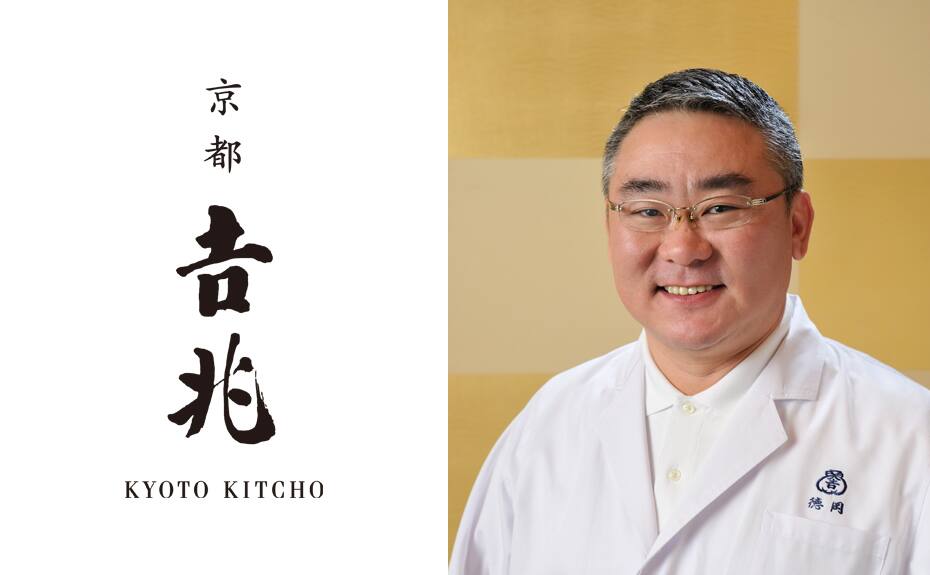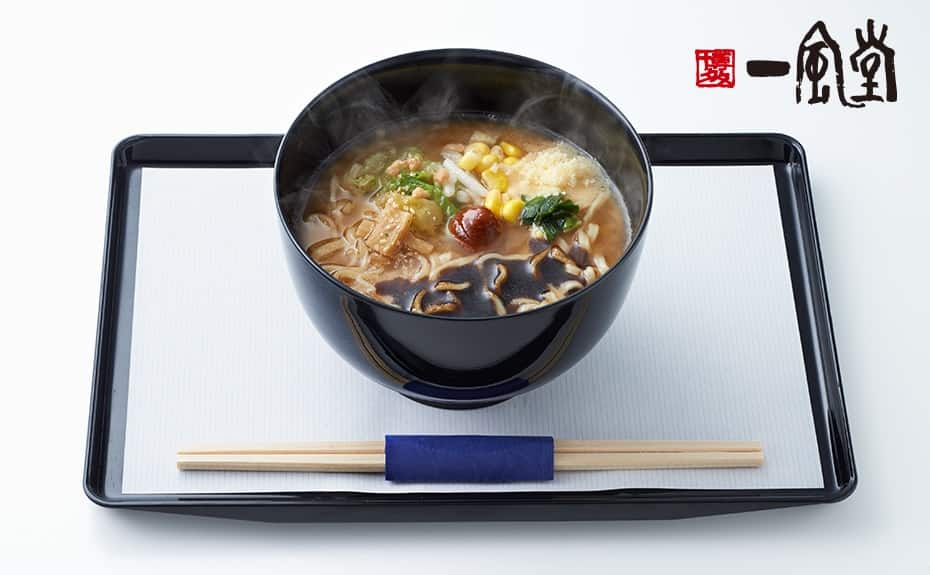 Rich-tasting miso ramen "Daichi"

No meat is used in producing these noodles. Instead, soybeans are used to create a topping with the texture and flavor of meat, making the ramen even healthier. The noodles used in the dish are also unique, as they are cut into flat strips. Savor the depth and richness of the nostalgic miso flavor.

Routes : Japan - Europe, North America ⇒ Japan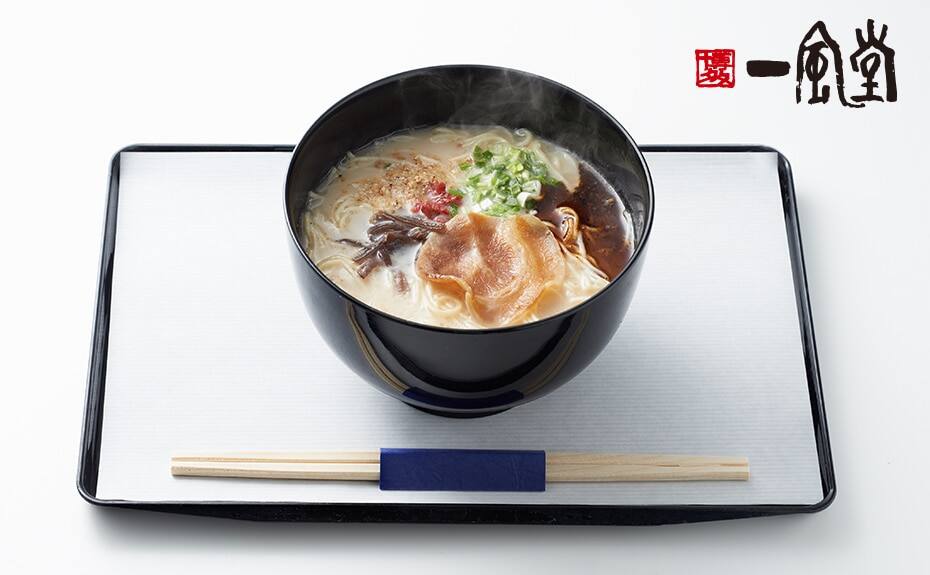 Tonkotsu (pork broth) ramen "Soraton"

Savor this luscious combination of thick broth, extra-thin noodles and fragrant sesame-based oil.

Routes : Japan - Singapore, and Japan ⇒ North America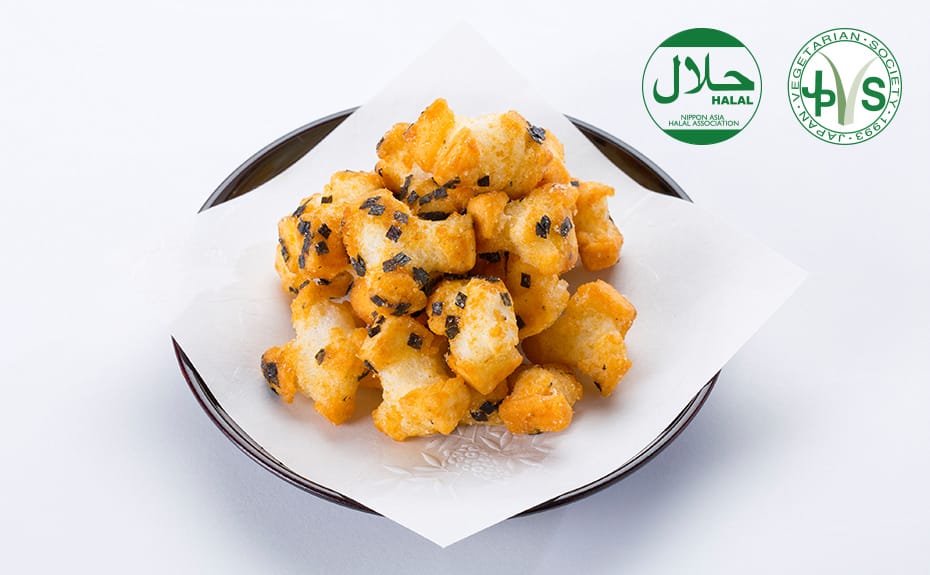 Rice crackers "Arare"

Enjoy the traditional Japanese rice crackers "Arare".
(Suitable for Vegetarians and are Halal Certified)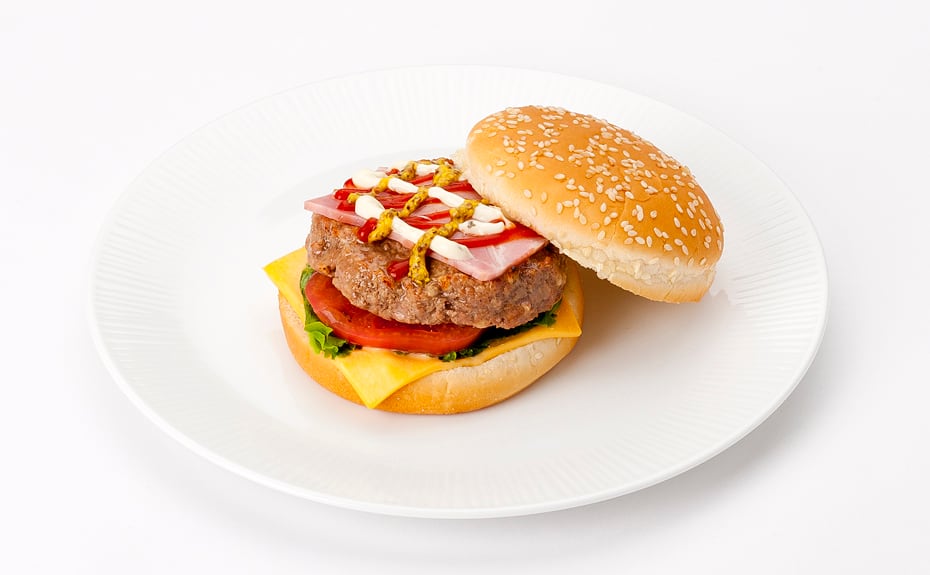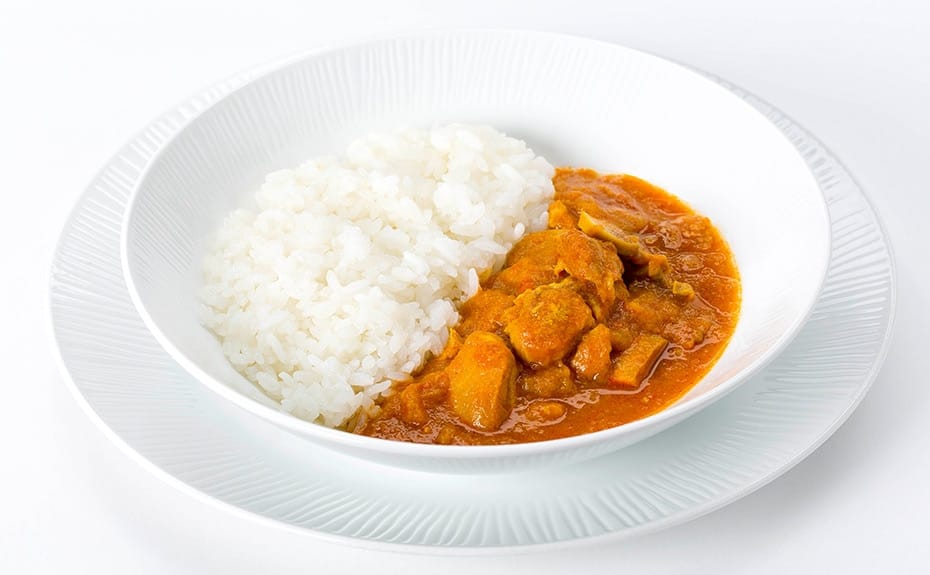 Special Beverages on board
Selected beverages are available on board to accompany the dishes. Sit back and relax with the following carefully selected beverages.
Champagne

■Champagne Jacquesson Cuvée N740 (Champagne, France)
This champagne, which is specially selected by Olivier Poussier, winner of the world's best sommelier (2000), is characterized by its excellent harmonious combination of powerfulness and elegance.

Period: June 2017 to November 2017
Applicable routes: First Class of all routes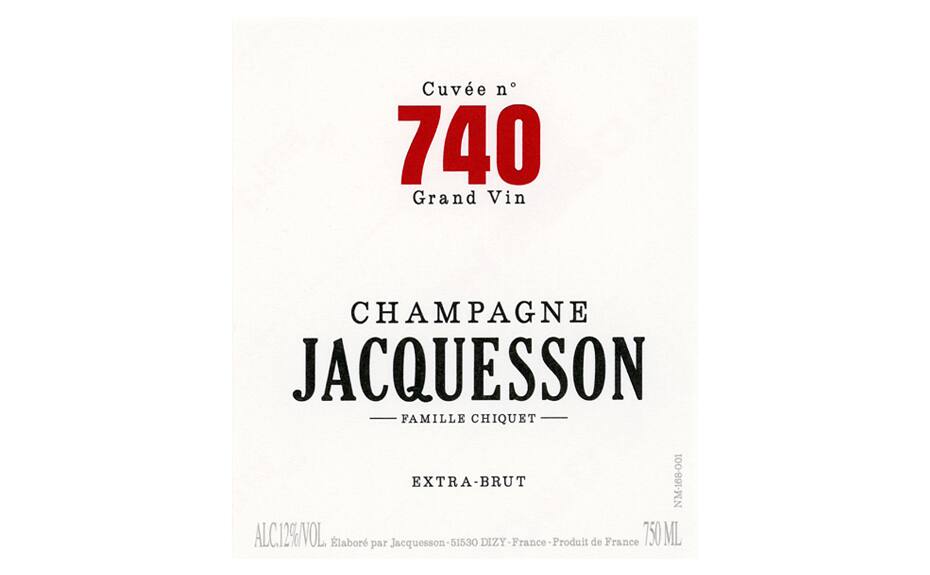 Japanese sake

■ Kido Agarano Junmai Daiginjo (Heiwa Shuzo, Wakayama Prefecture)

Young, thirty-something brewers craft their sake with rigor and finesse at Heiwa Shuzo, founded in 1928 in northwest Wakayama. Crisp acidity and subtle rice umami fill the palate with brilliant banana aromas.

Period: September to November 2017
Applicable routes: First Class on all routes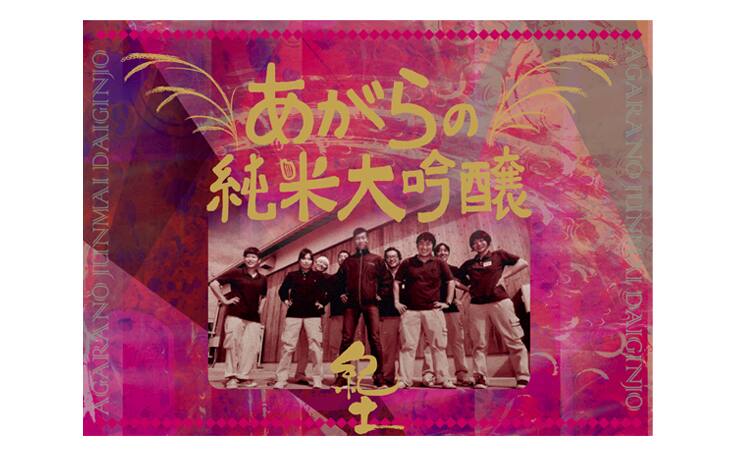 Matcha
ANA serves matcha to First Class passengers. Enjoy Japanese tea culture even on board.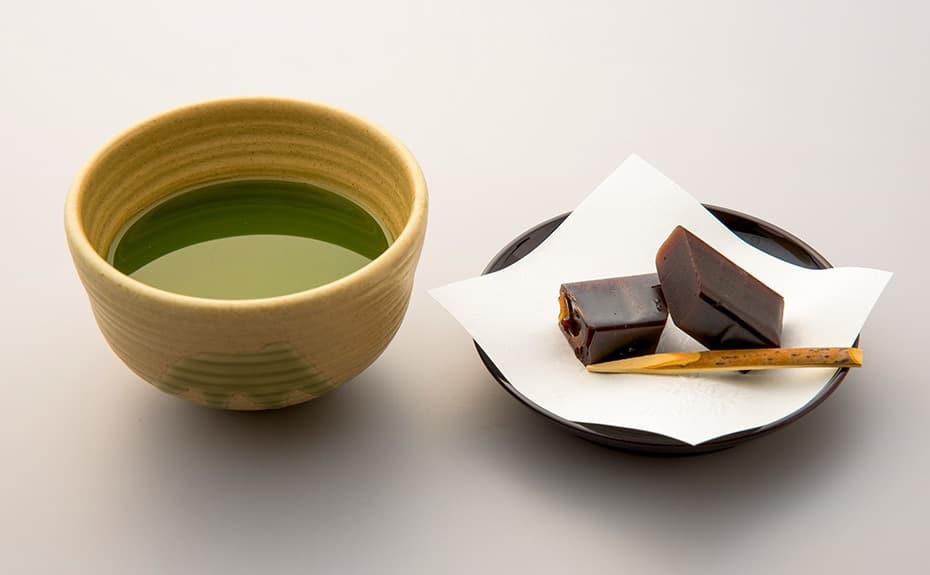 Special dietary requirements

A wide selection of special meals are available for your children or to meet your specific dietary requirements.