Smartphone (covers mobile phone and Wi-Fi router), Mobile hotspot (unlimited bundle) and Mobile Phone Rental Service
3 Rental Mobile Devices offered by ANA
1. Smartphone rental service (covers mobile phone and mobile hotspot functions).

2. Mobile Wi-Fi router rental service (you can connect to the Internet anytime, anywhere).

3. Anytime, anywhere!International mobile phone rental service which is free of rental charge (supports your business and leisure trips).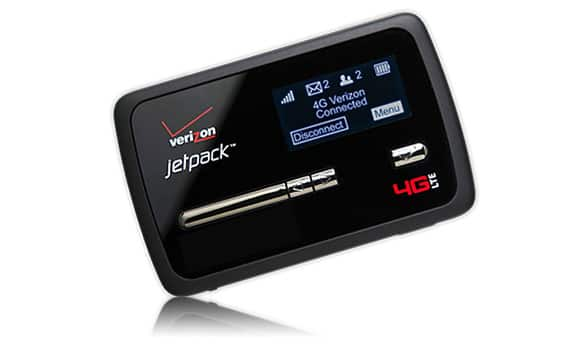 【Mobile Wi-Fi router Rental】
●Unlimited Usage Plans Also Available!
・Use mobile broadband service anytime, anywhere you want.
・Choose between "Wi-Fi type" and "USB type"!
・ 150 Mbps maximum download speed.
・Allows up to 15 devices to access at the same time with 1 Wi-Fi router.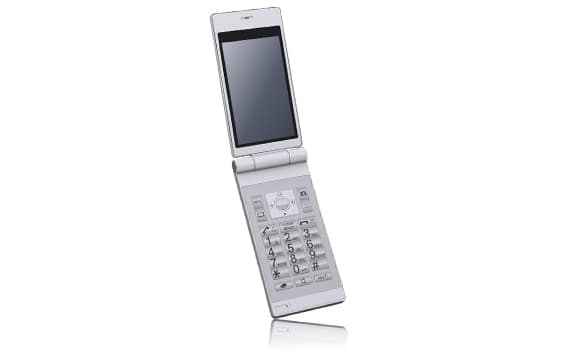 ●Free Mobile phone rental!
●Exclusive "ANA Special" Plan!
・International call services are available.
・We will choose the most suitable network for the cities you visit.
・Free incoming calls!
SMS services also available within Japan.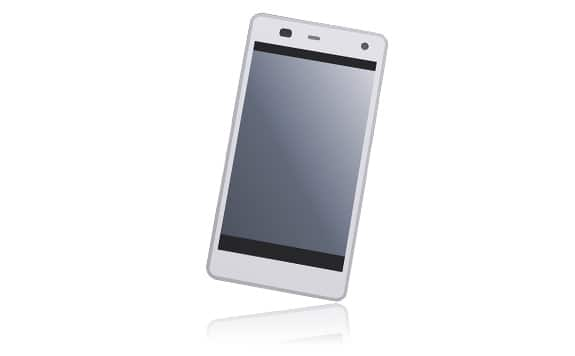 【Smartphone Rental】※Only for Japan
●Smartphone Multifunction
・Use the Smartphone as a hotspot and connect any Wi-Fi device.
・All national outgoing call within 10 min and incoming call are Free.
●Rent a smartphone/mobile Wi-Fi router/mobile phone, earn 1 ANA mile for every 100 yen used!
Services are available to passengers traveling round-trip on ANA Group or codeshare international flights with flight numbers starting with "NH".
Please make reservations by 5pm of 1 day before your desired pick-up date (Japan Time).
●Peace of mind:

24/7 English help desk and back-up phone delivery available anywhere in the world

●Convenience:

Pick up at departure and return on arrival in Narita・Haneda・Kansai・Chubu・and Fukuoka airports at your convenience

●Speed:

Request these service departure of the day at the airport / have a receipt issued upon your return
ANA Telecom Square Service Center
Japanese, English, and Chinese
Hours: 9:00 AM - 8:00 PM, Saturday, Sunday and Holidays (12/29-1/3): 10:00 AM - 6:00 PM
This service is provided by Telecom Square Inc., and the rental agreement for each mobile phone is made between the passenger and Telecom Square Inc.It provides service, collection and management of personal data by Telecom Square Inc.As for personal information protection, follow the policy of Telecom Square Inc.