Credit Card Payment Now Even More Secure
What Is the Security Code?
The security code is a number entered as a security measure to prevent unauthorized access during online processing.The location and number of digits displayed varies depending on the credit card issuer, so please take care when entering this information.Please contact your credit card issuer if you have any additional questions.
Example for the display of the security code
The last 3 digits of the numbers printed in the signature field on the back side of the card is your security code.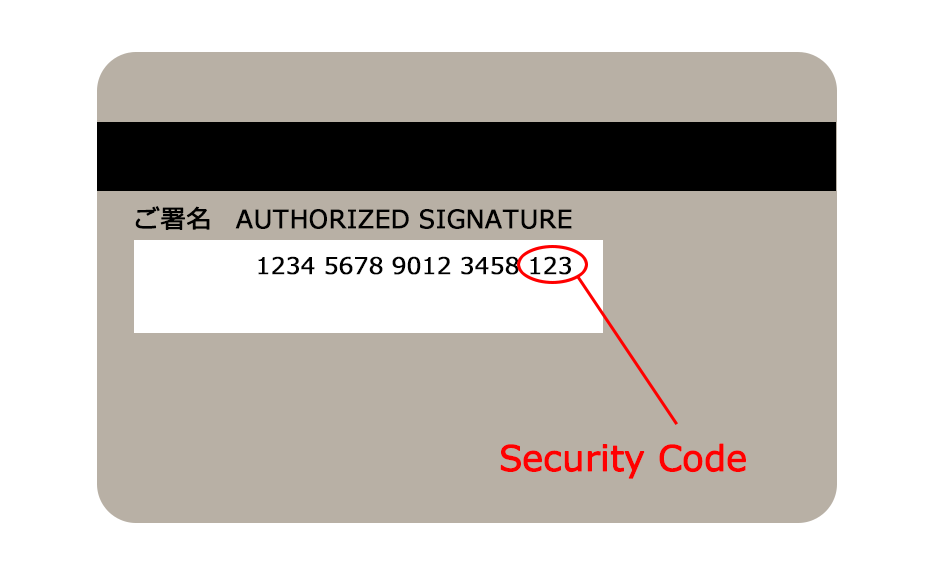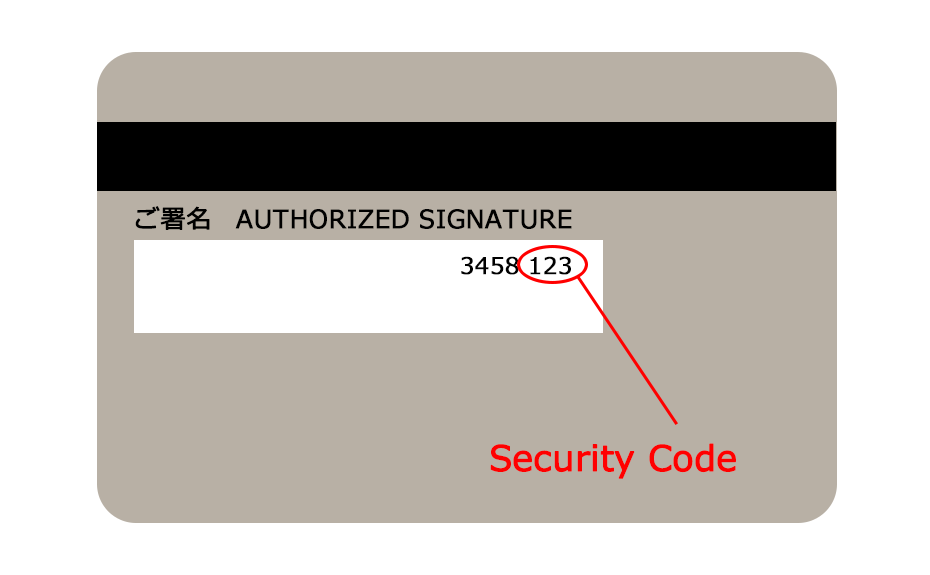 On some cards, a 4-digit code may be displayed in the upper-right or upper-left of the credit card number on the front side.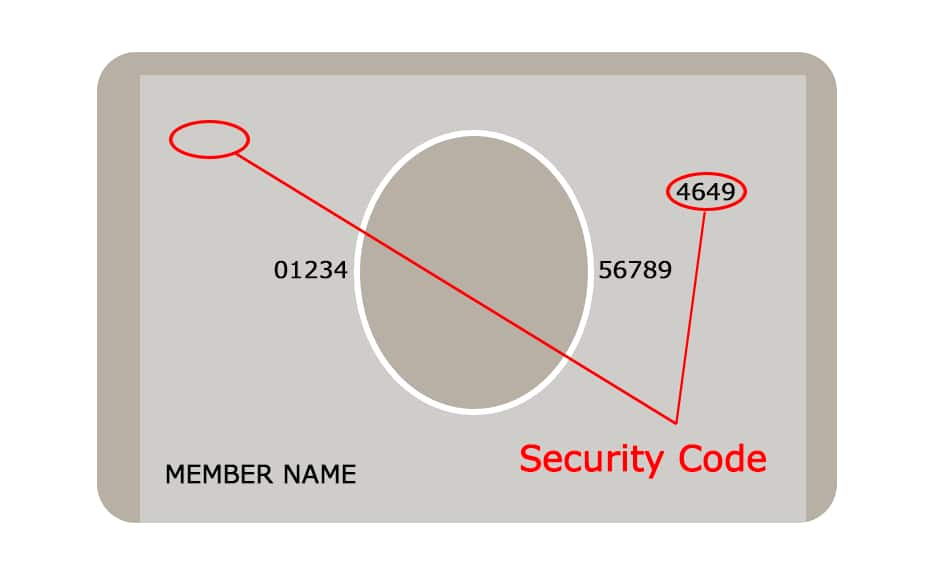 * The security code is not your PIN number.

* Some credit card companies do not verify details by using authorization services.