Vietnam Airlines is the national flag carrier of Vietnam.
With its headquarters located in Hanoi, it operates more than 360 flights
a day spanning 100 routes, connecting 20 destinations inside
Vietnam and 29 destinations internationally.
Vietnam Airlines has a fleet of 89 aircraft, including relatively new aircraft types
such as the Boeing 787, Boeing 777, Airbus 350, Airbus 330, and Airbus 321.
Codeshare* partnership with Vietnam Airlines on 10 routes between Japan and Vietnam and 25 domestic routes both within Japan and Vietnam.
This large network spanning Japan and Vietnam will allow customers to choose
from a greater range of itineraries.
On codeshare flights with ANA,
you can earn miles
with both ANA and Vietnam
Airlines flight numbers.

Mileage cannot be accrued for some economy class reservations.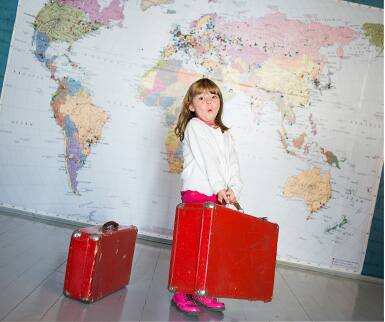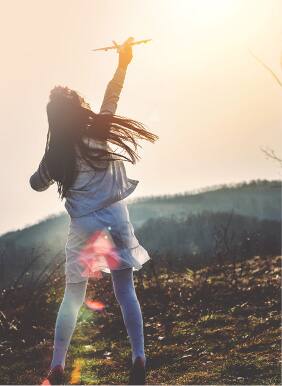 Premium members flying on codeshare flights can use the following services.

*All images used are for illustrative purposes only.
Diamond Service Members, Platinum Service Members and Super Flyers Members should present their Status Card upon using these services.

Special, convenient fares are available also for direct flights* from Japan
to Vietnam on Vietnam Airlines.
*Codeshare flights with ANA (NH) flight number only
Examples of Discount Fares (Roundtrip)
From JPY 50,000 for flights departing from Tokyo
(applicable also to flights operated by Vietnam Airlines)

From JPY 47,000 for flights departing from Osaka, Nagoya, and Fukuoka

(When flying directly with Vietnam Airlines)

*From JPY 60,000 for itineraries with domestic flights with connections in Tokyo

From JPY 67,000 for flights departing from Tokyo
(applicable also to flights operated by Vietnam Airlines)

From JPY 62,000 for flights departing from Tokyo with connections in Vietnam
(applicable also to flights operated by Vietnam Airlines)

From JPY 49,000 for direct flights on Vietnam Airlines departing from Tokyo

From JPY 50,000 for flights departing from Tokyo
(applicable also to flights operated by Vietnam Airlines)

From JPY 47,000 for flights departing from Osaka, Nagoya, and Fukuoka

(When flying directly with Vietnam Airlines)

*From JPY 60,000 for itineraries with domestic flights with connections in Tokyo