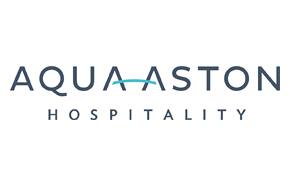 From full-service resorts and stylish hotels to condominium resorts and comfortable budget properties in Hawaii and the U.S. mainland, Honolulu-based Aqua-Aston Hospitality manages more than 50 properties across four distinct brands designed to suit any lifestyle, taste or budget – Aston Hotels & Resorts; Aqua Hotels and Resorts; the Instinct Hotel Collection; and lite HOTELS.
Conditions for Mileage Accrual
Please click here to confirm conditions for mileage accrual.
* Only reservations made with the Contacts in "Reservations/Inquiries" below will be eligible for mileage accrual.
Please allow approximately 1-2 months to confirm mileage accrual after stay.
Please contact the hotel you have stayed. Please refer to the address from
* Please click here to confirm the retroactive registration method.
Aqua Aston Hospitality Reserations

U.S. & Canada
Aqua : 866-940-2892
Aston : 855-747-0763

International
Aqua : +1-808-441-7777
Aston : +1-808-441-7786