ccess to over 620 lounges worldwide,priority baggage handling, priority check-in — all this and more is yours now that ANA is an official member of the Star Alliance network, a global airline partnership consisting of 16 carriers.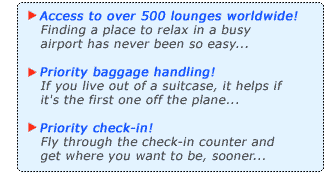 Established in 1997 with the aim of providing seamless air travel, the Alliance now reaches 795 destinations in some 139 countries all over the globe, drawing on the strengths of each member airline to provide the best possible service.
What this means is that if you are an ANA Mileage Club member, you can now accumulate miles and points when flying any of the 16 Star Alliance network airlines. As your mileage accumulates, so do your Platinum points. After a certain number of points, members are upgraded to Bronze or Platinum status, enabling them to receive a variety of additional services not only from ANA but from all member airlines. At the same time, your mileage will really take off!