To Be the World's Leading Airline Group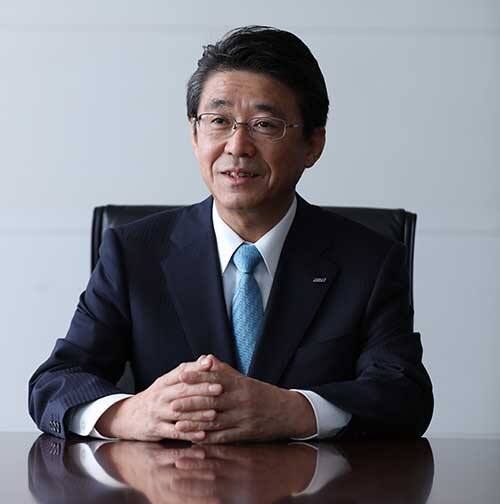 The ANA Group celebrated the 65th anniversary of its founding in 2017.
We stand united in our commitment to ensure safety, the very foundation of the management, as we pursue enhanced brand power and business growth, supported by our various stakeholders.
Propelled forward by the pioneering spirit that has been our engine throughout the ANA Group's history, we will advance growth strategies and address the various changes and challenges thrust upon us by the business environment in order to improve corporate value. Through this process, we will soar toward our goal of becoming the world's leading airline group, which will entail proving our reliability while being trusted and chosen by customers in 2020 and on into the future thereafter.
We ask for your ongoing support of the ANA Group as we continue our journey.
March 2017
President & Chief Executive Officer
Shinya Katanozaka