Visitors to JAXA Tanegashima Space Center in Minamitane-cho can look around its facilities on their own or join a guided tour led by a full-time guide.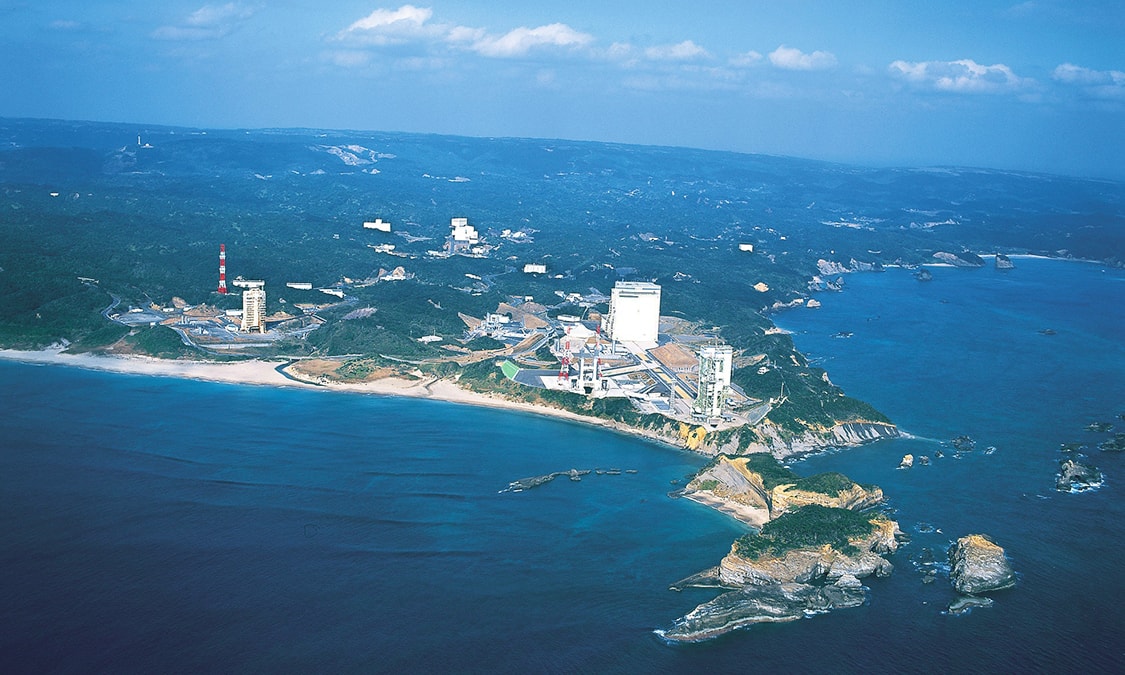 Surrounded by blue waters and white sand beaches, Tanegashima Space Center is said to be the most beautiful rocket-launch site in the world. Visitors to this site can observe and learn about cutting-edge innovations in science and technology while enjoying the breathtaking views.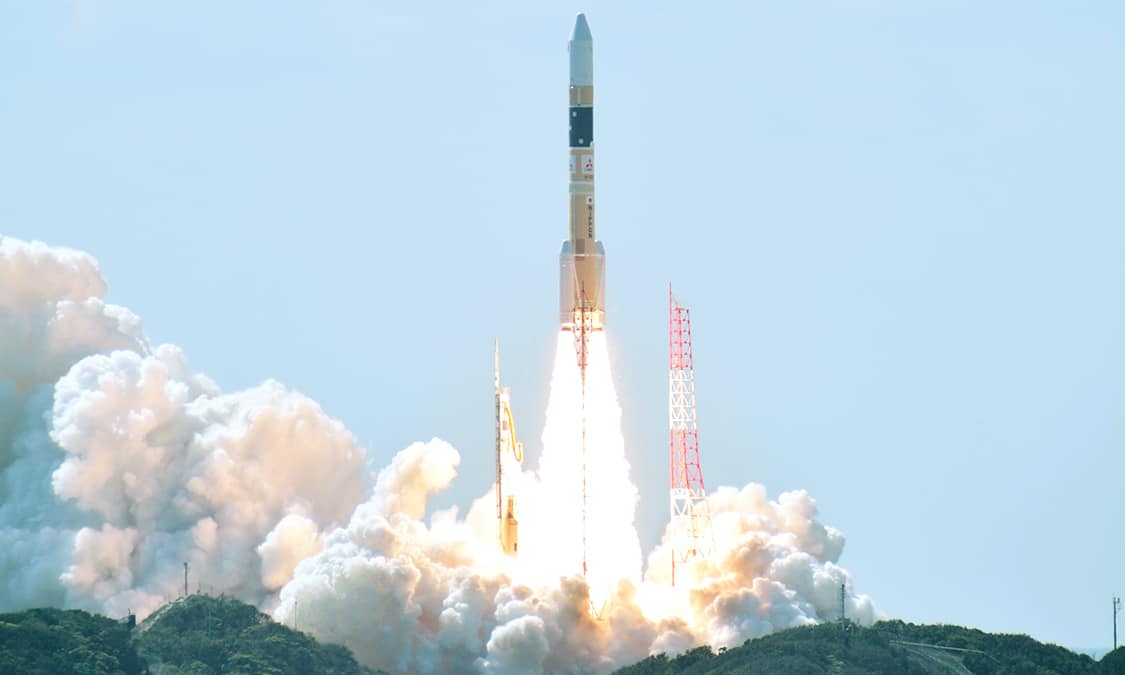 The center's Rocket Launch Theater is an especially great attraction that allows viewers to experience the moment a rocket lifts off from the station on a large screen with full audio.
Both looking around the center on your own and the guided tour are free. During certain periods, the Center holds special events for visitors, including scientific experiments.
Location
Name
Tanegashima Space Center
Web Sites
(In English) http://www.jaxa.jp/about/centers/tnsc/index_e.html
Address
Mazu, Kukinaga, Minamitane-cho, Kumage-gun, Kagoshima
Access
Approx. 90 min. by car from Nishinoomote Port
Approx. 50 min. by car from Tanegashima Airport
Business Hours
9:30 a.m. to 5:00 p.m.
Inquiries
TEL:0997-26-2111
Event Period
Closed on Year-end and New Year Holidays (December 29 through January 1) and every Monday (except for national holidays on Mondays; in that case, the Center is open on Monday and closed on the following Tuesday. In August, the Center is open nearly every day.)
Note: The Center may be closed at times due to a rocket launch or other event.