Magnificent nature that was designated as a UNESCO Global Geopark
Located in the Sea of Japan in the northwestern side of the country, the Oki Islands are an oasis of tranquility where you can forget about the bustle of everyday life and find peace for your body and soul.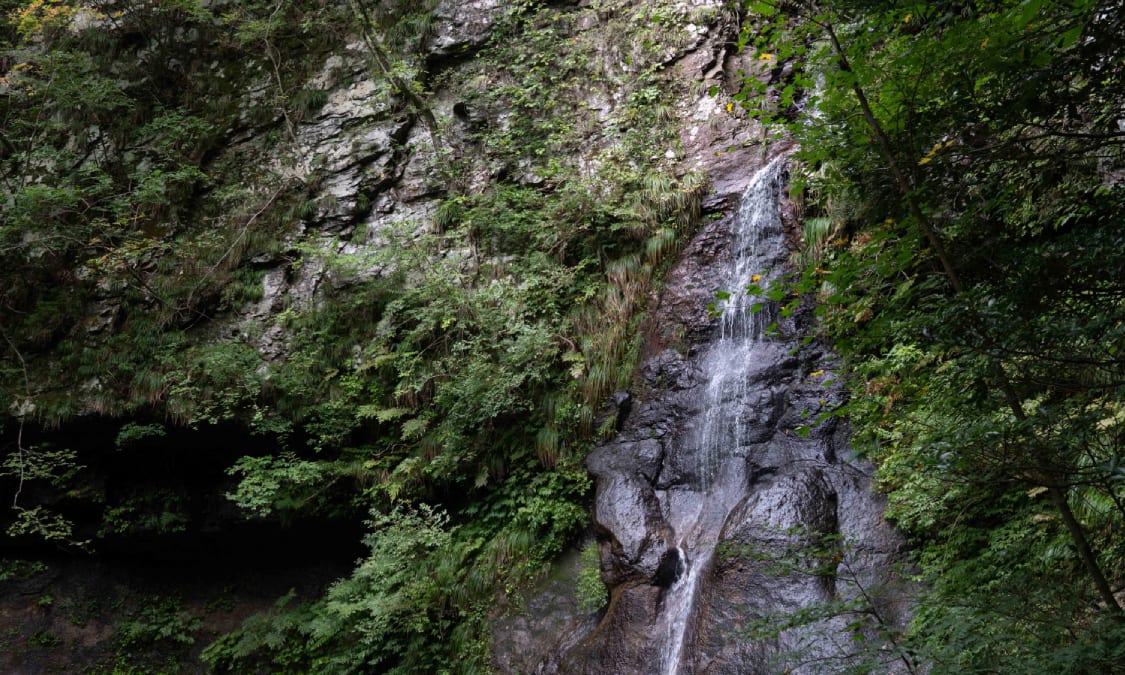 The Oki Islands are an archipelago in the Sea of Japan. Divided into two areas, the main island, Dogo, hosts a number of beautiful spots like the Nagu-misaki Cape, the Dangyo-no-taki Waterfalls and centuries-old cedar trees.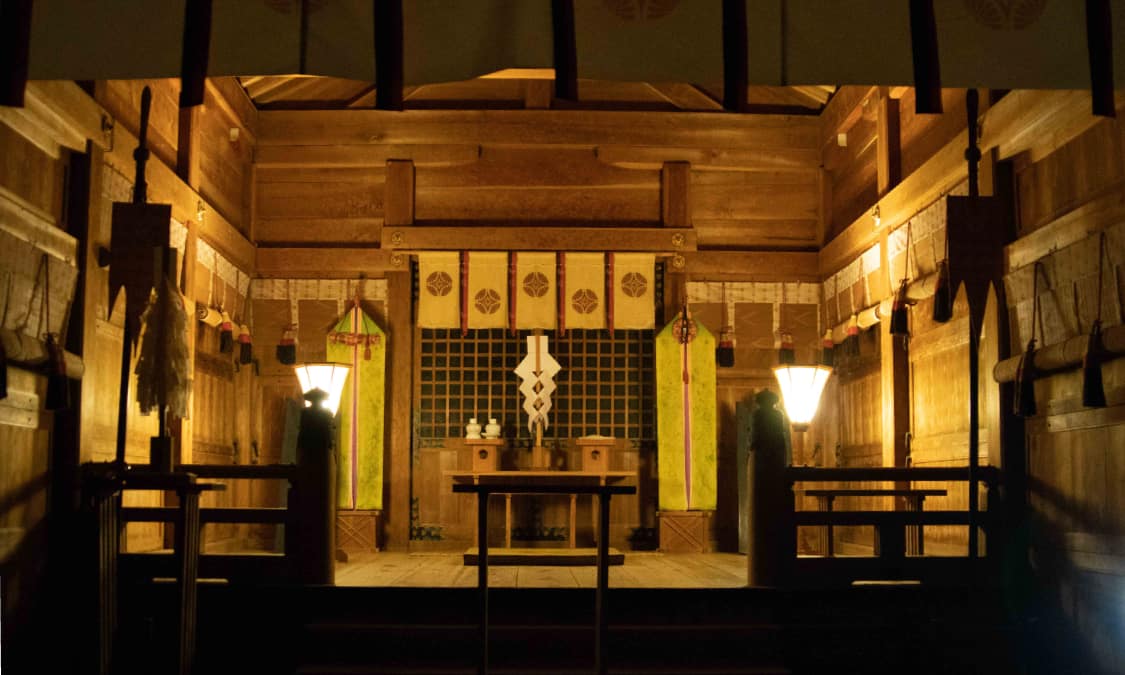 Visiting the Oki Shrine at Night
Each island has unique experiences to offer. In Ama Town on Nakanoshima Island, you can participate in a night prayer at the local Oki Shrine, following the priest in the darkness while the grounds are only illuminated by bamboo lanterns. Depending on the seasons you can also see the full of stars and fireflies. There is no doubt that it will be a special moment, which is different from the daytime.
Seafood is of course the most famous dish on the Oki Islands. Don't miss the chance to try some ultra-fresh sashimi or some delicious grilled shellfish. Other specialties include Oki soba, Oki beef and Oki sake.
Location
Detail Information of Oki Islands

| | |
| --- | --- |
| Name | Oki Islands |
| Web Sites | http://www.travel-oki-islands.net/ |
| Address | 24 Minatomachi-shioguchi, Okinoshima-cho, Oki-gun, Shimane (Oki Islands Tourism Association) |
| Inquiries | TEL:08512-2-1577 (Oki Islands Tourism Association) |
Detail Information of Oki Shrine Night Prayer
Name
Oki Shrine Night Prayer
Web Sites
(In Japanese) http://oki-ama.org/%E3%83%84%E3%82%A2%E3%83%BC/3826.html
Address
Amacho, Oki-gun, Shimane
Access
From Hishiura Port:
Approx. 8 minutes' drive or taxi.
Approx. 15 minutes by Rosen Bus bound for Toyoda.
Business Hours
19:30 to 20:30 (Booking Required)
Inquiries
TEL:08514-2-0101 (Ama Town Tourism Association)
Event Location
Oki Shrine
Admission
Oki Shrine Night Prayer: 5000 yen; Oki Shrine Walking Night Guide: 2000 yen