What kind of place is Mount Moiwa?
Mount Moiwa is situated close to the center of Sapporo and rises 531 meters above the city.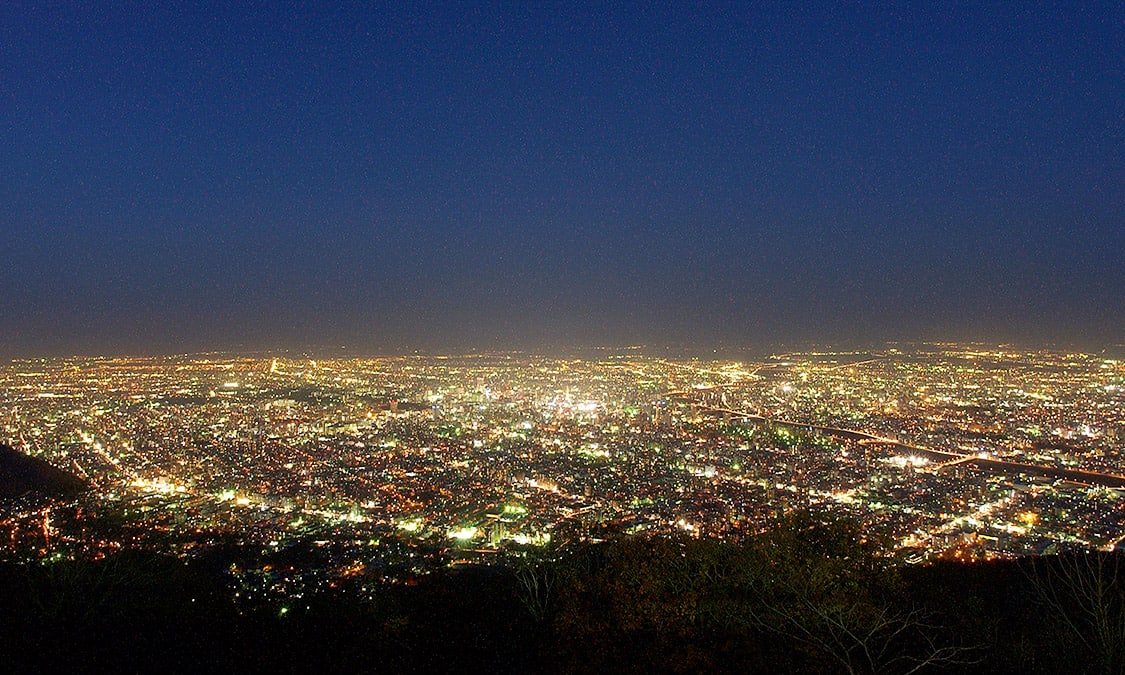 In the Ainu language, it is called inkarushibe (literally, "the place that we always climb to look out from"). The late-Edo period explorer Takeshiro Matsuura wrote the following about the mountain in his Shiribeshi Diary: "For the Ainu people, Mount Moiwa is both a mountain that serves as a lookout point and a sacred mountain where their revered gods dwell."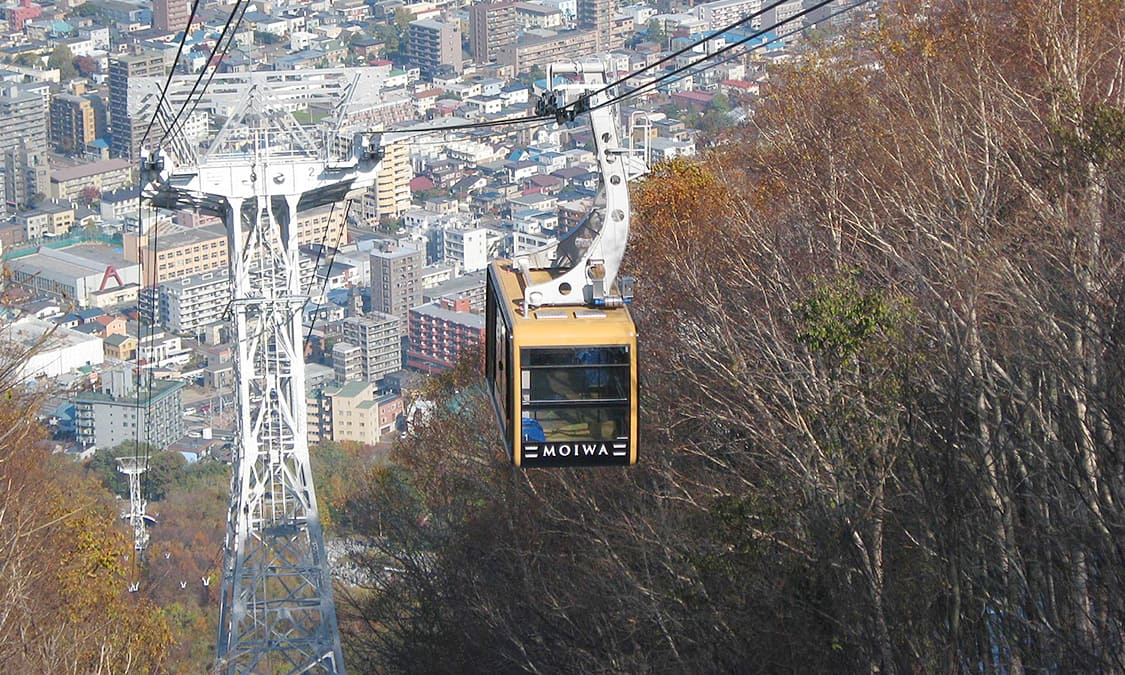 Visitors can ride the ropeway or take the Mount Moiwa Sightseeing Road from the foot of the mountain to the halfway point. The world's first powered mini cable car, called the "Morris Car" (named after the mascot character for Mount Moiwa), then takes visitors up to the summit.
The mountain is a popular hiking spot for locals. All five trails (the shortest is 2.4 km while the longest is 4.5 km) are hikeable in casual clothing and many hikers can be seen on the mountain during the summer weekends.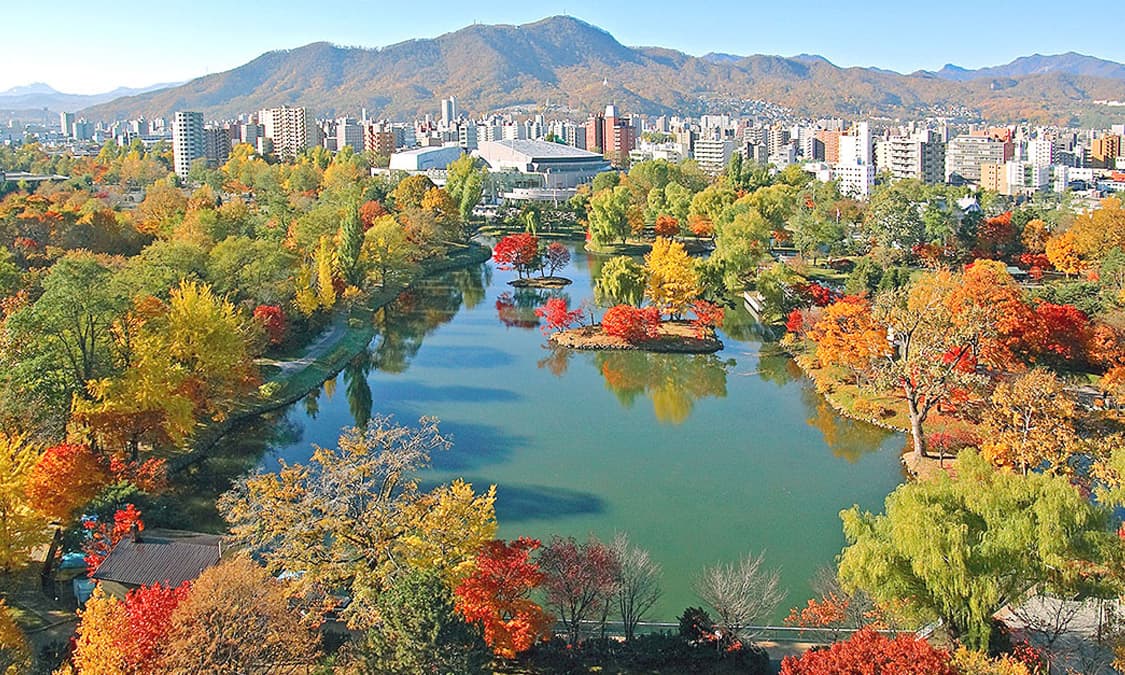 Experience the Nature of Mount Moiwa
The primeval forest on the north side of Mount Moiwa is designated as a national natural treasure and it presents itself in a different light each season. In the spring, colorful flowers bloom among the wild grasses to provide a backdrop for the budding trees. Those who visit during the summer can encounter some of the approximately 450 species of plants while listening to the calls of cicadas. White-cheeked Starlings flock as the leaves turn red in autumn while owls make their appearance in the winter. The abundance of nature is soothing for both the heart and mind.