Get up close and learn about firefly squids, the mystical phenomenon of Toyama Bay
Hotaruika, or firefly squid, is one of the representative sea creatures of Toyama Prefecture. At the Hotaruika Museum, visitors can learn about the ecology and mysterious habitat of firefly squids through activities including the Luminous Light Live Show and hands-on observation of Toyama Bay creatures at the Spring of Deep Sea Wonders.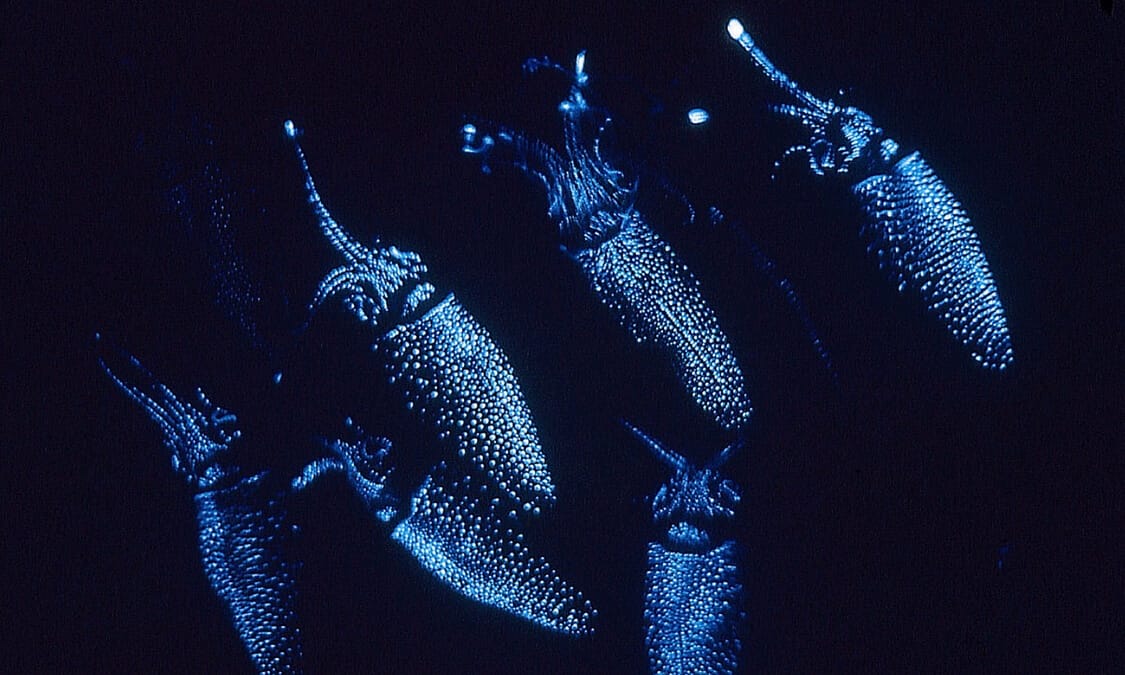 Firefly Squid Luminous Light Live Show
The highlight of Hotaruika Museum is the Firefly Squid Luminous Light Live Show, in which visitors can experience up close the dreamlike lights of firefly squids and other deep sea creatures. The showcase of live firefly squids and their mysterious bluish-white illumination in the dark sea is a highly popular program held only during the spring season (late March to late May). In the off-season, images of the firefly squids' illuminations are re-enacted using LED lights. There are also shows featuring the dragon palace firefly, deep-sea light-emitting plankton.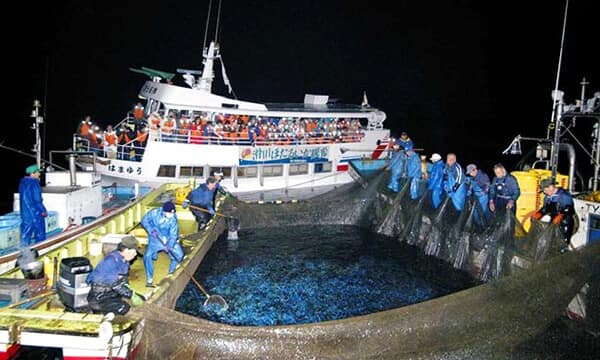 Experience firefly squid fishing on the sea before the break of dawn. The fishing season lasts only three months of the year, and the only time the illumination is actually visible is during the one month around April to May, when spring spawning is most active. Watch the predawn Sea of Japan instantly turn into a mystical world of blue lights emitted from the firefly squids caught in off-shore nets, creating pageantry of shimmering lights that can only be seen in Toyama Bay. If the weather is right, you may even be able to see the sun rising in the majestic Tateyama Mountain Range.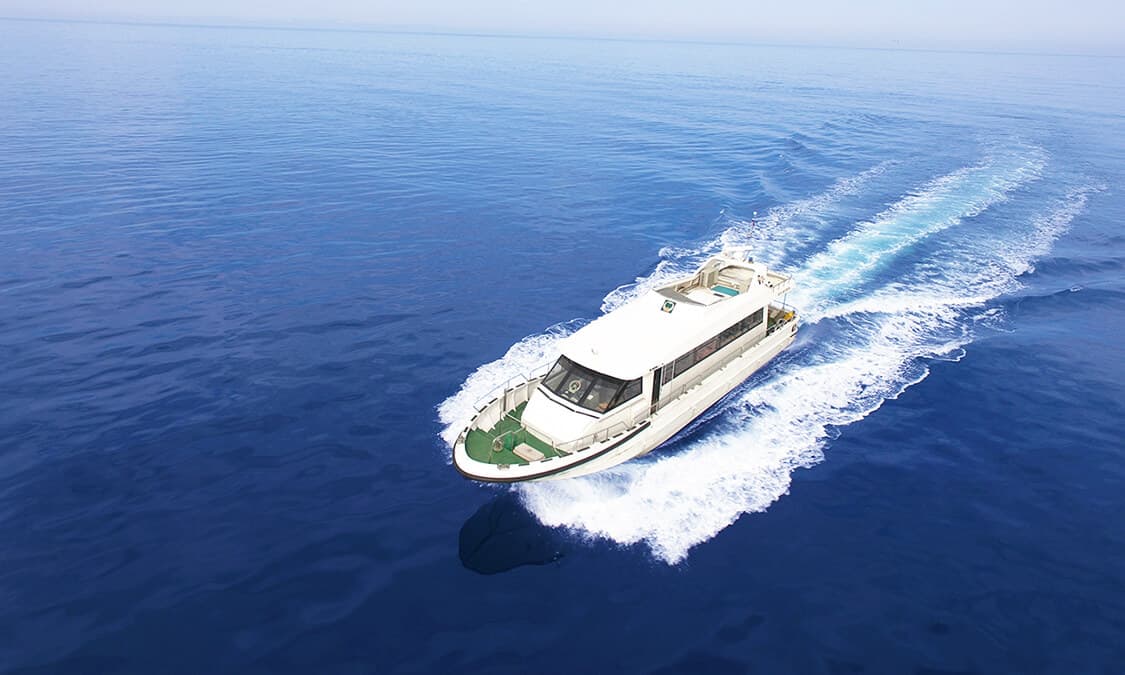 Take a relaxing cruise around Toyama Bay, a member of the Club of the Most Beautiful Bays of the World. This 40-minute cruise features stunning views of the Northern Alps with summits over 3,000 meters high, including the famous Tateyama Mountain Range. The cruise ship is named Kirarin, the same name of the mascot of Namerikawa City, and has a 40-passenger capacity.
Location
Name
Hotaruika Museum
Web Sites
https://hotaruikamuseum.com/en/museum
Address
410 Nakagawara, Namerikawa-shi, Toyama
Access
Approximately 8 minutes' walk from Namerikawa Station on the Ainokaze Toyama Railway
Approximately 10 minutes' drive from Namerikawa IC
Business Hours
9:00 to 17:00 (Last admission: 30 minutes before closing time)
Closed
Every Tuesday from June 1 to March 19 (if Tuesday is a public holiday, then the following day), year-end and New Year's holidays, three days from the last Monday of January
Inquiries
TEL: 076-476-9300 
Admission
March 20 to May 31
Adults: 800 yen; Children: 400 yen
June 1 to March 19 of the following year
Adults: 600 yen; Children: 300 yen
Others
Firefly Squid Boat Tour
Adults: 5,000 yen; Children: 3,000 yen (Late March to the beginning of May)
Toyama Bay Cruising
Adults: 1,200 yen; Children: 600 yen (Late April to the end of November)