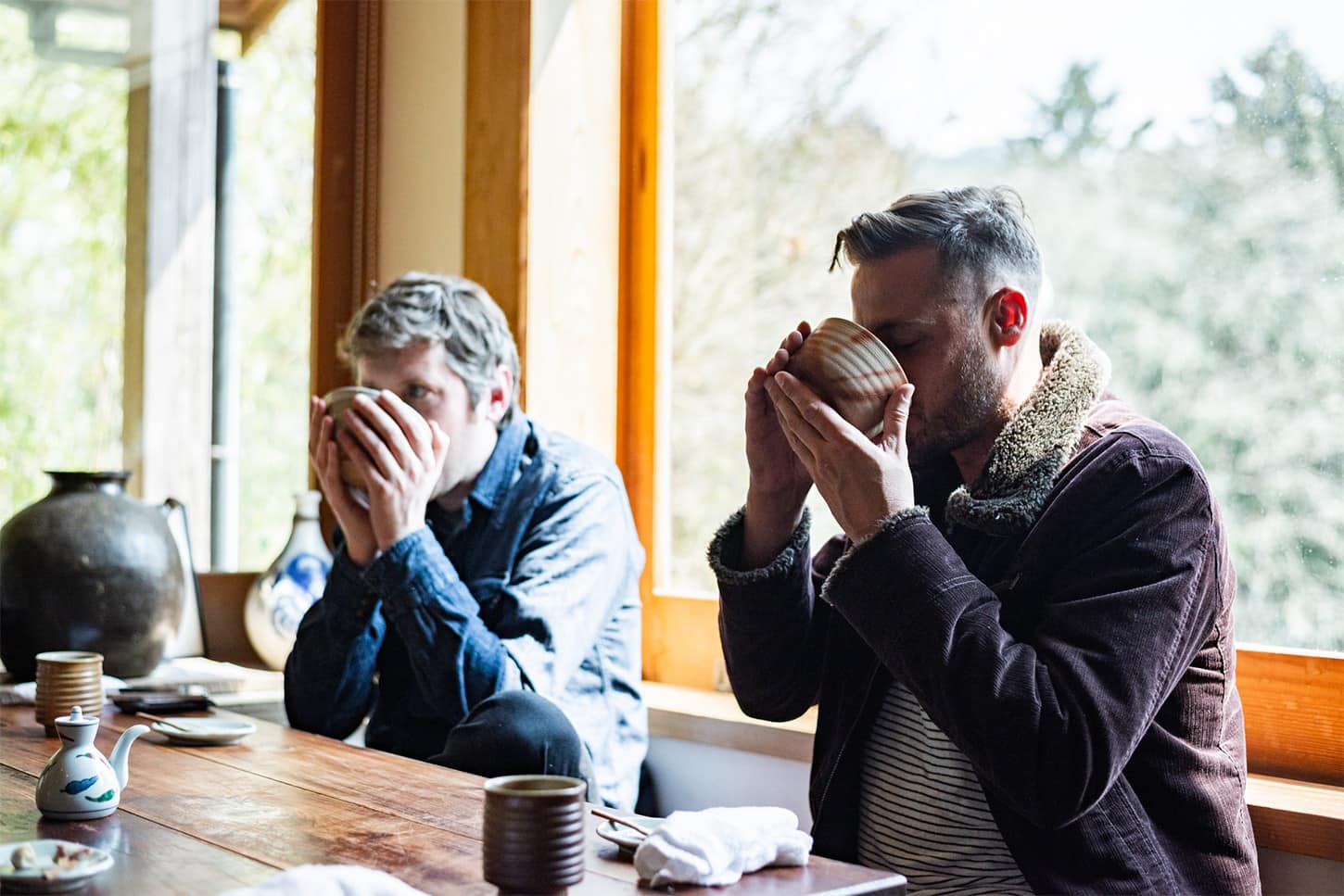 Special Contents : 01
Real Experiences
DAY 1
01
Oita Airprort Foot Spa
What better way to relax after a flight than with a foot spa almost immediately after disembarking? Chilling out at the two wooden baths located inside the airport was the perfect way to start and finish the Oita adventure.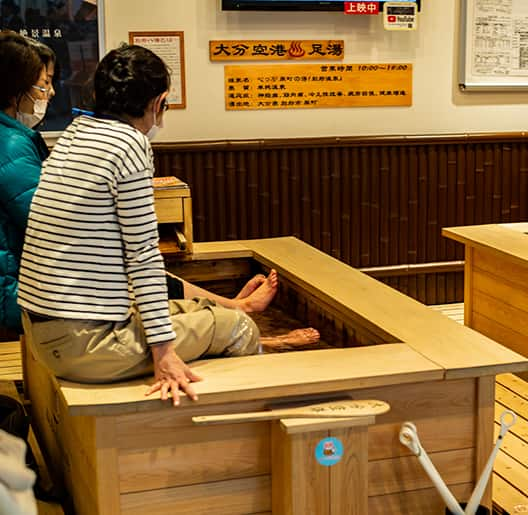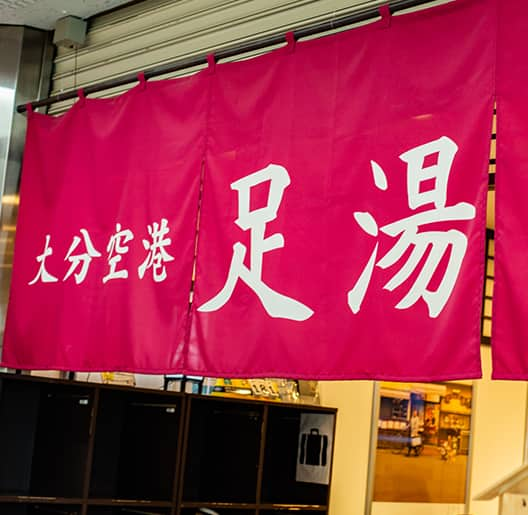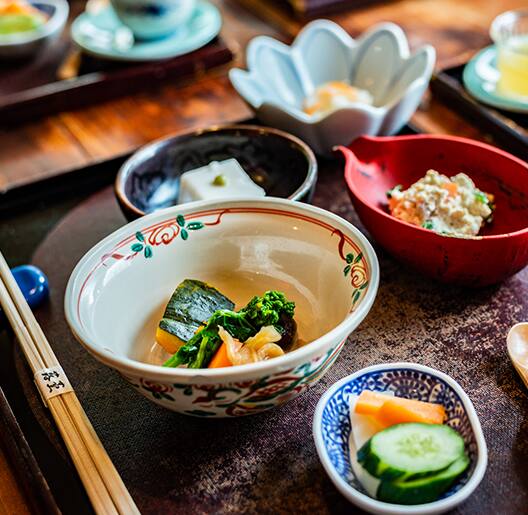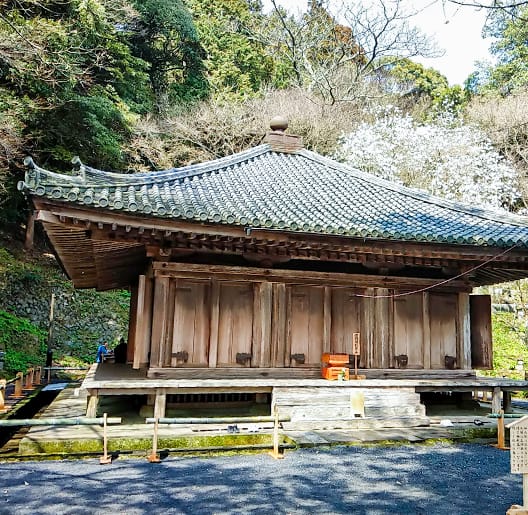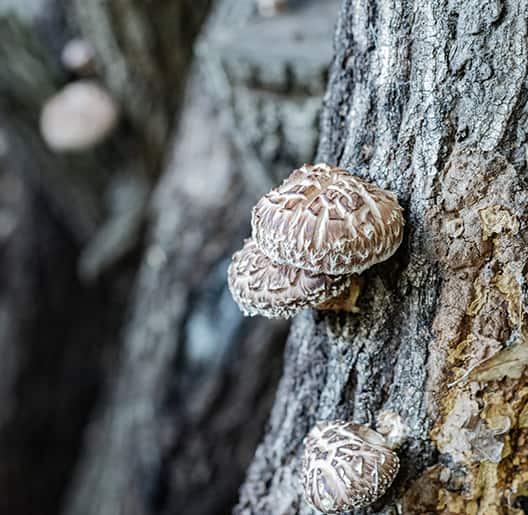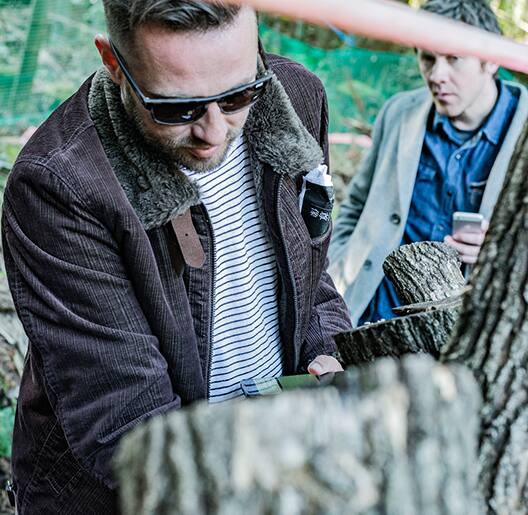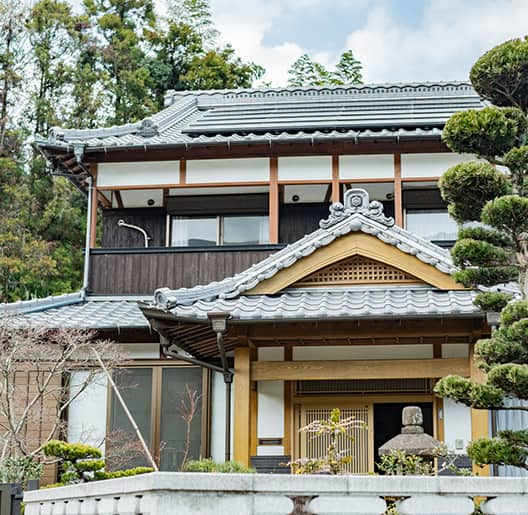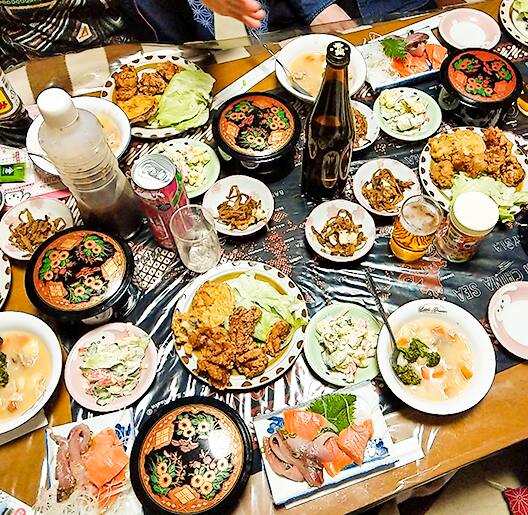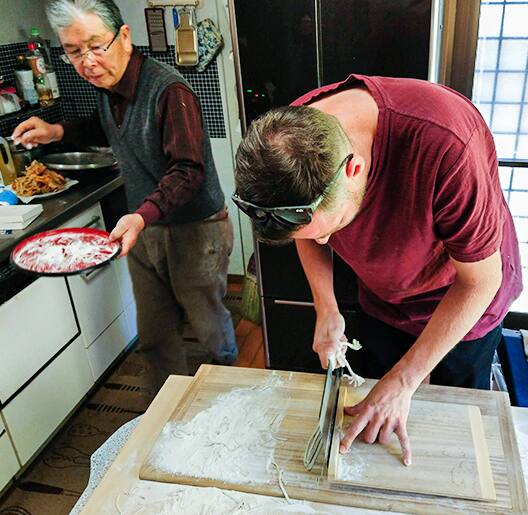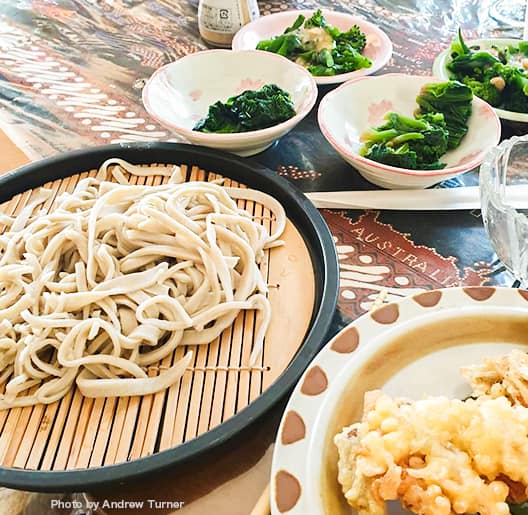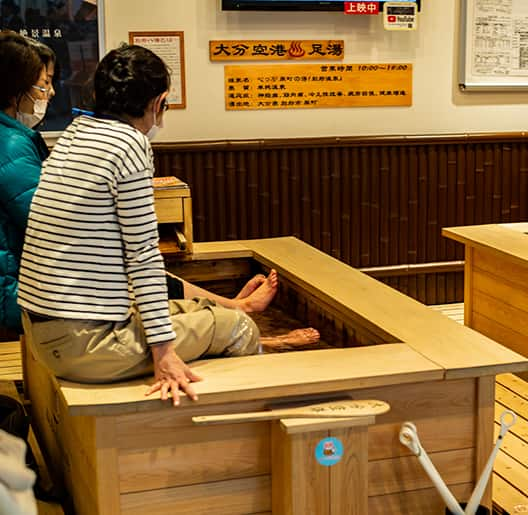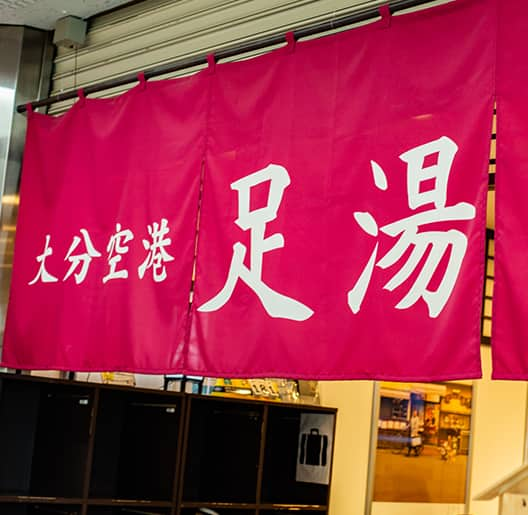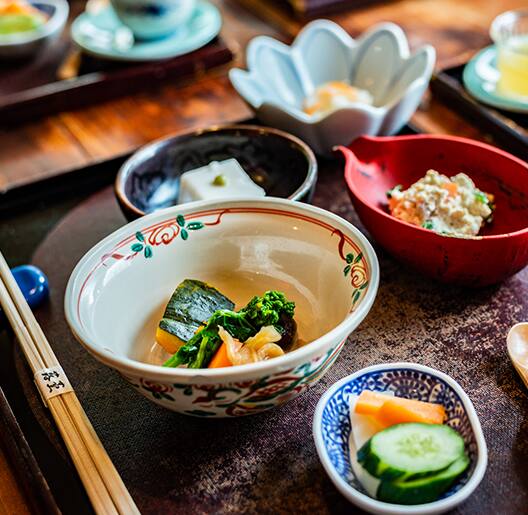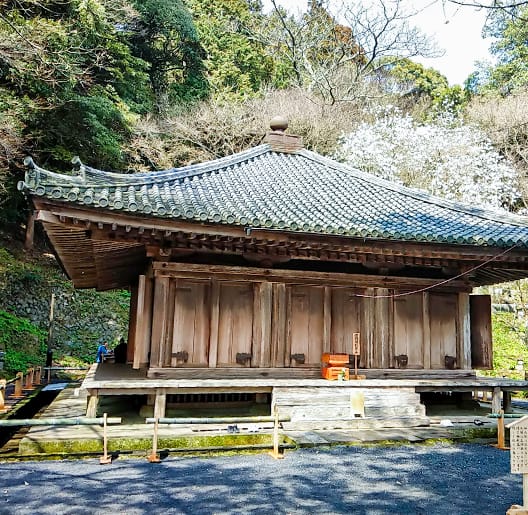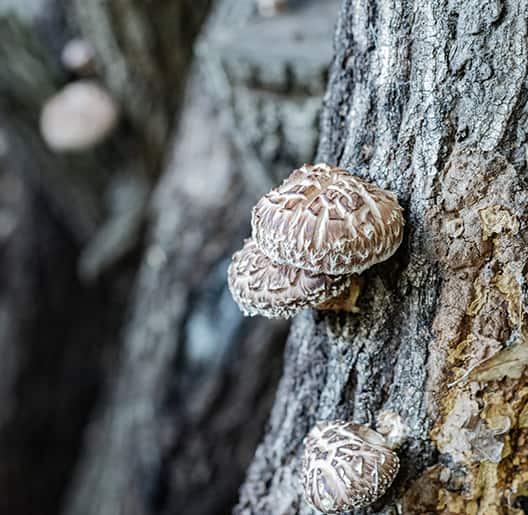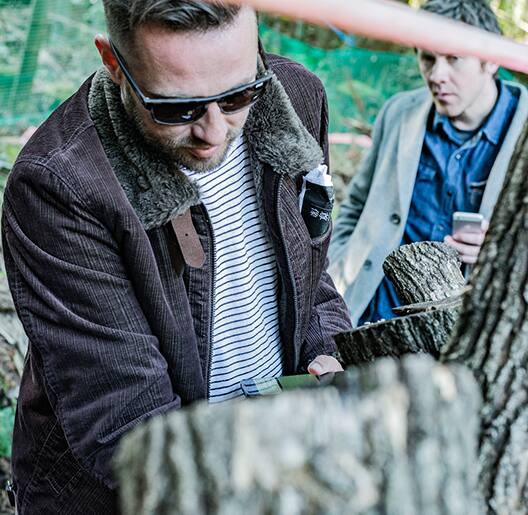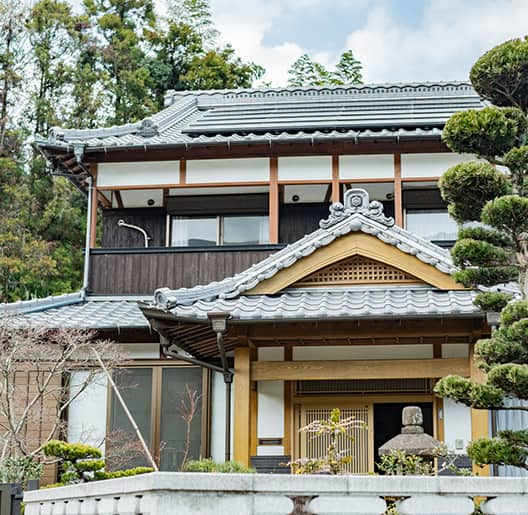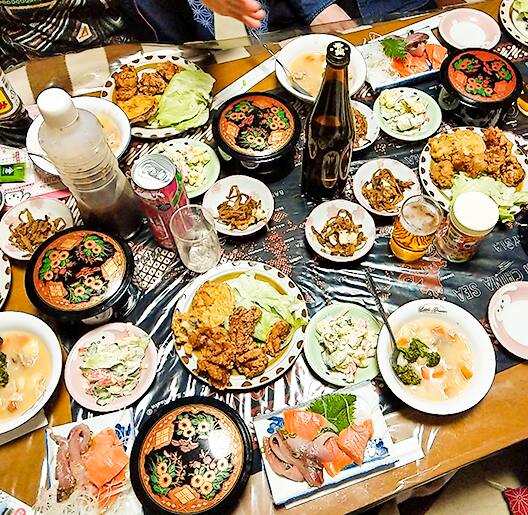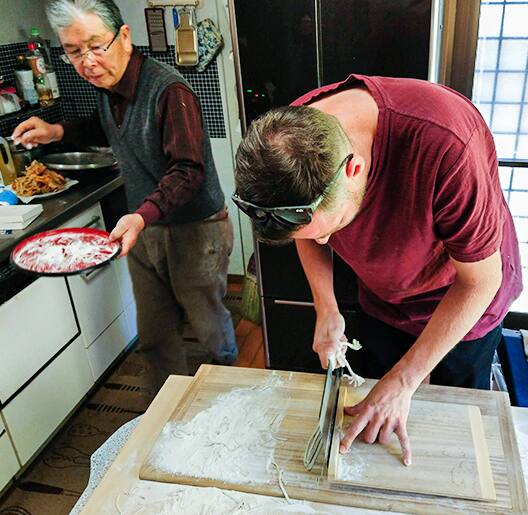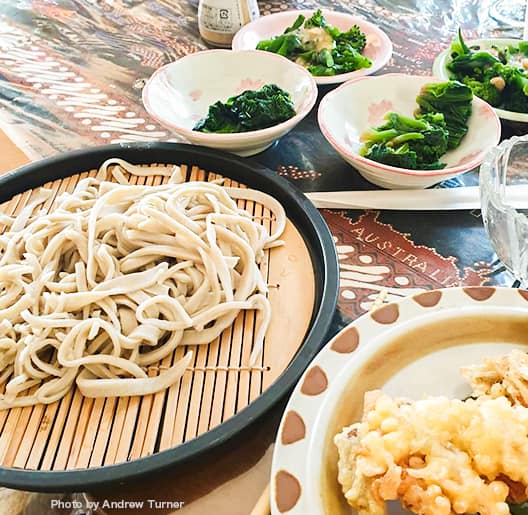 DAY 2
01
Ogawa Strawberry Farm
A fruit's paradise with five types of strawberries in the greenhouse. The pick of the bunch was the mouthwatering Beni-hoppe (red cheek), a perfect blend of sweet and sour. No pesticides are used on any of the strawberries. Carbon dioxide enrichment enhances growth and yield.
Search Farmstay Plans on Airbnb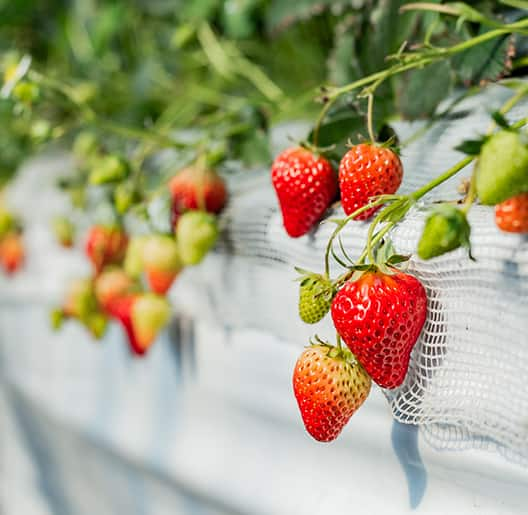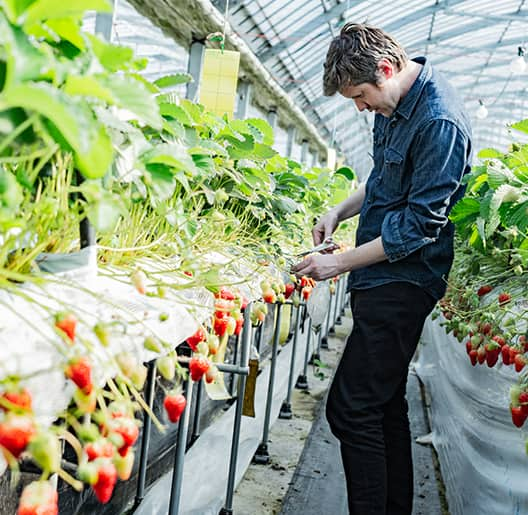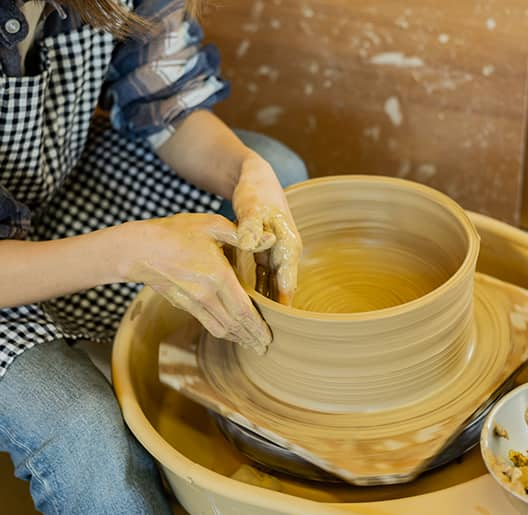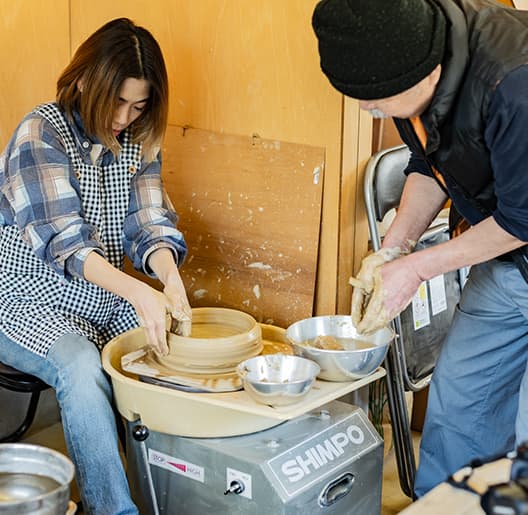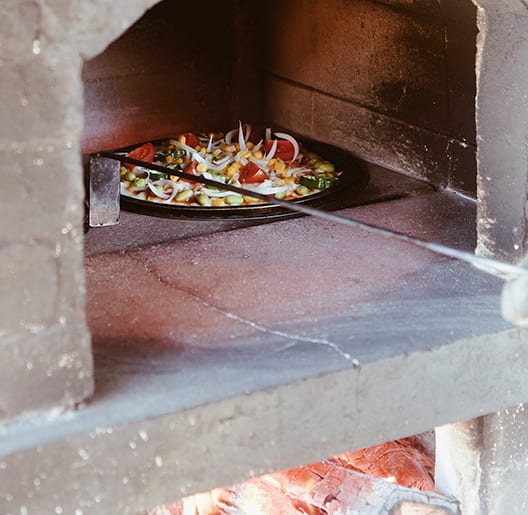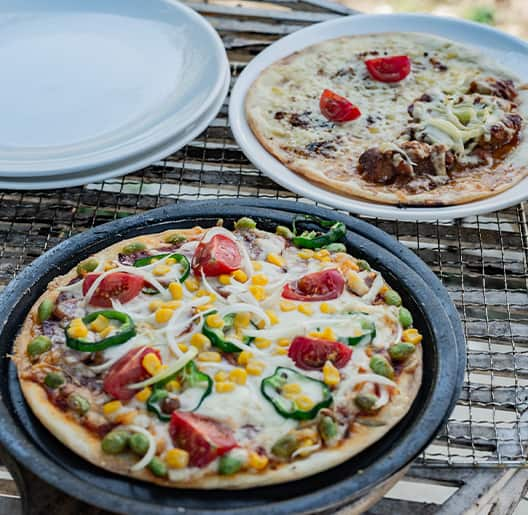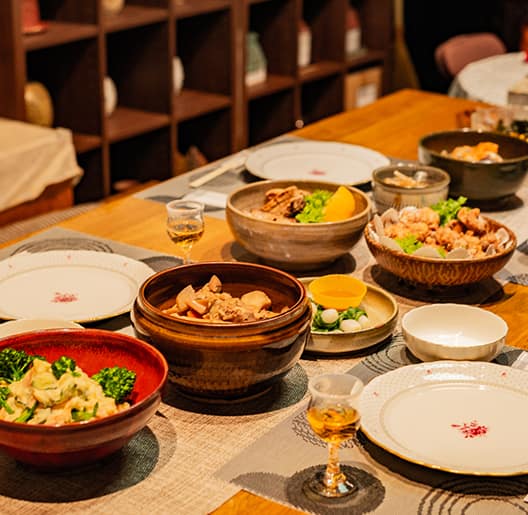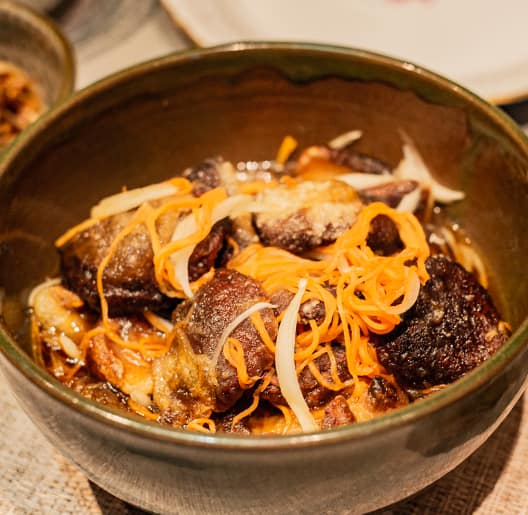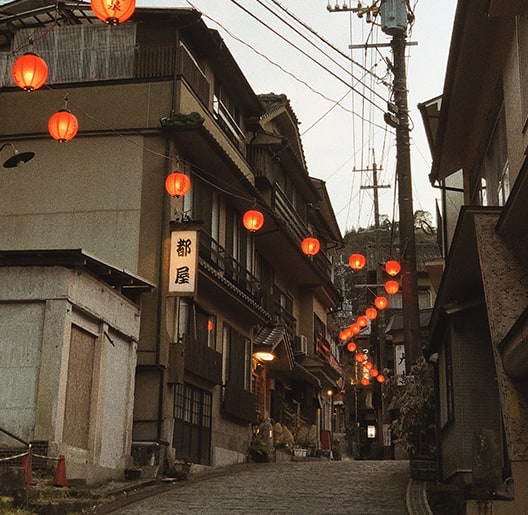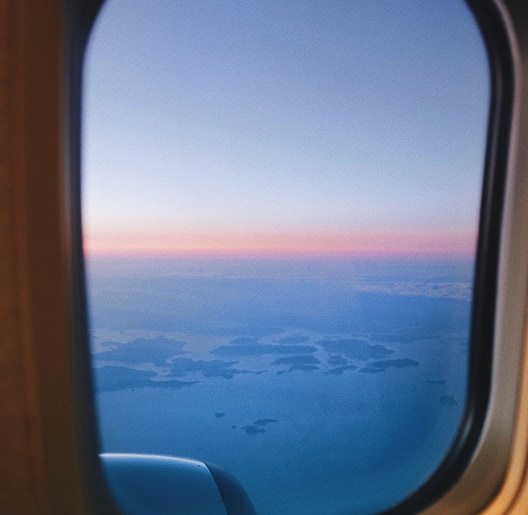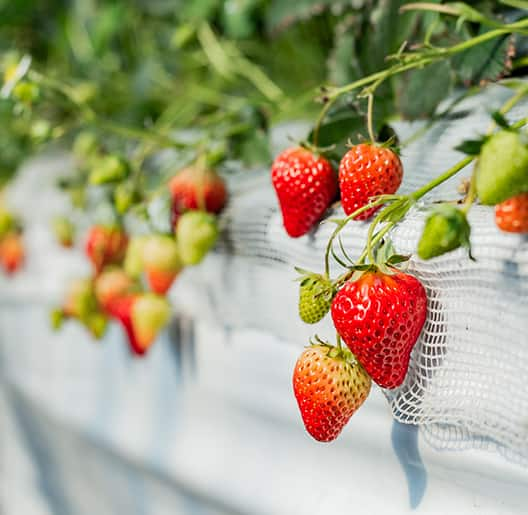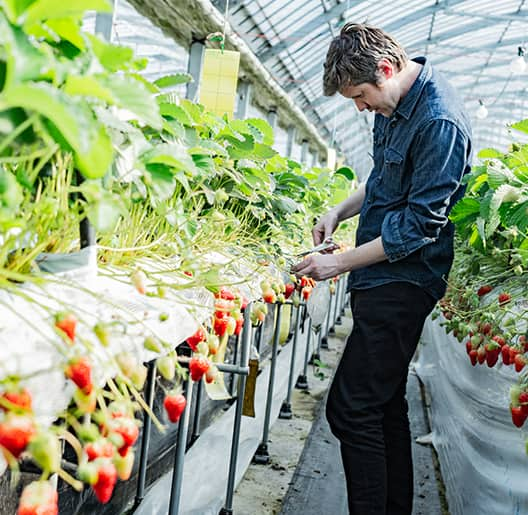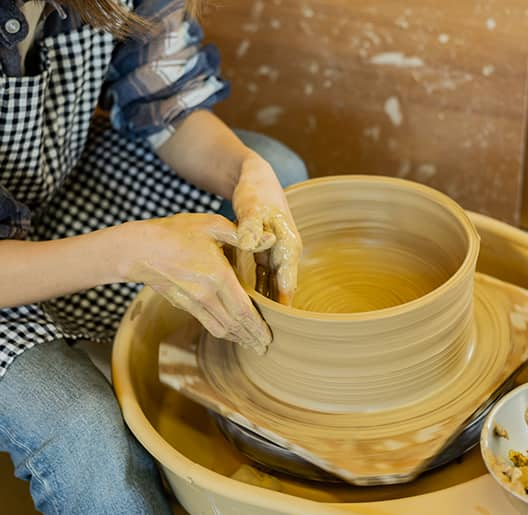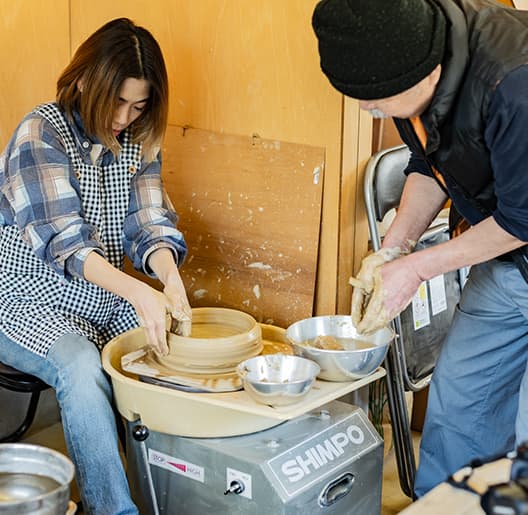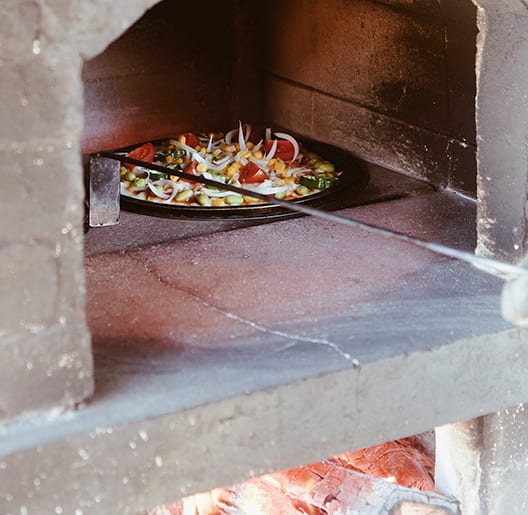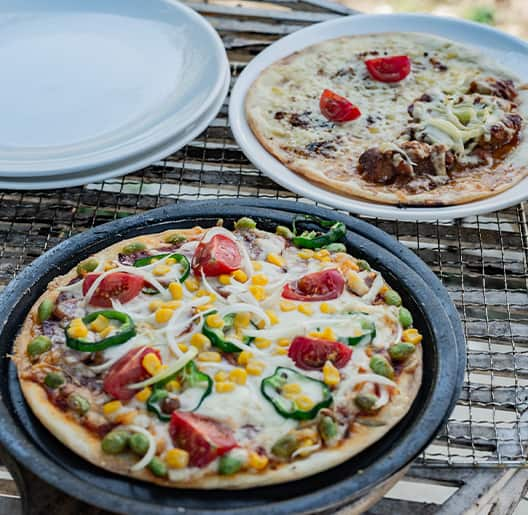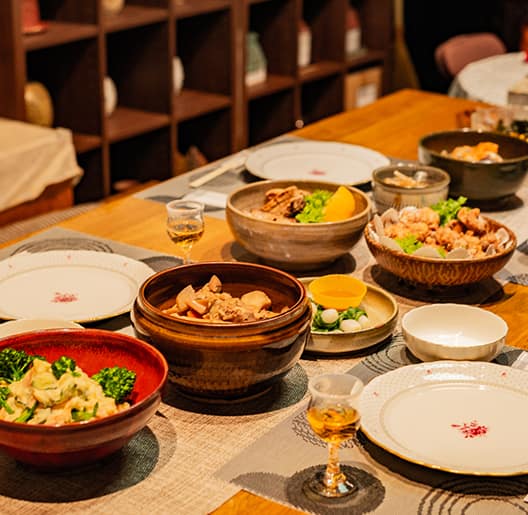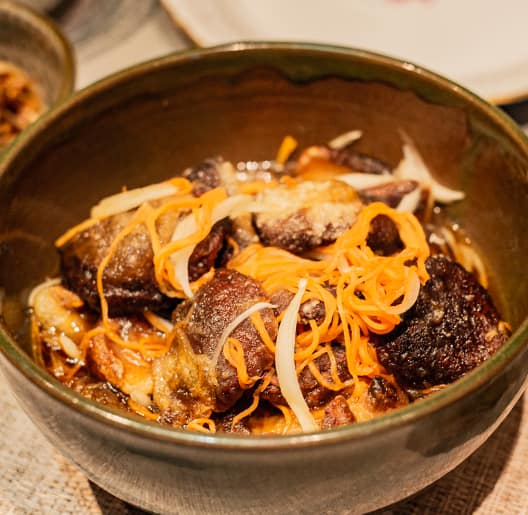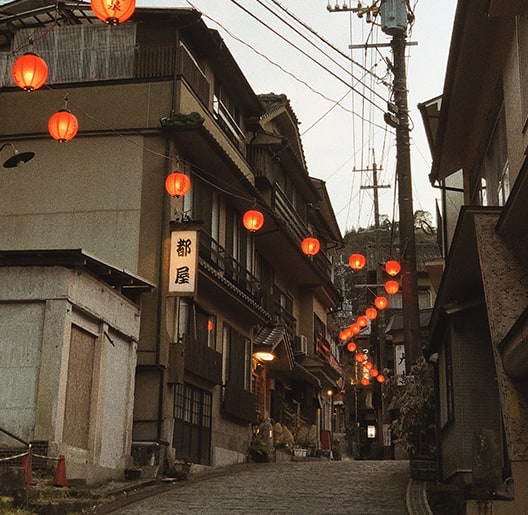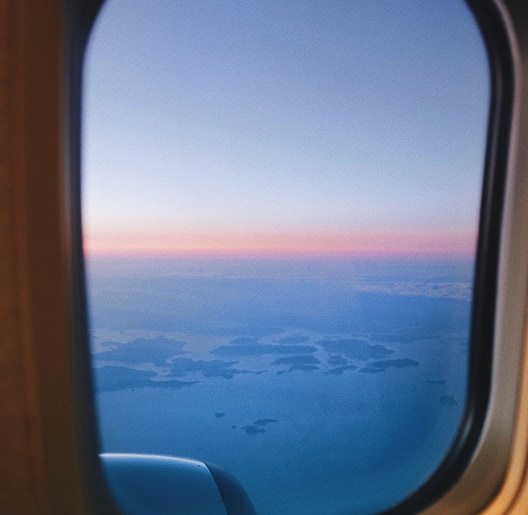 Search Farmstay Plans on Airbnb
ANA Mileage Club members
Non members