Panoramic Views of The Rolling Soya Hills
The Soya Hills are located just inland from Cape Soya. This unique periglacial landscape was formed during the Ice Age and is designated as a Hokkaido Heritage. There are also 57 wind turbines installed on these hills, which makes for some stunning scenery.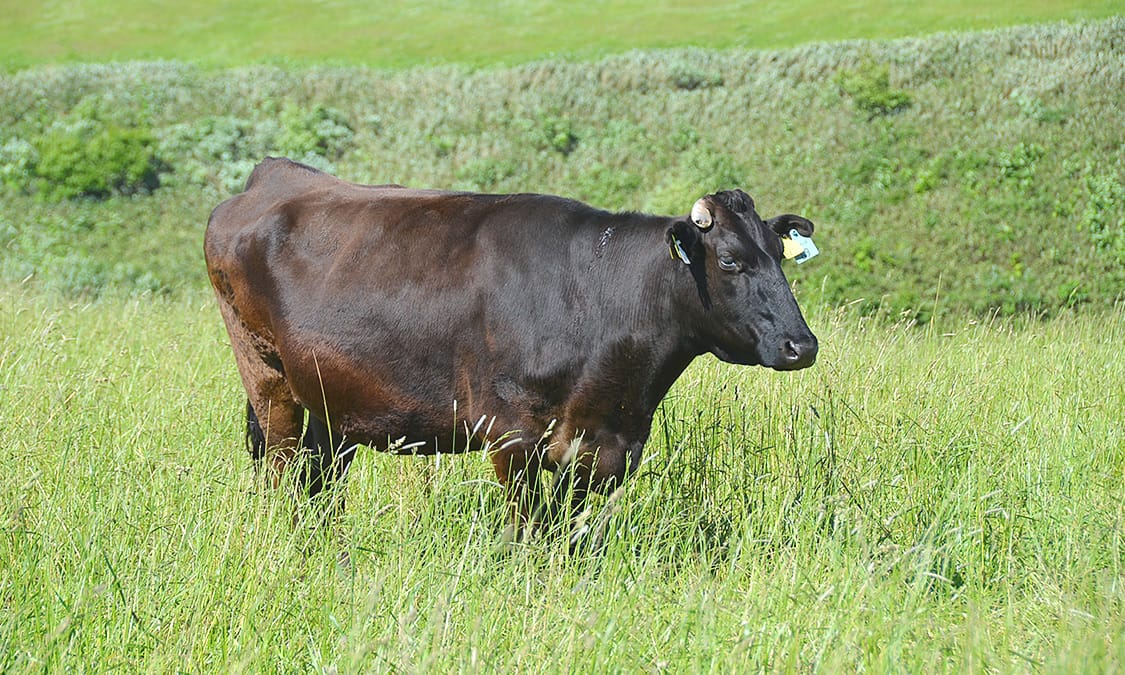 Winding through the hills are footpaths which are open from May to October. These paths are paved with crushed scallop shells and are known as the "White Paths" The Long Course begins at the northernmost point of the hills and hikers can encounter free range cattle as well as a variety of flowering alpine plants in the first section.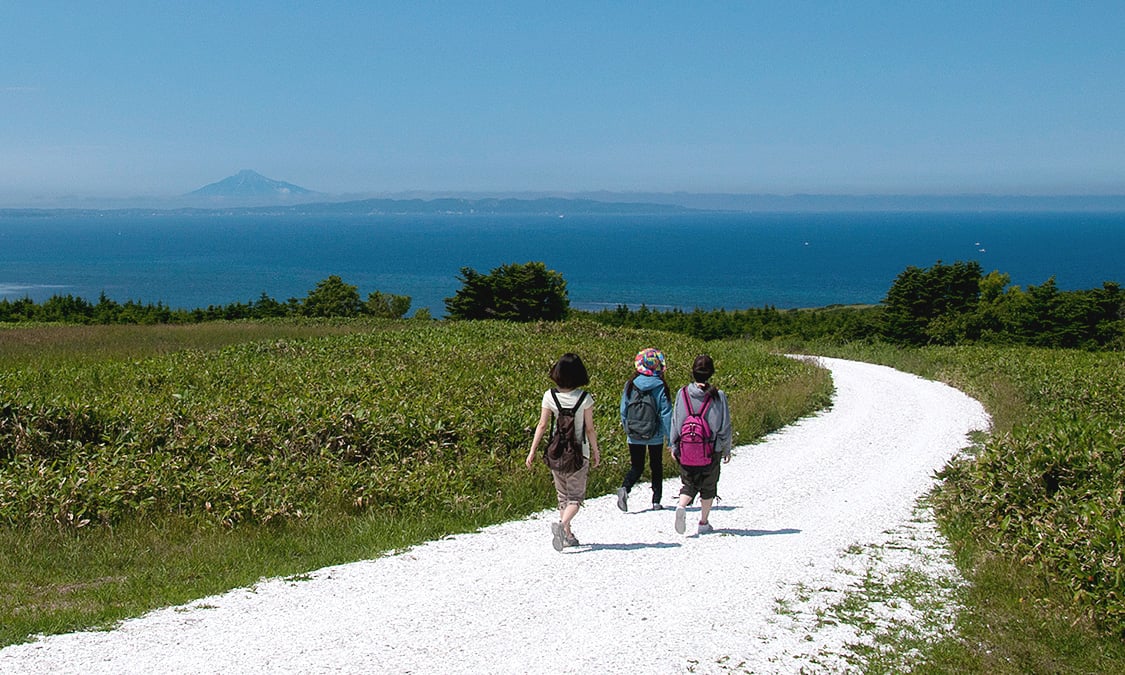 In the second section (which also doubles as the Short Course), hikers can see the periglacial landscape, the cluster of 57 giant wind turbines, as well as catch glimpses of Sakhalin and Mt. Rishiri as they make their descent. The multi-faceted course finishes at the Soya Historical Park, on which the remnants of the Gokokuji Temple stand. These "White Paths" are paved with crushed scallop shells, which give them their distinctive color.