Beppu, Oita - The most source hot springs and the largest hot spring water output in Japan.
In the city of Beppu in Oita Prefecture, eight hot springs, collectively known as the Beppu Hatto, are scattered throughout the city. They include Beppu Onsen, which has many inns nearby that allow non-staying guests to bathe during the day, and Kannawa Onsen, which is famous for the Kannawa Steam Baths. With so many hot springs in the same city, each with different scenery and hot spring water characteristics, you can enjoy all of their different offerings.
Beppu has the largest number of source hot springs and the largest volume of hot spring water output in Japan, making it the pride of "Oita, the Onsen Prefecture". At the eight hot springs of Beppu Hatto, which have an imposing presence, even in Oita, the land of hot springs, you can experience the many different charms of the onsen.
Beppu Hatto (literally "eight hot springs") is the collective name for Beppu Onsen, Kankaiji Onsen, Horita Onsen, Hamawaki Onsen, Kamegawa Onsen, Kannawa Onsen, Shibaseki Onsen, and Myoban Onsen. The hot spring inns and communal public baths, which make it possible to bathe in multiple hot springs, continue to relieving the tiredness of residents and tourists alike.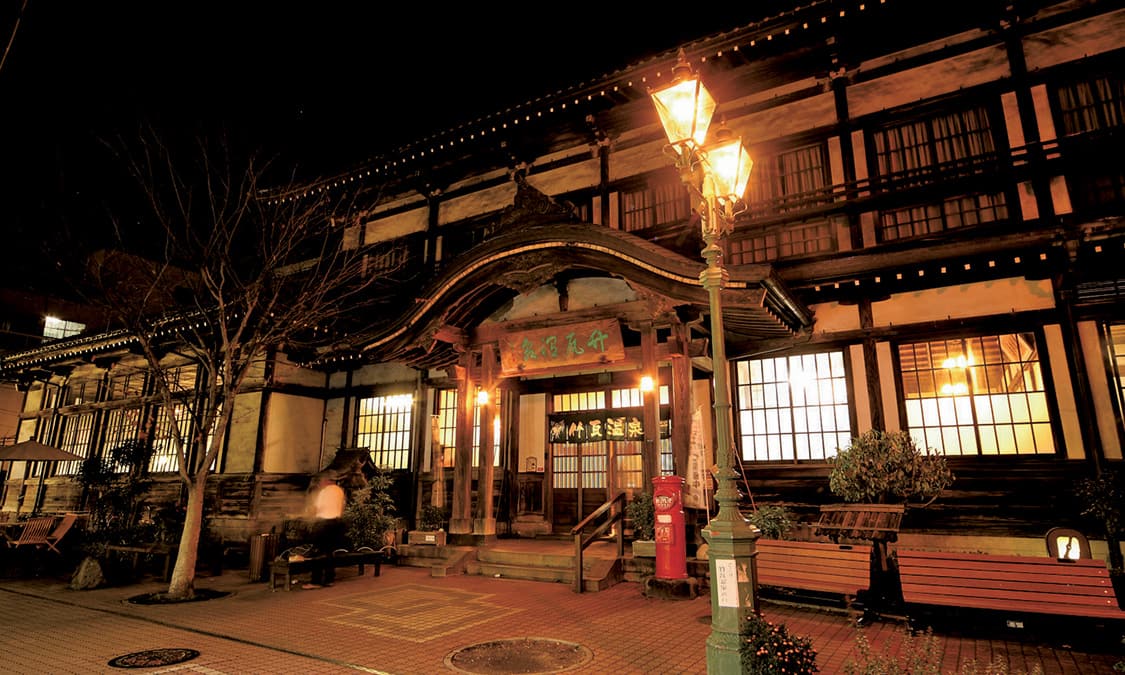 A classic hot springs area spread throughout the downtown around JR Beppu Station, readily accessible by public transport. With many hotels and inns that allow non-staying guests to use their hot spring baths, as well as numerous communal public hot spring baths where locals gather, you can enjoy touring around the different baths.
The countless plumes of steam climbing into the sky from the streets of Kannawa are one of the iconic images of Beppu. The "Kannawa Steam Baths" in this area are traditional hot spring baths established by the monk, Ippen Shonin (1239-1289). Their most striking feature is, without a doubt, the steam baths that use the steam from the hot springs to soothe the body. Lie down on a bed of a medicinal herb called Acorus for about ten minutes to work up a good sweat and cleanse your body. The foot steam baths are also popular.
Location
| | |
| --- | --- |
| Name | Beppu Onsen |
| Web Sites | (In Japanese) http://www.city.beppu.oita.jp/sangyou/onsen/detail1.html |
| Address | 12-13 Ekimae-cho, Beppu-shi, Oita (Beppu City Tourist Association Beppu Station Information Office) |
| Access | Approximately 45 minutes' drive from Oita Airport |
| Inquiries | TEL:097-536-6250 (Tourism Oita) |