Iwami Ginzan World Heritage Center

Iwami Ginzan, Japan's largest silver mine, has been declared as UNESCO World Heritage site. Learn about the history and the living conditions of the miners in a mine that was producing most of Japan's silver at its peak prosperity. After exploring the mine, make sure you also visit the nearby Rakanji Temple.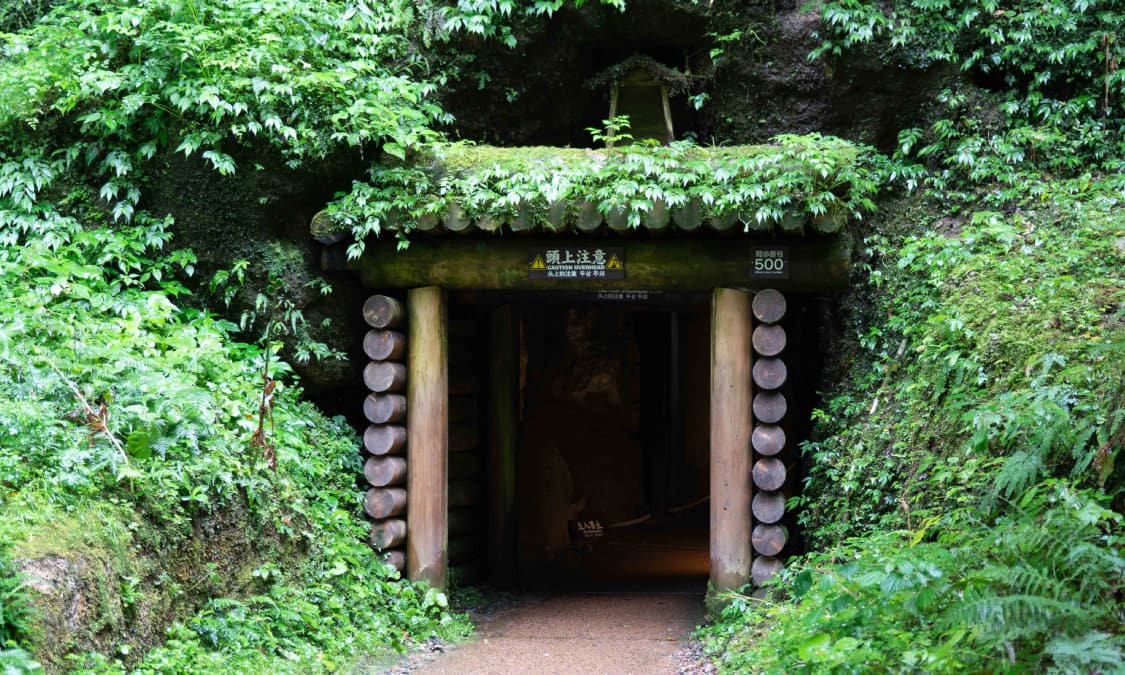 Discovered in the 16th century, Iwami Ginzan was active for almost 400 years. Between the 16th and 17 century, a massive quantity of silver was mined all over the world. At the height of its prosperity Japan was producing one-third of the world's silver, most of which is said to have come from Iwami Ginzan. Nowadays only the Ryugenji Mabu Mine Shaft, which was developed at the beginning of the Edo Period (1603-1868), is open to the public.
From the enlarged tunnel section accessible to visitors you can see the side tunnels that were excavated to follow the silver veins. Another section was left in its original width to show how claustrophobic the mining environment was. Since the ceiling height is low, please watch your head while observe the tunnel.
Location
Name
Iwami Ginzan World Heritage Center
Web Sites
https://ginzan.city.ohda.lg.jp/1750.html
Address
1597-3 Omoricho, Oda-shi, Shimane
Access
Approx. 30 minutes by bus from JR Odashi Station
Business Hours
9:00 to 17:00
Inquiries
TEL:0854-89-0347
Admission
Normal tickets
Adults: 300 yen; Elementary School and Junior High School Students: 150 yen
Foreign visitors
Adults: 200 yen; Elementary School and Junior High School Students: 100 yen