"Tastes of JAPAN by ANA" is a regional vitalization project that collaborates with the different prefectures in Japan to present the Land of the Rising Sun in all of its diverse glory.
One of the greatest hot spring resorts in the Kanto region surrounded by a magnificent gorge
Kinugawa Onsen is a hot spring resort with a time-honored history. Discovered in 1691, only priests visiting Nikko and feudal lords were allowed to bathe in it at that time. After it was opened to the public in 1868, the resort became popular with tourists and developed into one of the largest resorts in the Kanto region, with numerous inns and hotels lining up along the gorge of the Kinugawa River.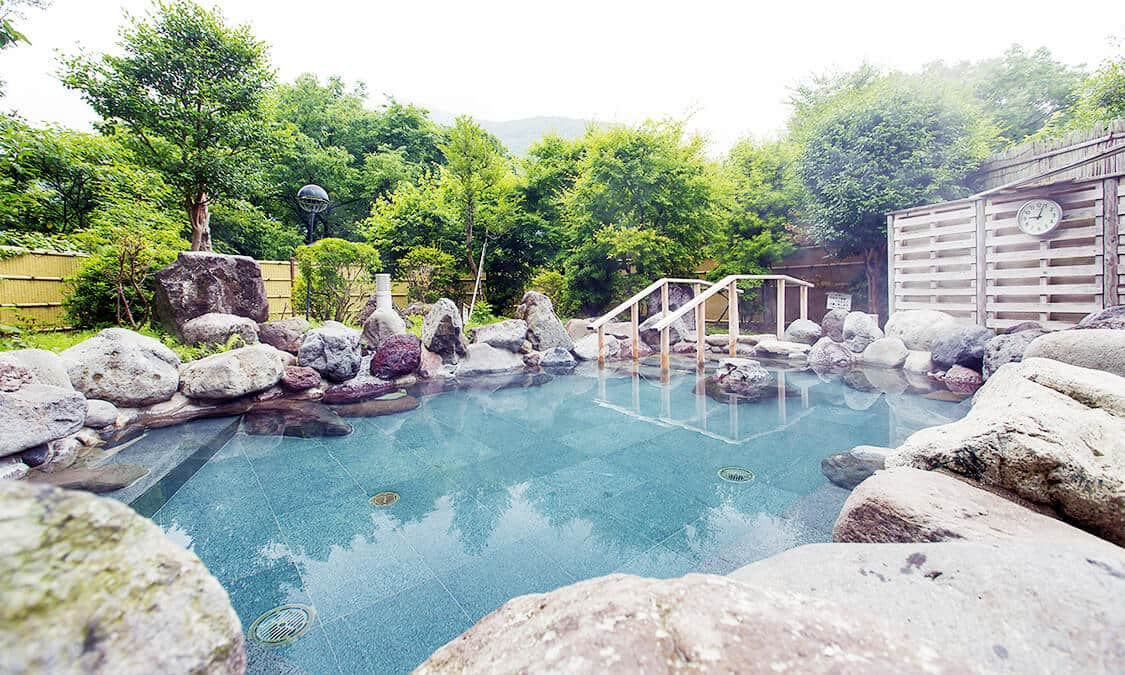 Popular hot spring resort with a long-standing history
In the ancient days, only priests and feudal lords were able to enjoy the Kinugawa Onsen hot springs. Now, the town has grown to be a large hot spring resort attracting many tourists for its accessible location. The alkaline simple hot spring is said to be effective for curing neuralgia and stiff shoulders as well as reduce fatigue and enhance health, and its spring quality is soft and gentle to the skin. The resort premises expand toward the upstream of the Kinugawa River, designated as Nikko National Park, and the beauty of the gorge is also the reason for the town's popularity. Nearby, there are also much to see such as the theme parks Edo Wonderland Nikko Edomura and Tobu World Square.