Hachijojima Island Freesia Festival

"Tastes of JAPAN by ANA" is a regional vitalization project that collaborates with the different prefectures in Japan to present the Land of the Rising Sun in all of its diverse glory.
Hachijojima Island Freesia Festival
The Hachijojima Island Freesia Festival is a spring festival held every year from late March to early April in Hachijojima, a tropical island accessible from Haneda Airport in approximately 55 minutes. At the Hakkeisan Freesia Field near Hachijojima Airport, around 350,000 freesias of various colors bloom brilliantly against the backdrop of Hachijo-Fuji mountain. Numerous events that can only be experienced on the island are held during the festival period.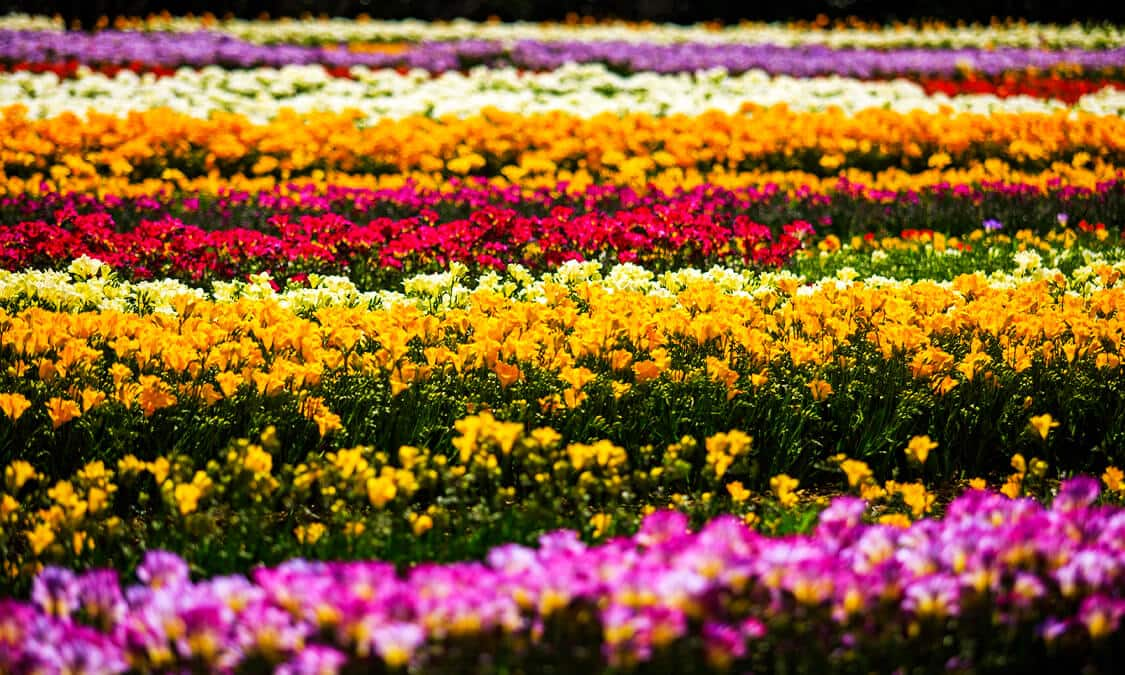 A special spring feature: 350,000 freesias
Blossoms of 350,000 freesias are a special feature of spring in Hachijojima. The colorful flowers blooming in abundance is quite a soothing sight. Yellow and white freesias have a strong sweet scent like fragrant olives, and red and purple ones have a sweet and tangy smell like fruits. During the period of the Freesia Festival, you can even experience picking the beautiful freesias.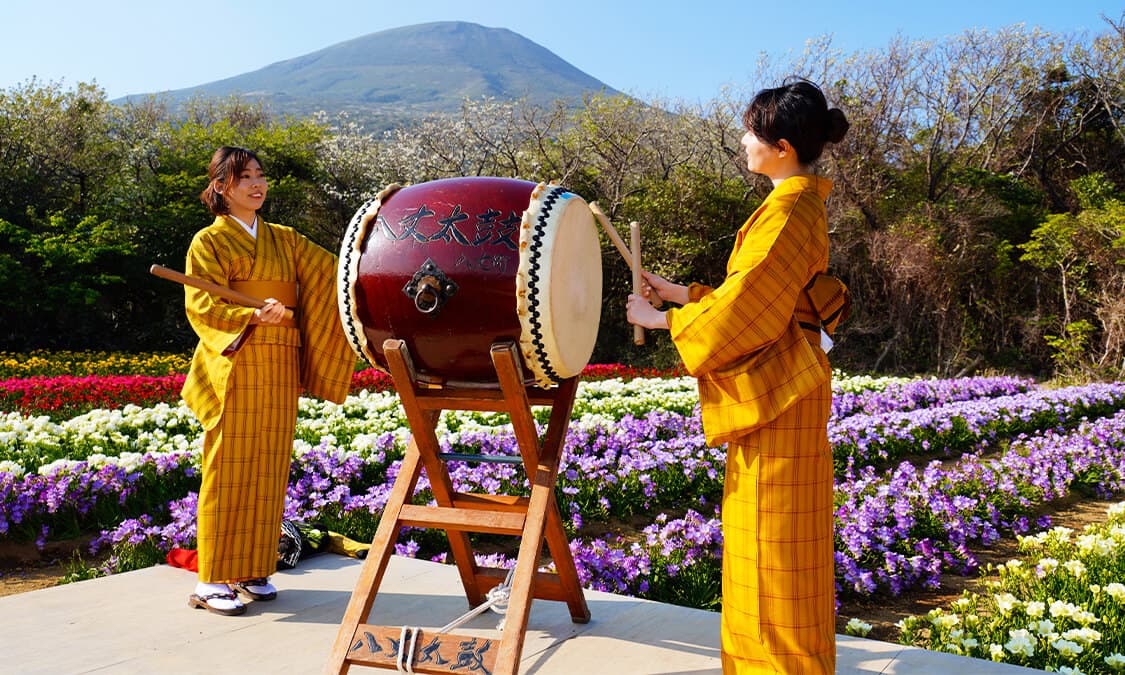 Hachijo-daiko drums and Kihachijo yellow silk cloth
At the venue of the Freesia Festival, performances of Hachijo-daiko drums are held, and you can even experience playing the drum on the spot. You can also dress up in garments made from Kihachijo, the traditional yellow silk fabric of Hachijojima (advance reservation required).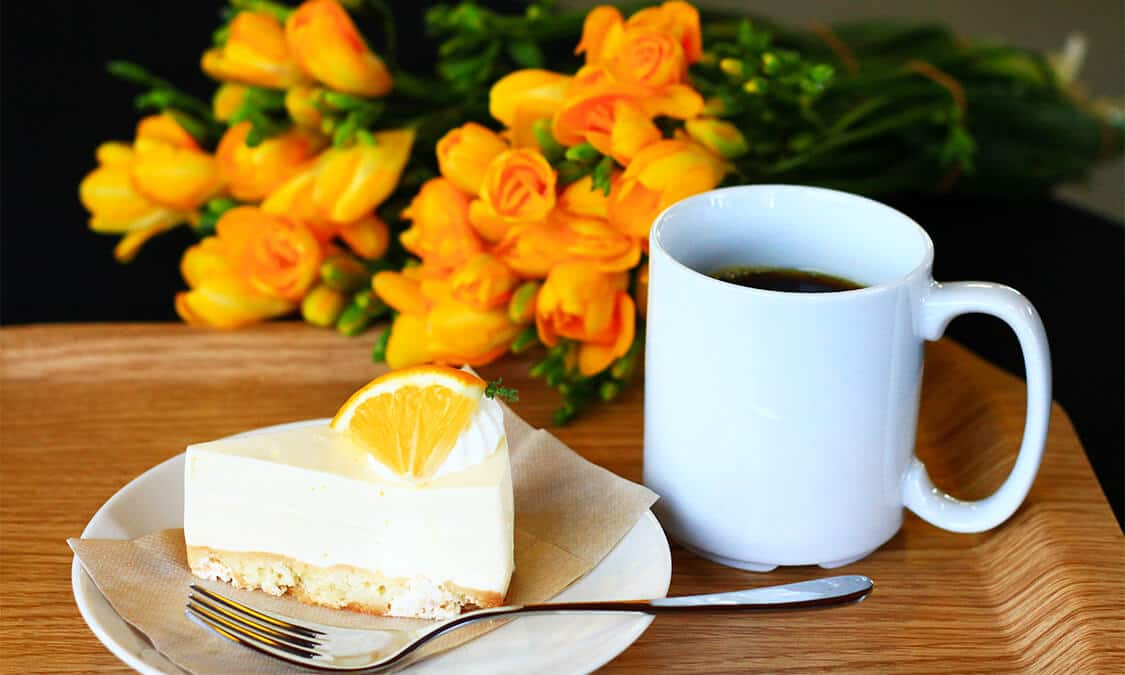 During the Freesia Festival, the Freesia Cafe opens in Hakkeisan Freesia Field, where you can enjoy sweets made using local produce, rare yatsuhashi with ashitaba leaves and hot sandwiches flavored with Hachijojima-made red pepper. Hachijo fruit lemons are also available for purchase as souvenirs. Take a relaxing break during freesia viewing in this limited-time cafe.
Location
Name
Hachijojima Island Freesia Festival
Website
https://www.gotokyo.org/en/spot/ev167/
Address
4341-1 Ookago, Hachijo-machi, Hachijo-jima, Tokyo
Access
Approximately 15 minutes' walk from Hachijojima Airport
Approximately 55 minutes' flight from Haneda Airport to Hachijojima Airport
Approximately 10 hours 20 minutes by Tokai Kisen ferry from Tokyo Takeshiba Terminal
Business Hours
Late March to early April every year
Friday, March 20 to Sunday, April 5, 2020
Freesia Café: 10:00 to 16:30
Inquiries
TEL: 04996-2-1377 (Hachijojima Tourism Association)
Admission
Free