"Tastes of JAPAN by ANA" is a regional vitalization project that collaborates with the different prefectures in Japan to present the Land of the Rising Sun in all of its diverse glory.
Kai Zenko-ji Temple, a temple founded by Shingen Takeda
The history of Kai Zenko-ji Temple, located in the center of Kofu City in Yamanashi Prefecture, dates back to 1558. Renowned feudal lord Shingen Takeda evacuated the honzon (object of worship) and various treasures from Shinshu Zenko-ji Temple to Kai province, in present-day Yamanashi Prefecture, during the epic Battle of Kawanakajima. The current golden hall and temple gate were rebuilt in 1796 and have been designated as Important Cultural Properties.
Golden hall of Zenko-ji Temple
Designated as an Important Cultural Property, the golden hall is a large hall with a ceiling height of 27 meters and a depth of 49 meters, one of the greatest wooden structures in Japan. Two huge dragons are drawn on the ceiling, and when you clap your hands beneath them, the sound resonates like the howl of the dragons. In addition, the hall is a venue for a form of training called the Okaidan-meguri, in which you can connect with the honzon by walking along the walls and touching a key in a small, dark room located right below the honzon.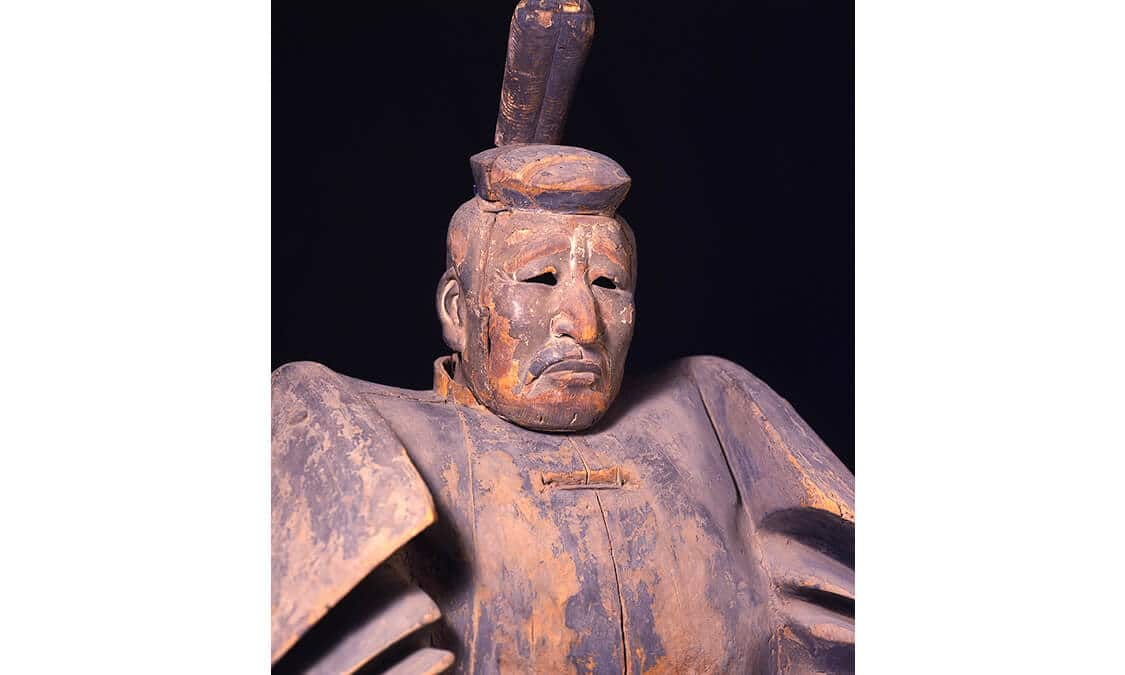 The treasures passed down in Zenko-ji Temple are displayed to the public while the exhibits are constantly rotated. Many of the items are Important Cultural Properties, including the treasures related to famous generals such as the portrait statue of Yoritomo Minamoto and the Sho-Kannon statue dedicated by Iemitsu Tokugawa. Occasionally, the hidden Buddhist statue of Zenko-ji Temple is displayed as a special exhibition.
Location
Name
Kai Zenko-ji Temple
Website
https://www.yamanashi-kankou.jp/foreign/english/spot/070.html
Address
3-36-1 Zenkoji, Kofu-shi, Yamanashi
Access
Approximately 7 minutes' walk from Zenkoji Station on the JR Minobe Line
Approximately 20 minutes' drive from the Ichinomiya-Misaka IC on the Chuo Expressway
Business Hours
9:00 to 16:30
Closed
Open all year round
Inquiries
TEL: 055-233-7570
Admission
Adults: 500 yen; Elementary school students: 250 yen
Free admission for Treasure Museum