In Somaro, enjoy the performance of Maiko female dancers and experience the Minatomachi culture and history of Sakata
Somaro located in Sakata City, Yamagata Prefecture, is a place where Somaya establishments have been restored and opened. Somaro is a sightseeing facility where you can enjoy the fine food and performances by Sakata Maiko. This is a place where Minatomachi (port town) culture remains in Sakata in a magnificent way, reproducing the culture and history from the time of the Kitamaebune shipping route.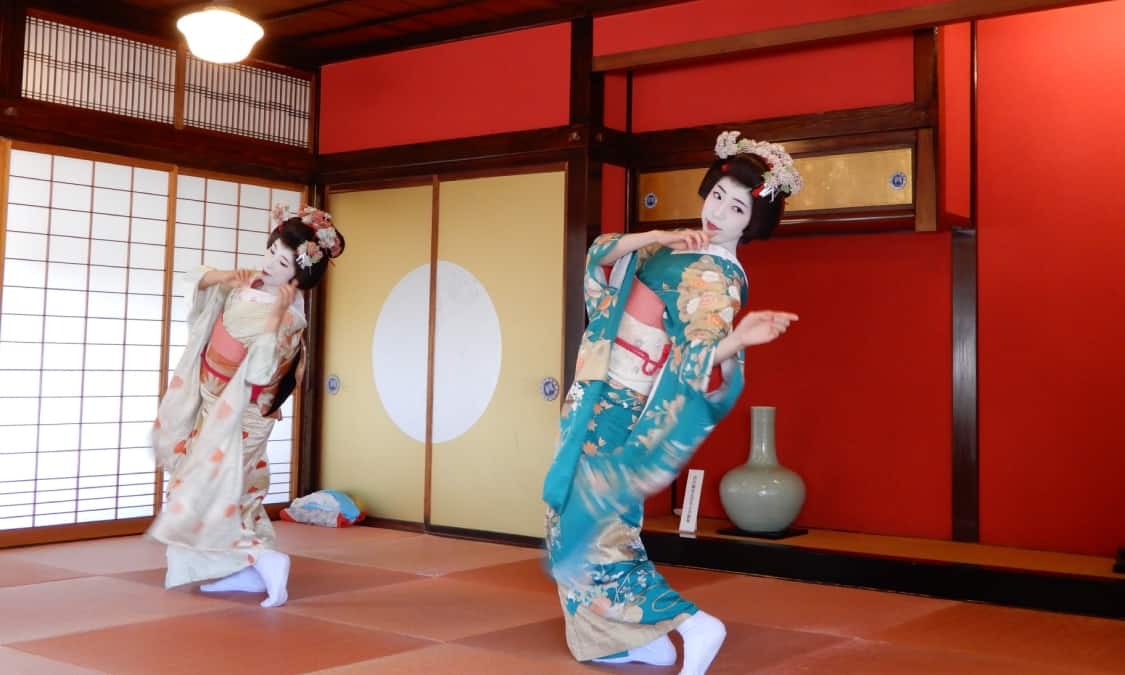 Somaro is popular as a place where you can feel Sakata from when the Minatomachi culture flourished when the Kitamaebune shipping route prospered. Performance are from 14:00 every day except holidays. The charming and beautiful traditional dance performances by the Maiko will steal your heart.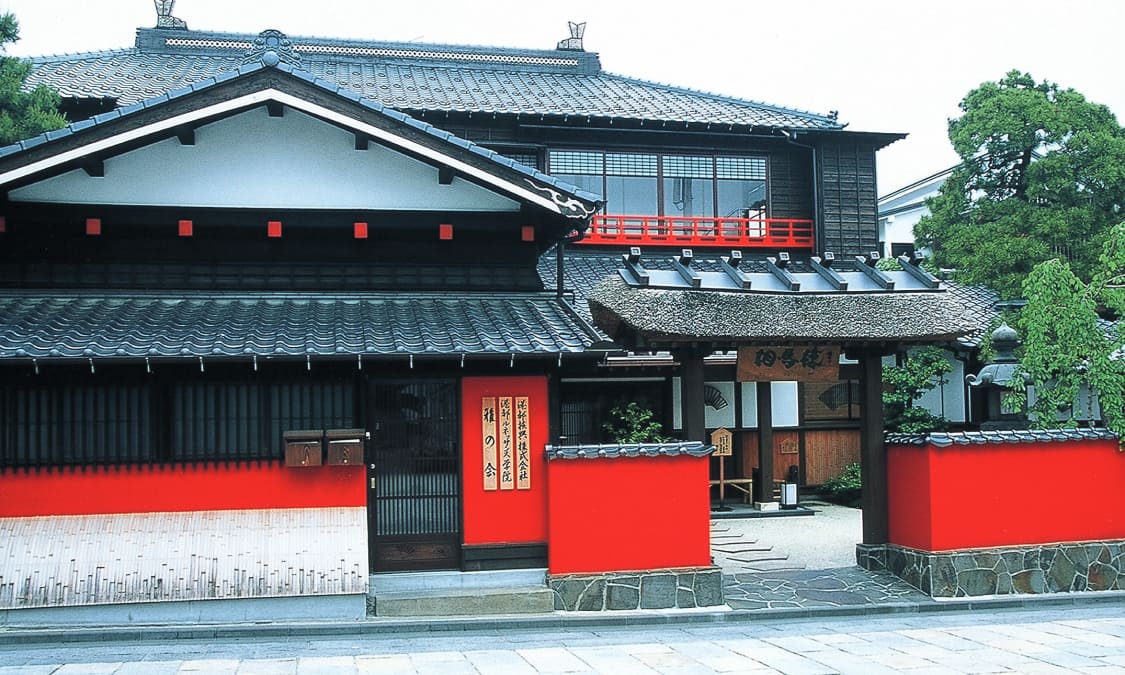 The roads in front of Somaro are cobblestone and, with the thatched-roofs and vermillion walls, you feel as if you've time slipped into the past. When entering the entrance, there is a gold leafed shochikubai (pine, bamboo and plum)/fan/drum relief, reminiscent of Hina doll decorations in Kyoto culture.
In the guest room on the second floor, Camellia and fish sliding doors illustrated by Mr. Chingyo Izumi are very impressive. In addition, the Takehisa Yumeji Art Gallery is inside the hall, which is also a place to encounter many valuable works of art.
Location
Name
Somaro
Web Sites
https://www.somaro.net/englishhome
Address
1-2-20 Hiyoshi-cho, Sakata-shi, Yamagata
Access
About 35 minutes from Shonai Airport to Sakata Ekimae Bus Stop by airport shuttle bus and it's about 20 minutes' walk from Sakata Station.
Alternatively, get off at Sankyo Sokomae Bus Stop, and it's about 20 minutes' walk from Sankyo Soko.
Business Hours
10:00 to 17:00 (entry until 16:30)
Scheduled holidays: Closed Wednesday, Obon and Year-end and New Year holidays
Inquiries
TEL:0234-21-2310