Kitakata, Town of Kura and Town of Ramen
Kitakata Ramen is known as one of Japan's three major ramen noodle dynasties, with the essential base of the soy-sauce soup that has varies widely at each store, and there is no particular standard that defines the brand. Kitakata ramen is characterized by its unique noodles, known as "Hirauchi Jukusei Takasuimen" (Matured Flat Noodles with Lots of Water). They are about four millimeters wide, flat and curled and have been matured for a long period of time, they're firm, filling, and have a unique texture when chewed.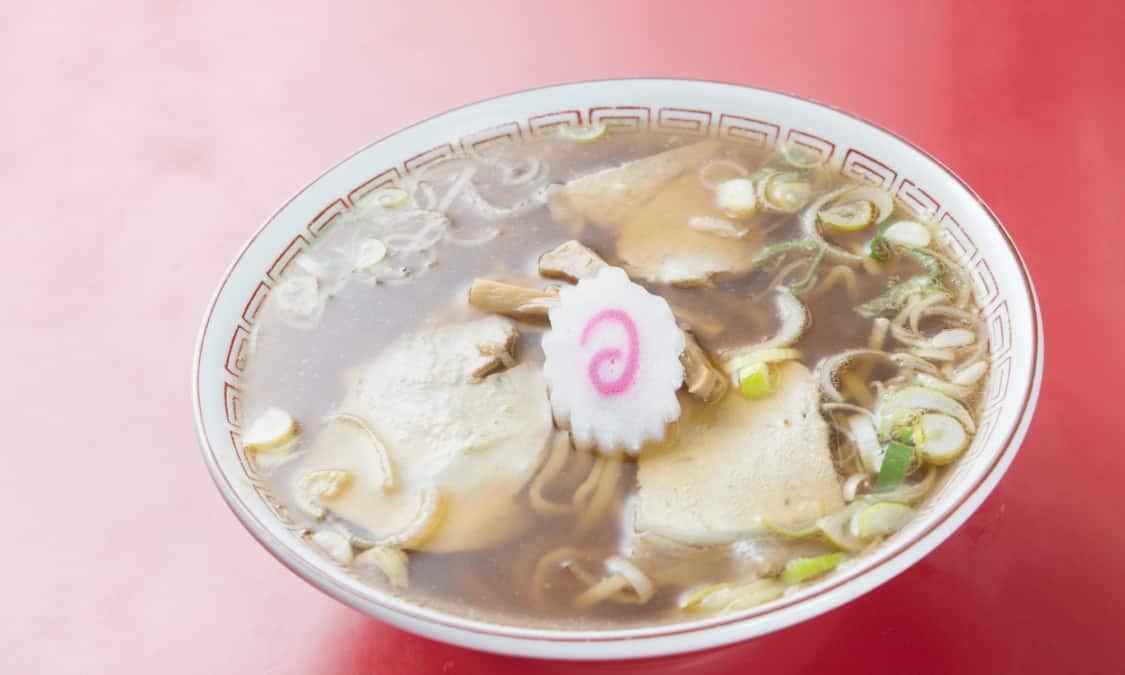 Kitakata Ramen is said to be one of the big three most famous ramen in Japan.
An exquisite dish with the soy-sauce soup as based soup that has a rich and deep flavor of its ingredients are matches well with the fat wavy noodles, known as "Hirauchi Jukusei Takasuimen".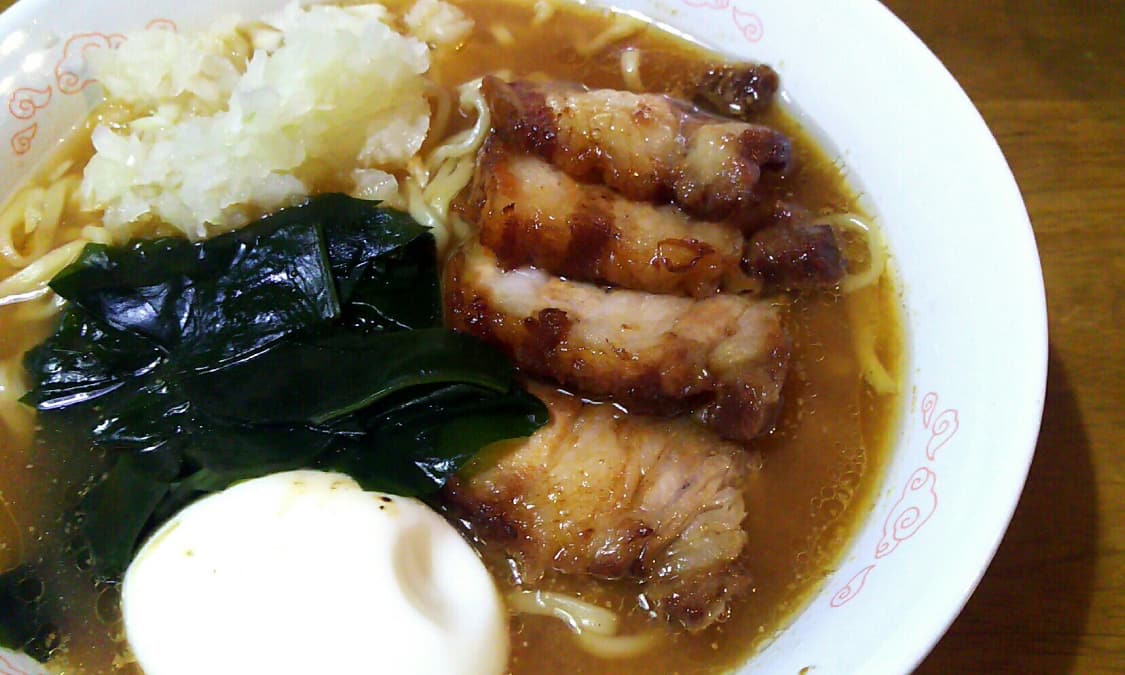 The ground water and tap water in Kitakata City contains large quantities of water from the "Tsugamine Stream Water", which has been selected as one of "100 exquisite waters of Japan". This natural reservoir is one of another secret to its delicious flavor.
Ramen noodles, high-quality soy sauce and miso are made with this water and sometimes seafood, tonkotsu (pig bones), and local vegetables are boiled together to make the stock that continues to captive the palates of many.
Location
| | |
| --- | --- |
| Name | Kitakata Ramen Ramenkai |
| Web Sites | (In Japanese) http://www.ramenkai.com/ |
| Address | 7331 Sawanomen, Kitakata-shi, Fukushima (inside Aizu-Kitakata Chamber of Commerce and Industry) |
| Business Hours | Varies by ramen shop |
| Inquiries | TEL:0241-24-3131 (Ramenkai Office) |