Learn about the History of Brewing at Mizkan Museum and Kunizakari Sake Museum
In the Handa Canal area of Handa City, Aichi Prefecture, there are museums where you can learn about the history of brewing, such as the Mizkan Museum and the Kunizakari Sake Culture Museum. There are also many other facilities related to brewing, so it's a great idea to take a leisurely stroll along the canal and explore.
Handa Canal is considered one of Japan's three best canals. From the Edo period, the canal exported goods such as sake and vinegar from Chita and cotton to Edo (present-day Tokyo). Even today, the area's streets are lined with black-paneled breweries and scenery that helps you picture how Handa used to prosper as a base for distribution.
The Mizkan Museum (MIM) is an experiential museum nestled on the banks of the canal. As well as exhibitions of vinegar making from the Edo period that will give you a sense of history and a 20-meter long benzaisen boat, there are also a variety of experiences you can try - make your own original Ajipon label and play a game where you make hot pot dishes by doing simple exercises. There is an entrance fee and advance reservations are required.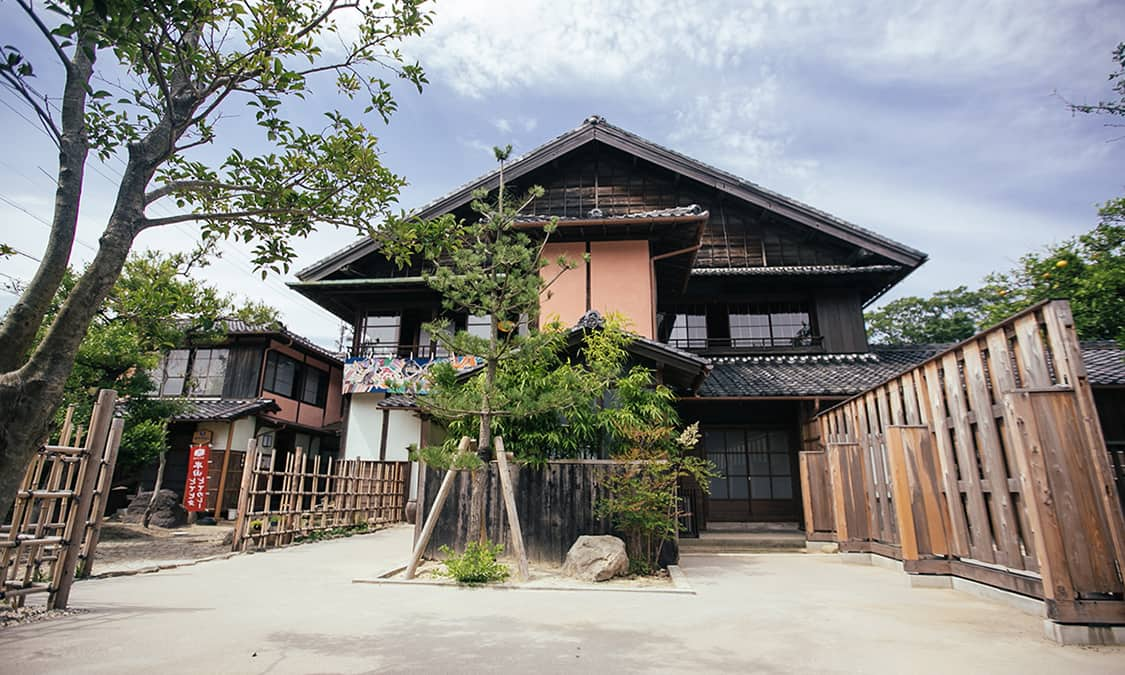 Nakano Hanroku House is the former residence of a renowned family that prospered in the maritime and brewing industries from the late Edo period to the Meiji period. The residence and its garden are open to the public. Hanroku, who had contributed to generations of development of the local area, was one of ten hometown purveyors to the Owari Domain hometown. It is said that there was a room used to welcome visiting feudal lords in the house. These days, you can casually look around the premises. The second floor of the residence is used as rental space by the NPO Hanroku Collabo and there are a café and a restaurant where you can enjoy tofu cuisine on the first floor.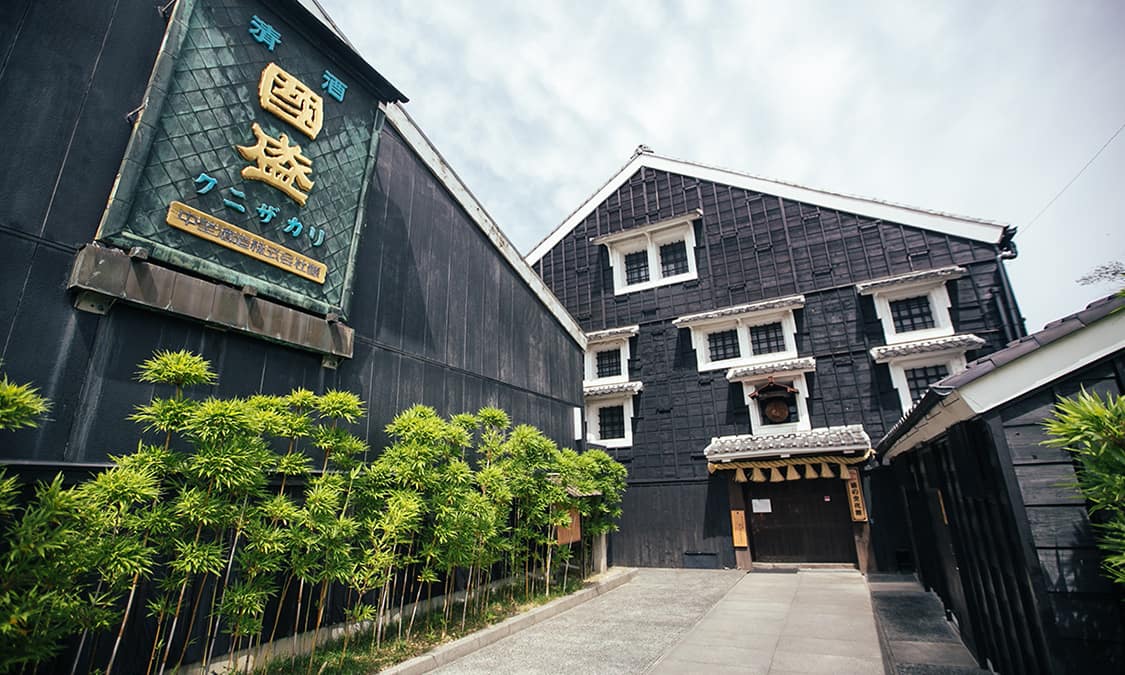 Kunizakari Sake Culture Museum
Kunizakari Sake Culture Museum is located just north of Nakano Hanroku House. It is a sake museum opened by Nakano Sake Brewery Co., Ltd., housed in a building of brewery that brewed sake for around 200 years. Old sake-making tools are exhibited in the museum just as they were at the time. You can also learn about the fascinating history of sake in the area, and find out why Chita prospered as a sake-making area. After looking around the museum, you can try sampling sake.
Location
Name
Handa Canal
Web Sites
(In Japanese) https://www.handa-kankou.com/spot/kura/
Address
2-6 Nakamura-cho, Handa-shi, Aichi
Access
5 minutes' walk from Handa Station on JR Taketoyo Line
15 minutes' walk from Chita Handa Station on Meitetsu Kowa Line
Inquiries
TEL:0569-32-3264 (Handa Tourist Association)