Nyuto Onsen Village is accessible from the Lake Tazawa area in Senboku City, Akita Prefecture. This hot spring village, tucked away in a secluded location, is one of the most famous hot springs in Japan, and offers baths of differing spring water quality depending on the accommodation. Here, we offer helpful information on trying the different hot spring baths.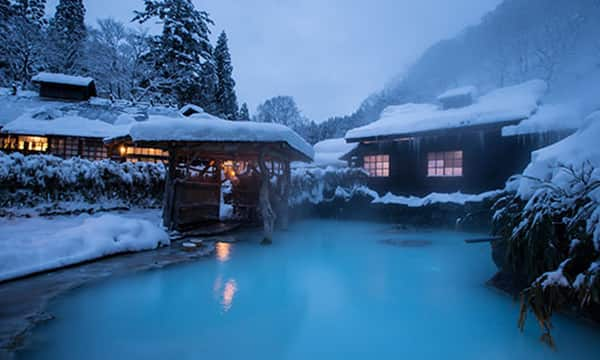 Seven baths with their own water sources are scattered throughout this beech forest, where you can enjoy different water qualities, including beautifying waters, and waters that are effective against high blood pressure, skin diseases, rheumatism, and more.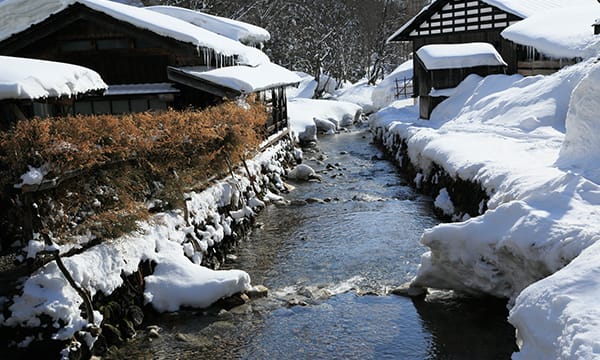 The key to the area's popularity is the open-air baths in this natural beautiful location, and the local cuisine that utilizes the blessings of nature, including a Japanese yam hotpot, and fresh grilled fish.