A popular zoo in Chikugo, Omuta City Zoo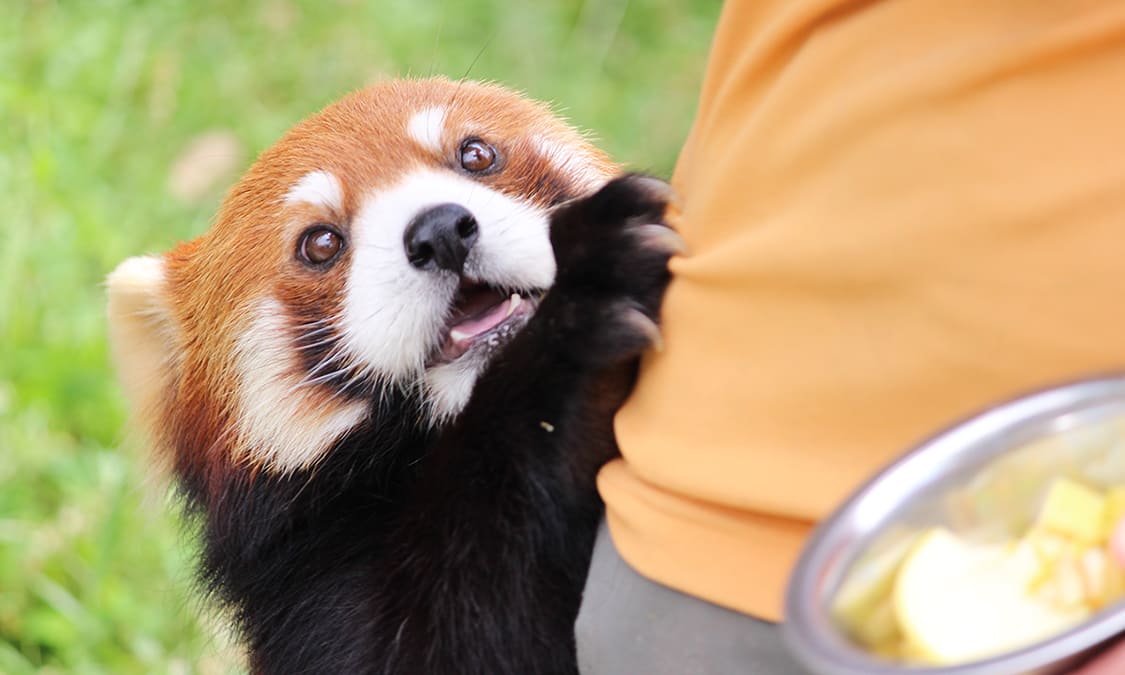 Omuta City Zoo in Omuta City located in the southernmost part of Fukuoka Prefecture and opened in 1941. In recent year, this zoo attracted so much attention for its role in the "Communication of Animal Welfare". Omuta City Zoo focuses its effort to enrich the life of animals that tend to be more monotonous than wild life and health management with health check and blood collection in a method that doesn't burden the animal's bodies.
Husbandry training is a health management method with animal's cooperation by health check and blood collection without imposing a burden on physical and mental of animals. Omuta City Zoo is the first institution in Japan who successfully perform animal's blood test without anesthetics on lion, tiger, mandrill, and savanna monkey.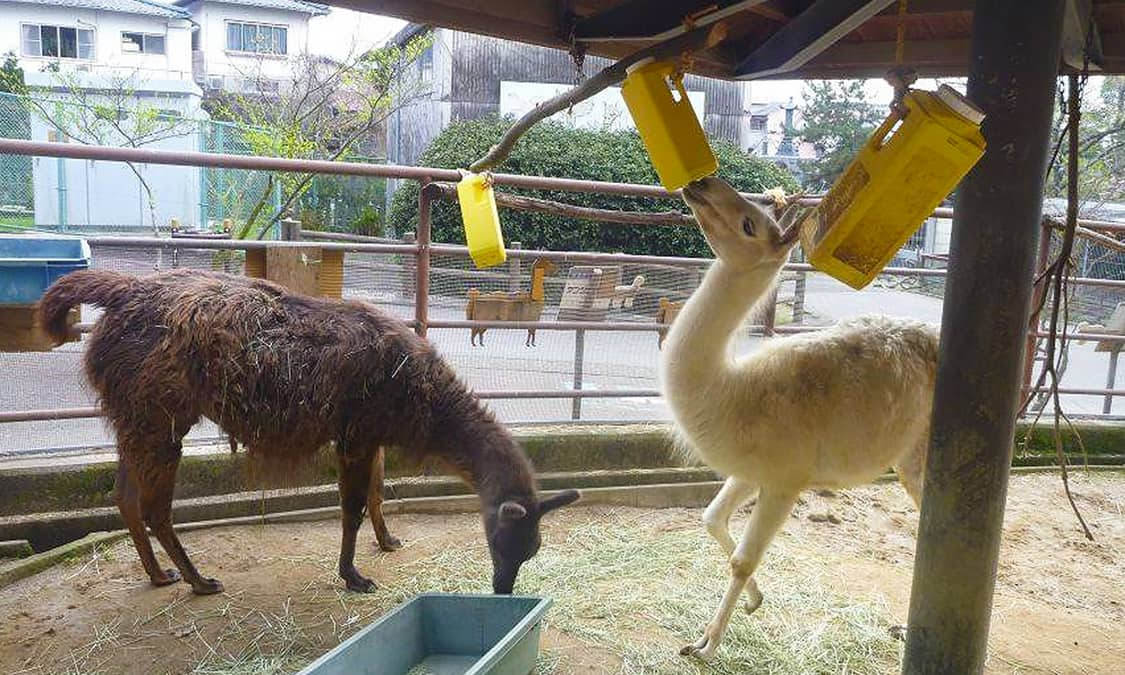 Omuta City Zoo conducts various initiatives with many way to enrich the environment on its animal's care to live in healthy life both mentally and physically. Animal enclosure equipped by suitable play equipment so that they can exercise and find innovative ways to feed them. This initiatives was evaluated and received an award of the Enrichment Award 2016.
Interesting Original Events
Many interactive program in Omuta City Zoo, such as "Lion's Meat Hunt Time" which the zoo-keeper hide pieces of meat around the lion exhibition hall and visitors can see the lions search for and eat it closely, and "One Day Zoo-Keeper Experience" which visitors can experience working as zoo-keeper.
Location
Name
Omuta City Zoo
Web Sites
(In Japanese) http://www.omutazoo.org
Address
163 Showa-machi, Omuta-shi, Fukuoka
Access
Get off at Omuta Station on JR Kagoshima Main Line or Nishitetsu Tenjin Omuta Line. Then take Nishitetsu Bus from east exit of Omuta Station to Keisatsusho-mae Bus Stop and about 10 minutes' walk to the zoo.
Business Hours
March to November: 9:30-17:00
December to February: 9:30-16:30
Inquiries
TEL:0944-56-4526
Price
Adult: 370 yen / High-school student: 210 yen / Child: 80 yen.
Free for children under 3 years.