Kochi Castle was built by Yamauchi Kazutoyo, a feudal lord who was assigned by Tokugawa Ieyasu the whole province of Tosa for the contribution to the Battle of Sekigahara.
In 1601, Yamauchi started newly building the castle on Otakasaka Hill, and entered the castle upon completing the main enclosure and the second circle of defense in 1603.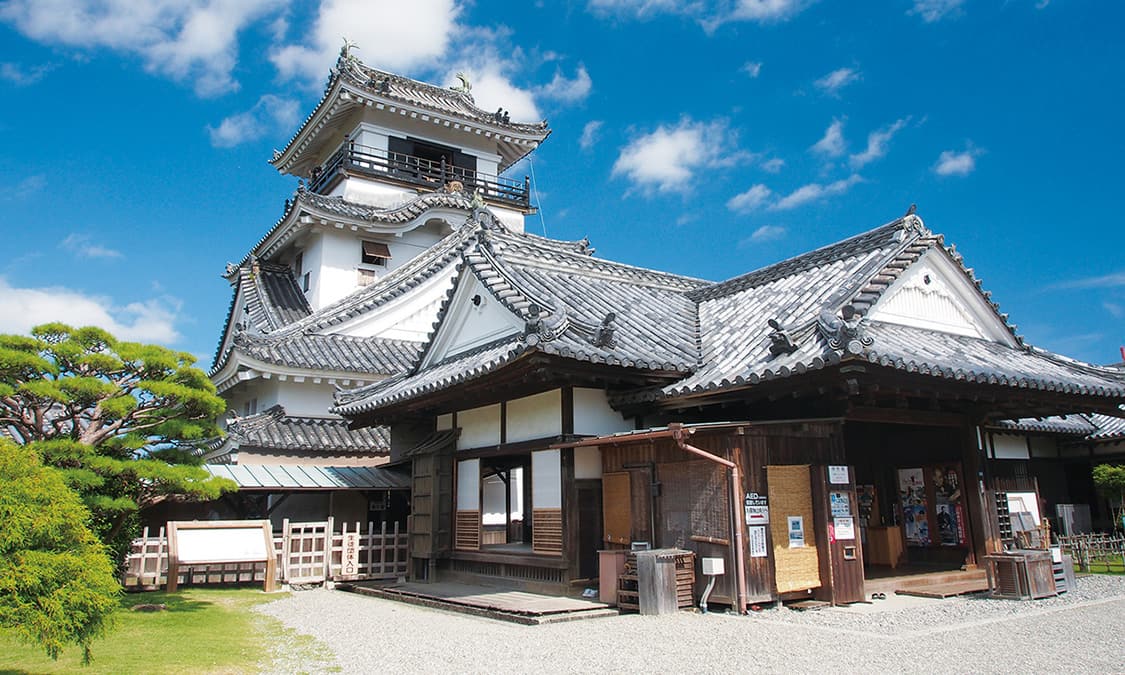 In 1727, a huge fire in the castle town burned down most of the castle, apart from the Otemon gate. It was rebuilt in 1753 in the same structure as when it was first built.
After this, Kochi Castle has survived countless dangers, such as natural disasters, the mass destruction of castles around Japan following the Meiji Restoration, and the Pacific War. The elegantly structured castle remains to this very day, and is known as the greatest castle in the Nankaido region.
In 2003 marked as 400 years since the castle's initial construction, and 250 years since it was rebuilt. Today, people are drawn by the castle's story of history, and come to see the majesty of this authentic castle.
Location
Name
Kochi Castle
Web Sites
(In Japanese ) http://kochipark.jp/kochijyo
Address
1-2-1 Marunouchi, Kochi-shi, Kochi
Opening Hours
9:00–17:00 (Last entrance 16:30)
Closed: December 26–January 1
Inquiries
TEL:088-824-5701
Price
18 years and older: 420 yen