Discover the ancient yet living traditional Japanese scenery in Tsumago-juku on the Nakasendo Trail, Kiso District in Nagano
Nestled deep in the mountains, Tsumago-juku, which was the first preserved old town in Japan, retains the appearance of a historic post town from the Edo Period (1603-1868) as if time stands still. The ancient yet living, traditional Japanese scenery of the town captivates visitors. The local people of Tsumago still live their day-to-day life in the town while maintaining the old townscape from the Edo Period to pass it down to generations.
Untouched post town designated as Japan's first important preservation districts for groups of historic buildings
Located at the intersection of the Nakasendo Trail and Ina Kaido road, Tsumago-juku has flourished as a strategic point of transportation. However, with the passage of time, the town became less important as a post town and began to decline. During the economic growth period, Tsumago-juku was re-evaluated for its historic value as a post town from the Edo Period and a movement to preserve the town was initiated ahead of other parts in Japan. Owing to the residents' efforts in preserving the town based on the three principles that no houses or land should be "sold, rented or demolished," Tsumago-juku became the first town registered as important preservation districts for groups of historic buildings.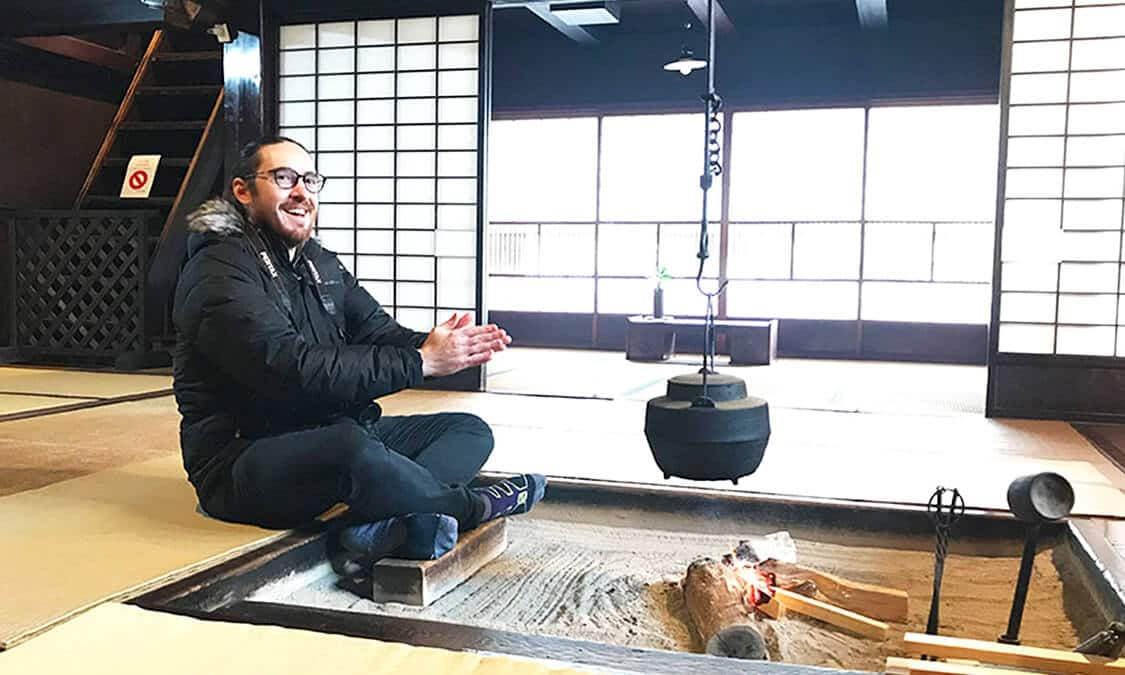 Follow in the footsteps of the people from the Edo Period
Walk the 9-kilometer-long hiking trail over the mountain from Magome-juku, which will take you to Tsumago-juku in about three hours. Get off at conveniently located JR Nakatsugawa Station to Magome-juku, then walk to Tsumago-juku through the ancient road that makes you feel as if you traveled back in the time of the Edo Period. Although there are steep slopes, a luggage delivery service (1,000 yen per piece of luggage) is offered between the two towns from late March to November so that you can walk without needing to carry bags throughout the journey. The tea house found at the halfway point offers tea and light meals.
Location
Name
Tsumago-juku
Web Sites
http://www.tumago.jp/english/
Address
2159-2 Azuma, Nagiso-machi, Kiso-gun, Nagano
Access
Approximately 30 minutes' drive from the Nakatsugawa IC
Approximately 10 minutes' taxi ride from JR Nagiso Station
Approximately 10 minutes' bus ride from JR Nagiso Station
Inquiries
TEL: 0264-57-3123 (Tsumago Tourism Association Tourist Office)