Izumo Taisha Grand Shrine

Izumo Taisha Grand Shrine is one of the cultural and historical sights that reminds us of ancient Izumo. Here you can experience the myths of San'in. Strolling around its grand structure you will be able to refresh your body and soul.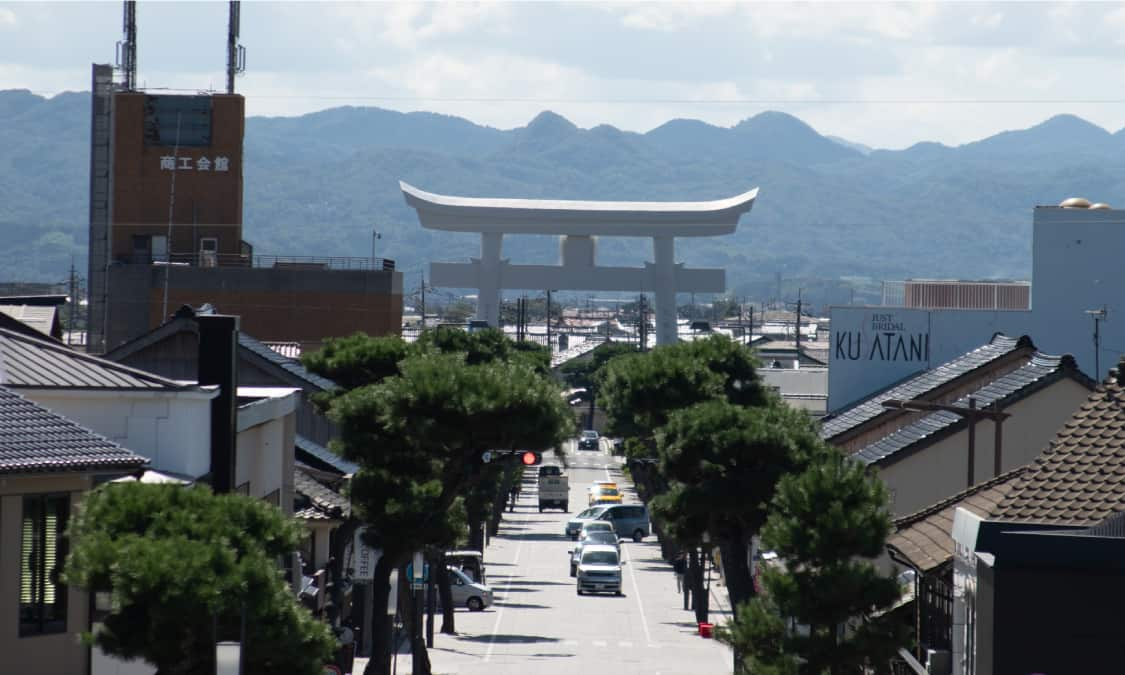 Tales of Izumo Taisha Grand Shrine
One of the most important Shinto Shrines in Japan, Izumo Taisha is said to be the place where all the gods meet every year in October. This month is called Kan-na-dzuki (the month without gods) in Japan, except for Izumo where it's called Kami-ari-dzuki (the month with gods).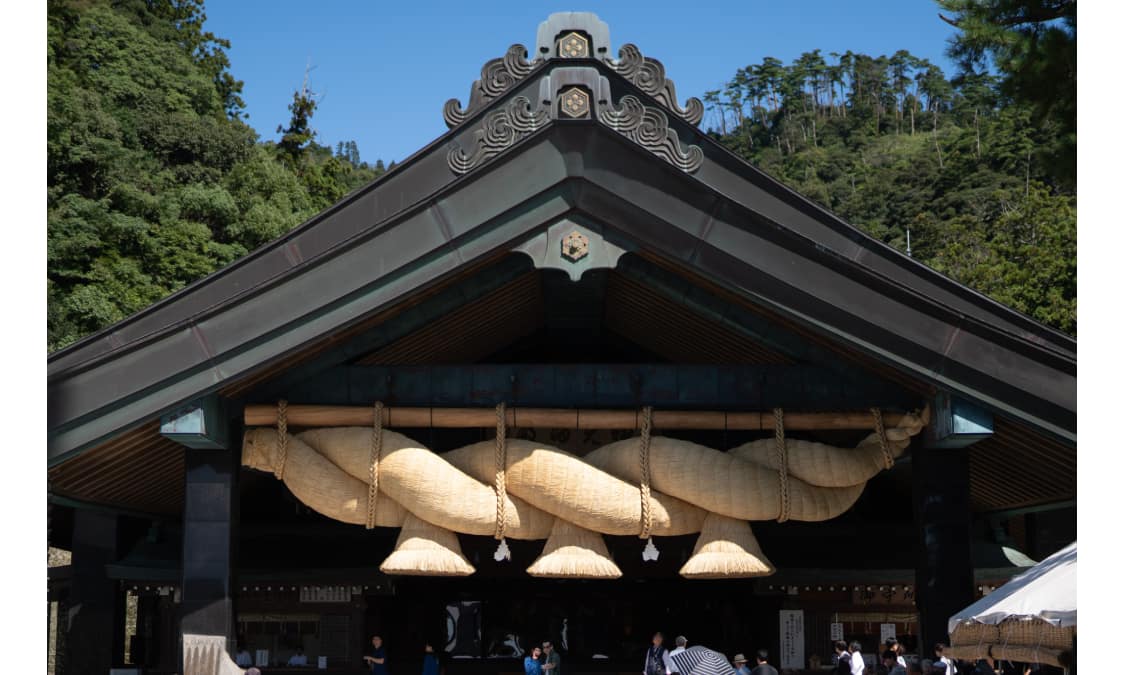 It also hosts Japan's largest shimenawa (a sacred rice straw festoon). Okuninushi, the deity promoting good encounters in life, is enshrined here.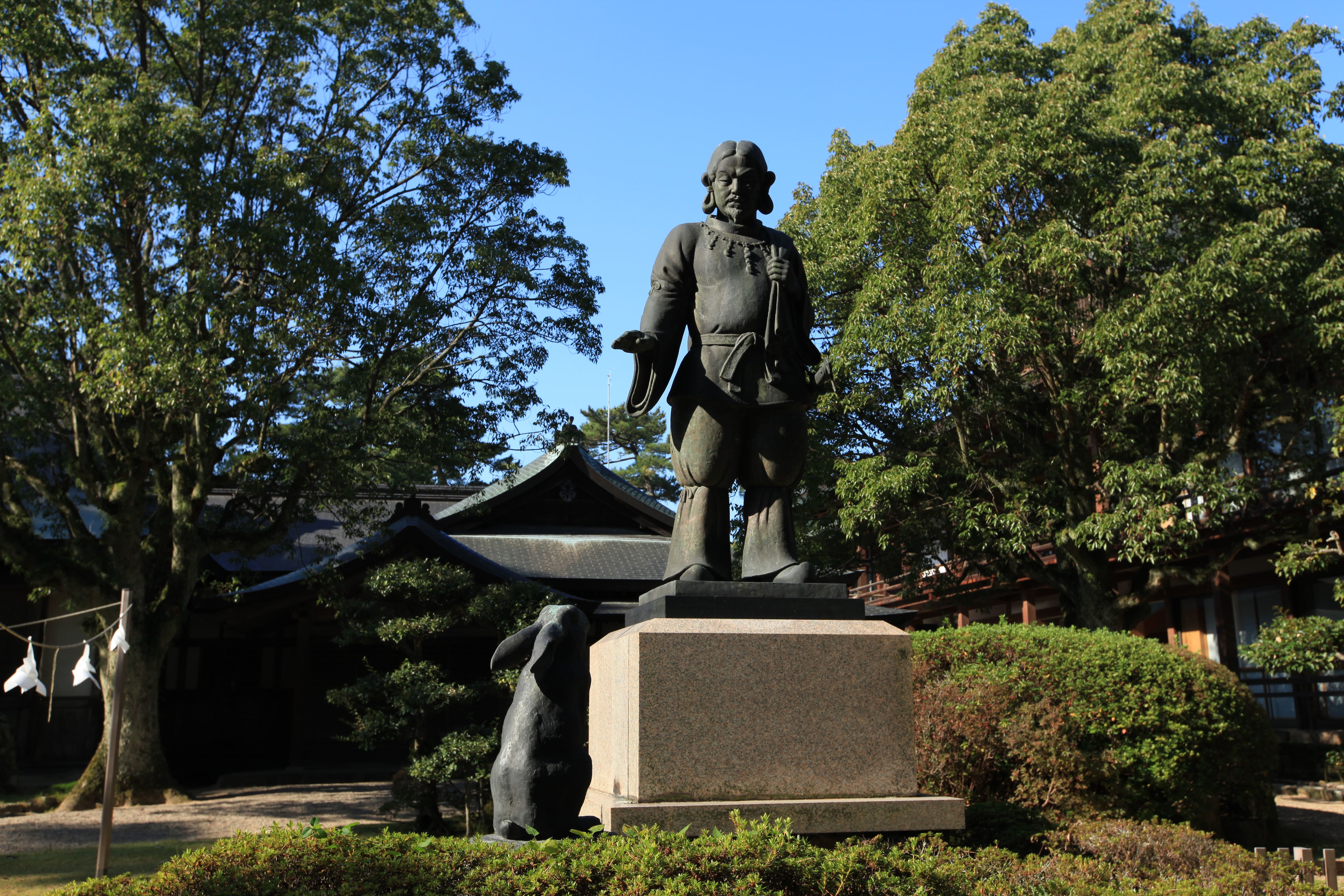 The shrine is tied to an ancient myth called "The Hare of Inaba." The myth recounts of how the Shinto divinity, Okuninushi, helped a hare that had tricked a group of crocodiles (sharks) in order to be able to cross the sea without swimming. The hare's trick was discovered and the crocodiles ripped its skin off. Okuninushi was on his way to meet the beautiful princess Yakami in the Inaba Province when he stopped to help the hare, and even though this made him arrive late, he was able to marry the princess in the end.
Location
Name
Izumo Taisha Grand Shrine
Web Sites
(In Japanese) http://www.izumooyashiro.or.jp/
Address
195 Kizukihigashi, Taisha-cho, Izumo-shi, Shimane
Access
Approx. 10 minutes' walk from Izumotaisha-mae Station on the Ichibata Electric Railway
Business Hours
06:00 to 20:00 (March to October)
06:30 to 20:00 (November to February)