Takaoka Mikurumayama Museum

Sightseeing in Takaoka: Encounter Industrial Technology at the Takaoka Mikurumayama Museum
A recommendation for Takaoka tourism is the Takaoka Mikurumayama Museum in Takaoka City, Toyama. Here, you can learn about the high-level craftwork passed down to the present day in Takaoka.
Takaoka Mikurumayama Museum opened at Yamachosuji in April 2015. Throughout the year, the museum houses exhibitions about the Takaoka Mikurumayama Festival (UNESCO Intangible Cultural Heritage) held on May 1 every year. Come and get a look at the majestic Mikurumayama floats decorated by superb craftsmanship such metalwork, lacquering, and dyeing that brings together the abundant spirit and wealth of the people of the town.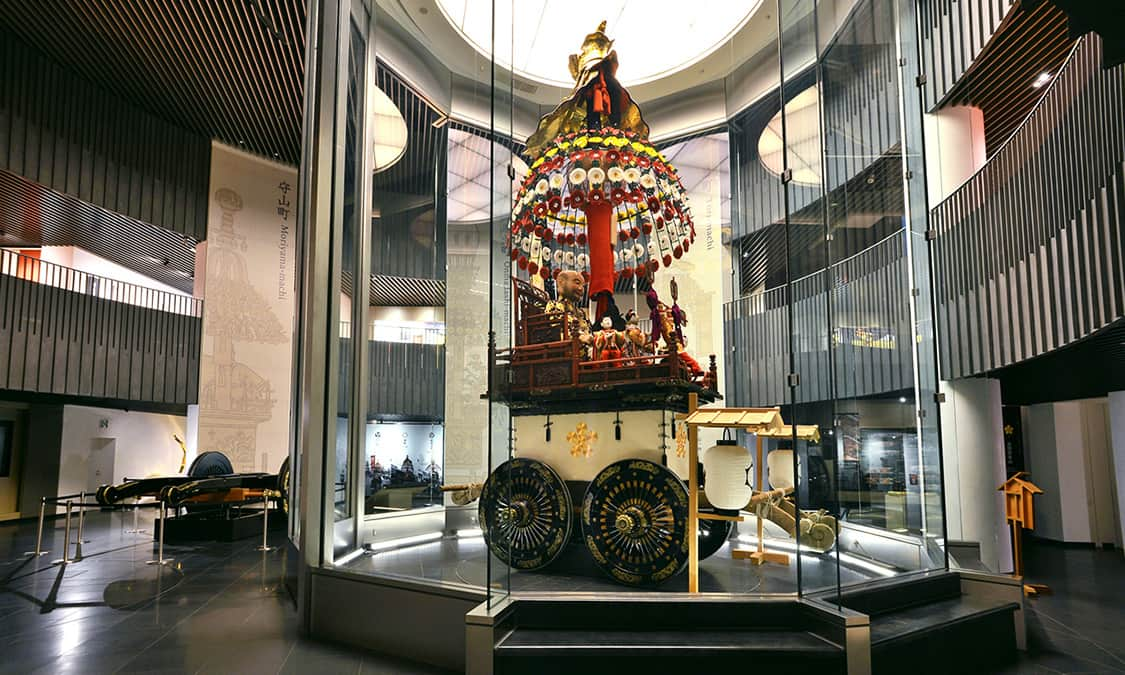 As well as history exhibitions, the Takaoka Mikurumayama Museum introduces the metalwork, lacquering, and dyeing techniques of "Monozukuri Town Takaoka" and houses a theater called showing high-resolution 4K videos allowing visitors to experience for themselves the preparations for and the day of the festival. The museum also exhibits a "Heisei Mikurumayam" that was newly created over five years starting from 2013 is also on display as a symbol toward future development to teach the next generations about the tradition and crafts preserved up until now.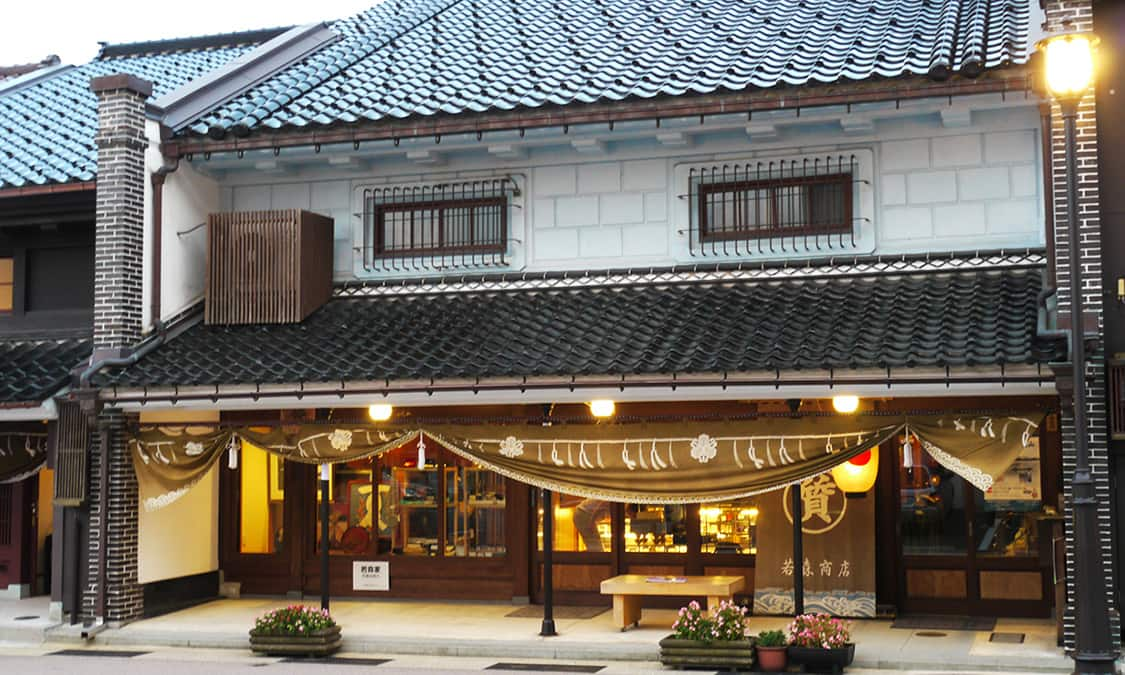 The Mikurumayama Museum faces a road called Yamachosuji. The road was formed along the former Hokuriku Main Street, an important traffic route from the Edo to the Meiji periods. It thrived as the center of merchant city Takaoka. It gets the name "Yamacho" from the "Takaoka Mikurumayama" it has inherited. The road through Onmadashimachi, Moriyamamachi, Kifunemachi, and Konmadashimachi along the former Hokuriku Expressway are lined with earthen-walled storehouses. It is designated as an Important Preservation District for Groups of Traditional Buildings. In April 2017, an old townhouse was renovated into a commercial facility called Yamacho Valley, complete with a café and restaurant - strolling round Takaoka just got even more fun!
Location
Name
Takaoka Mikurumayama Museum
Web Sites
https://mikurumayama-kaikan.jp/en/
Address
47-1 Moriyama-cho, Takaoka-shi, Toyama
Access
12 minutes' walk from JR Takaoka Station
10 minutes' drive from Takaoka IC
Business Hours
9:00 to 17:00 (Last admission: 16:30)
Closed
Tuesdays (or the next day if Tuesday is a public holiday), year-end holidays
Inquiries
TEL: 0766-30-2497
Admission
High school age and above: 300 yen