Encounter the Wonders of UNESCO Intangible Cultural Heritage at Johana Hikiyama Hall
If you want to encounter the wonders of the Hikiyama Festival, you should visit Johana Hikiyama Hall in Nanto, Toyama Prefecture. The magnificent, solemn floats used in Johana Hikiyama Festival are on permanent display inside the spacious museum. The festival is registered on the UNESCO Intangible Cultural Heritage list. You can listen to melancholic Ioriuta folk songs and experience the atmosphere of the festival held in Johana Shinmei Shrine every May 4 and 5.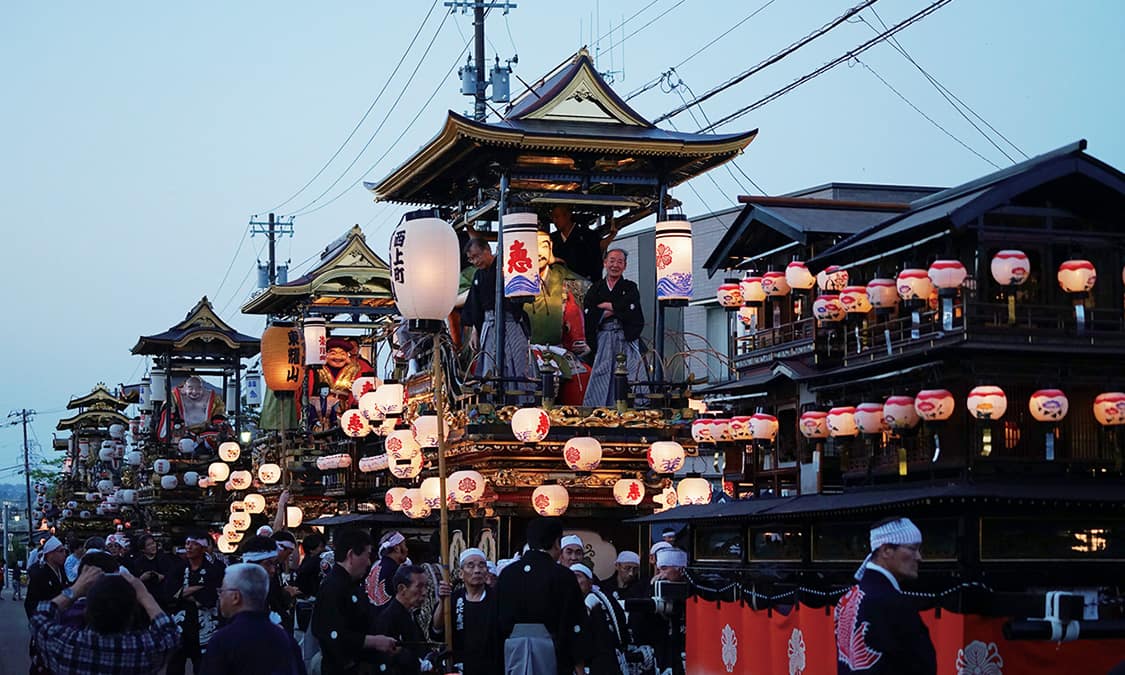 Johana Hikiyama Festival was selected as one of 33 mountain, float, and stall events registered as UNESCO Intangible Cultural Heritage. At the festival, six floats featuring sacred statues are paraded around the town. Elaborate Iori yatai floats that are modeled on places such as the Ichiriki Chaya teahouse in Gion, Kyoto lead each of the floats. Unique Ioriuta folk songs from Johana that descend from Edo Hauta songs are sung along to flute and shamisen music. A video of the Hikiyama Festival is played in the lobby of the Hikiyama Hall, allowing visitors to enjoy the exciting atmosphere of the festival all year round.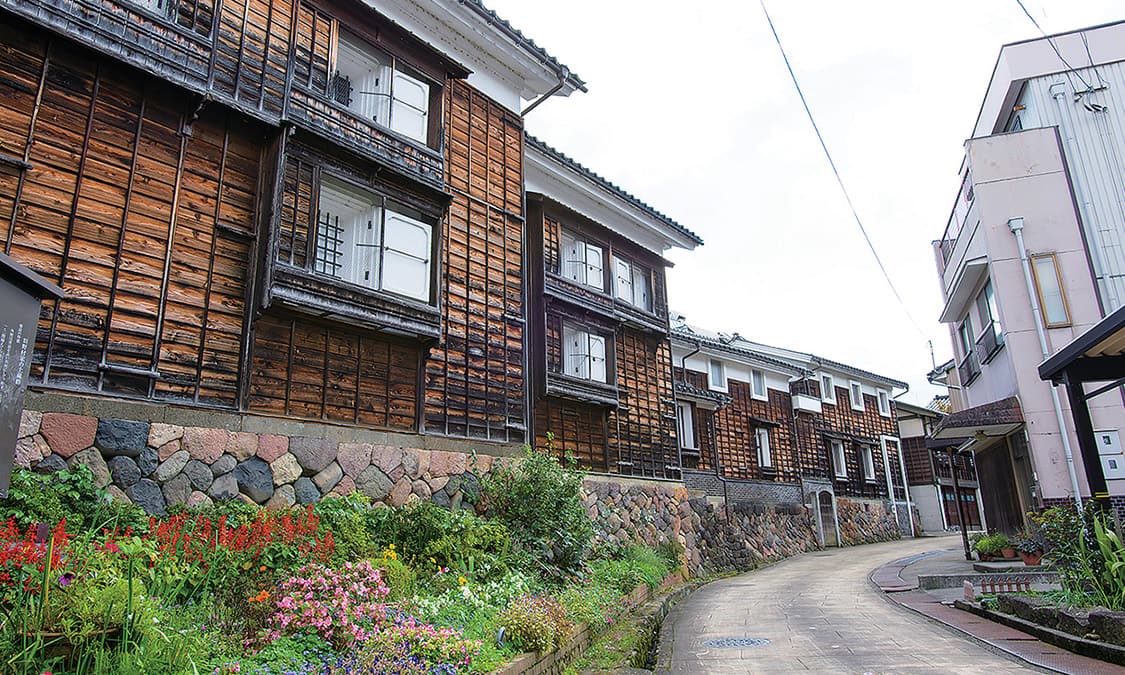 The sophisticated board-walled building of Johana Hikiyama Hall along the ambient streets will catch your eye. Four storehouses are connected by corridors with a charming street passing through the side. If you enter the building connected to the Hikiyama Hall, you will be blown away by the beauty of the pure white storehouse filled with light coming in through the skylight. The storehouses themselves are an exhibition, so you can get your fill of the beauty of the building's structure and scenery if you follow the corridors and explore the four storehouses. There's plenty worth seeing - the museum also features exhibitions on Johana's history, culture, and the achievements of the area's forefathers. Make sure you don't miss the elegant exterior of the building as well as inside the museum!
Location
| | |
| --- | --- |
| Name | Johana Hikiyama Hall |
| Web Sites | (In Japanese) https://www.city.nanto.toyama.jp/cms-sypher/www/section/detail.jsp?id=222 |
| Address | 579-3 Johana, Nanto-shi, Toyama |
| Access | 15 minutes' walk from JR Johana Station |
| Business Hours | 9:00 to 17:00 |
| Closed | December 29 - January 3 |
| Inquiries | TEL: 0763-62-2165 |
| Admission | Adults: 510 yen, University students and high school students: 300 yen, Junior high school age and below: Free admission |